Our Club Member of the Week this week is Jenny Naylor
Everyone say hi to Jenny! I hope you will enjoy getting to know her a little better!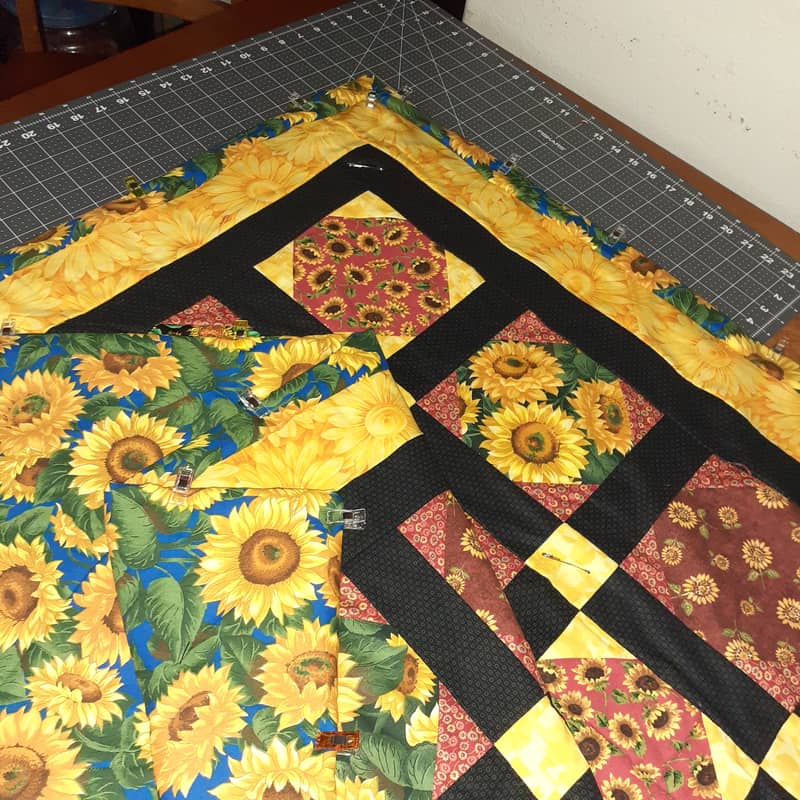 Name: Jenny Naylor
Where are you from and where do you live now?: Originally from Nevada, grew up in Northern Utah. Met my hubby then went to Arizona spent 13 plus years there where he grew up. Now currently we live in Oregon. 
What is your favorite project you've ever made and why?: My all-time favorite projects would be anything I have made for my grandchildren. From coloring book cover to ponchos to stuffed animals and dolls
What color seems to always make its way into your quilts?: Usually, I get purples or pinks in my quilts. I have ventured out to other colors such as orange and yellow, bright green and blues which is not my favorite colors to work with.​
Do you do other types of sewing besides quilting? : I have sewn in sewing factories, which are no longer running. There we made woman's clothing and baby clothes and also christening clothes for babes. I've sewn on many different sewing machines I don't think I could list them all. But I have sewn all types of materials. I have made drapes for churches and home decor such as valances to pillow shams, to bedroom attire. I have made sports bags and medical bags. I made Yao Ming a custom bag for his crutches who stands 7′ 6 ".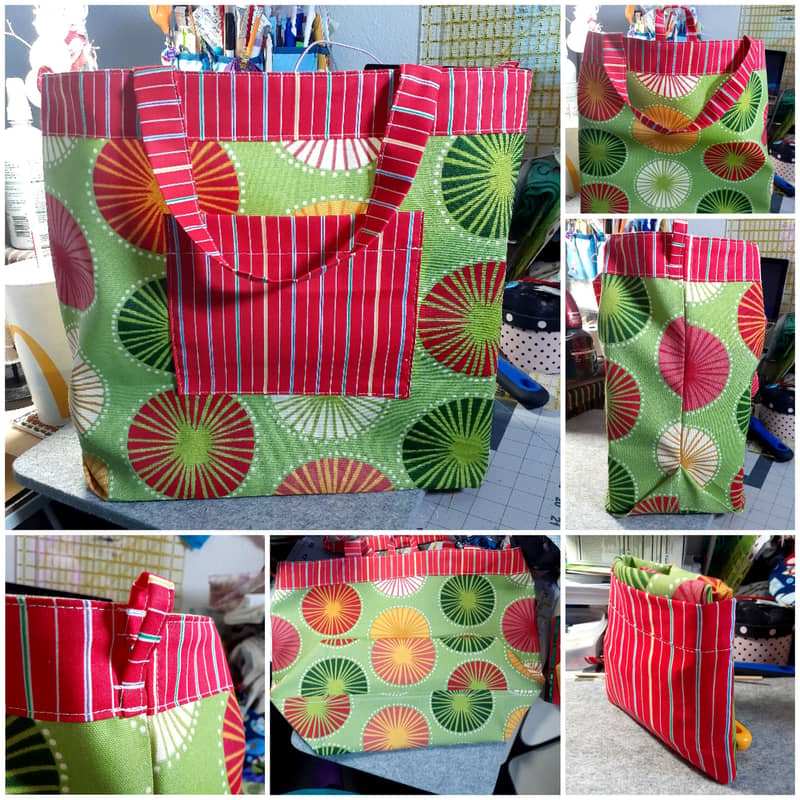 ​

Do you have other creative hobbies?: I love to craft pretty much anything. Cross stitch, painting, scrapbooks and cards. My latest is no-sew quilted ornaments.
What's your oldest UFO? Any tips on how you keep them from piling up?: My oldest UFO has to be a cross stitch I started 28 years ago. I have a lot of UFOs because I see another pattern or quilt project and it is a "must-do" for me.
Tell us about your family! : I am married with 6 children that have given me the most adorable grandchildren, 17 in fact. My husband and I have two small dogs; Franklin is a Jack Russell terrier nearing his 12th birthday, then there is my husband's dog that he calls Chi-Russell, but the rest of us call him Kapone. He is part chihuahua and Jack Russel and is nearing is 9 years old.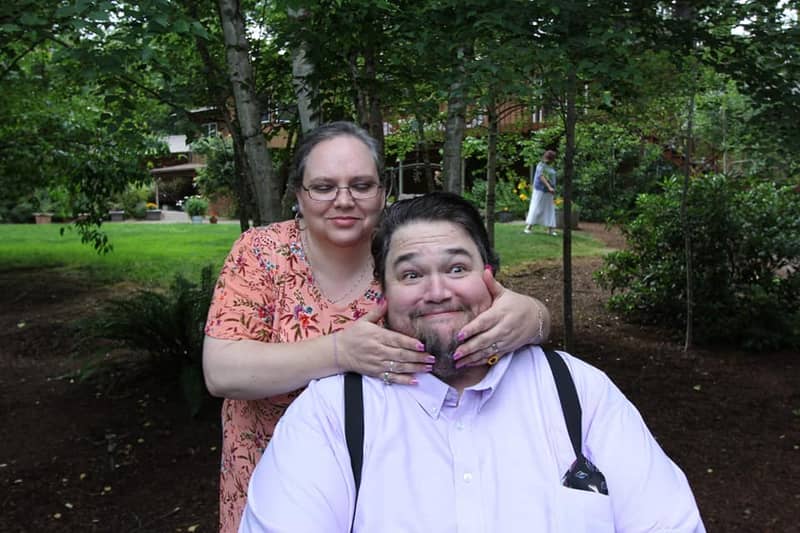 ​

Who's your favorite fabric designer?: Whomever makes beautiful fabric! 
Do you have a favorite collection from The Art of Home Club?: All 72 collections!
Is there anything else you'd like to share??: I have been with The Art of Home since 2017. I always say to myself that I have more than enough to do with Jacquelynne's patterns, but she never disappoints therefore I cannot leave, she will have to boot me first!