Our Club Member of the Week this week is Brenda Wall
Everyone say hi to Brenda! I hope you will enjoy getting to know her a little better!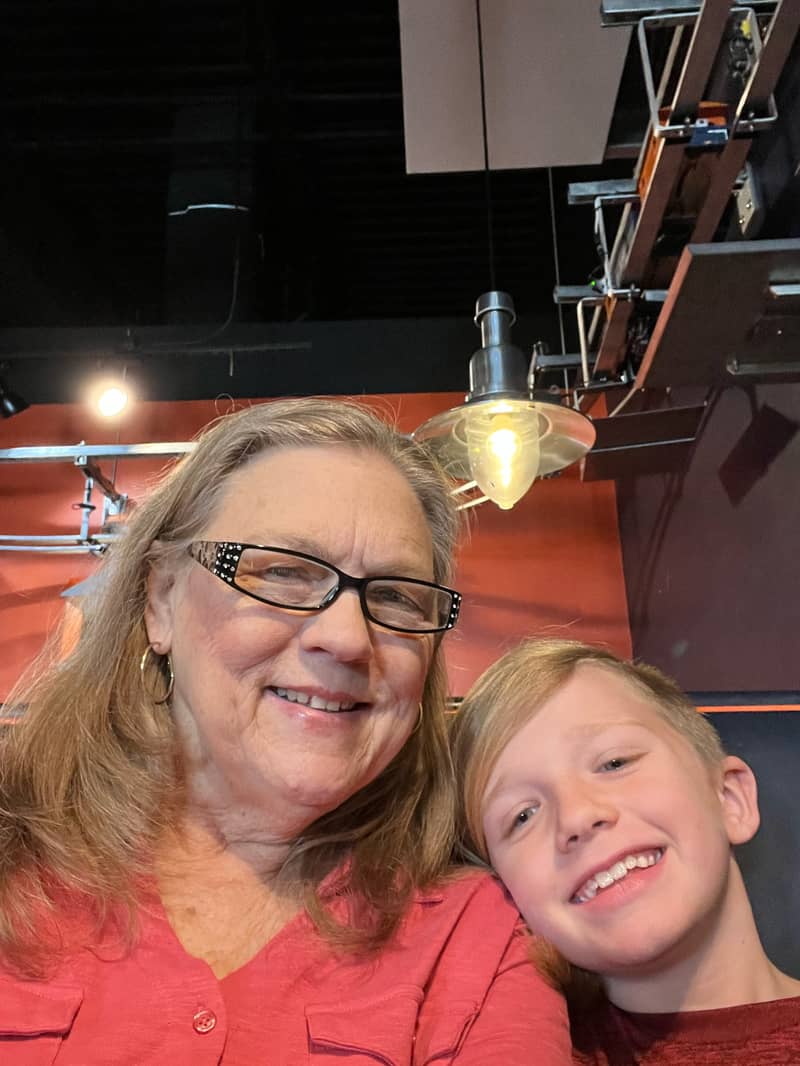 Name: Brenda Wall
Where are you from and where do you live now?: I was born in St. Louis, MO. Now I live in central Arkansas just outside Little Rock. 
What is your favorite project you've ever made and why?: A king size Log Cabin Quilt in black and white for my son and his wife.
What color seems to always make its way into your quilts?: Usually teal.
Do you have other creative hobbies?: I love embroidery and wool applique. I dabble a little in knitting and crochet.
What's your favorite creative outlet?: Quilting 
Tell us about your family! : I am married with 2 grown children and 3 grandchildren – 1 girl who plays college softball, a grandson who is learning to be an electrician and 9 year old grandson that is a delight.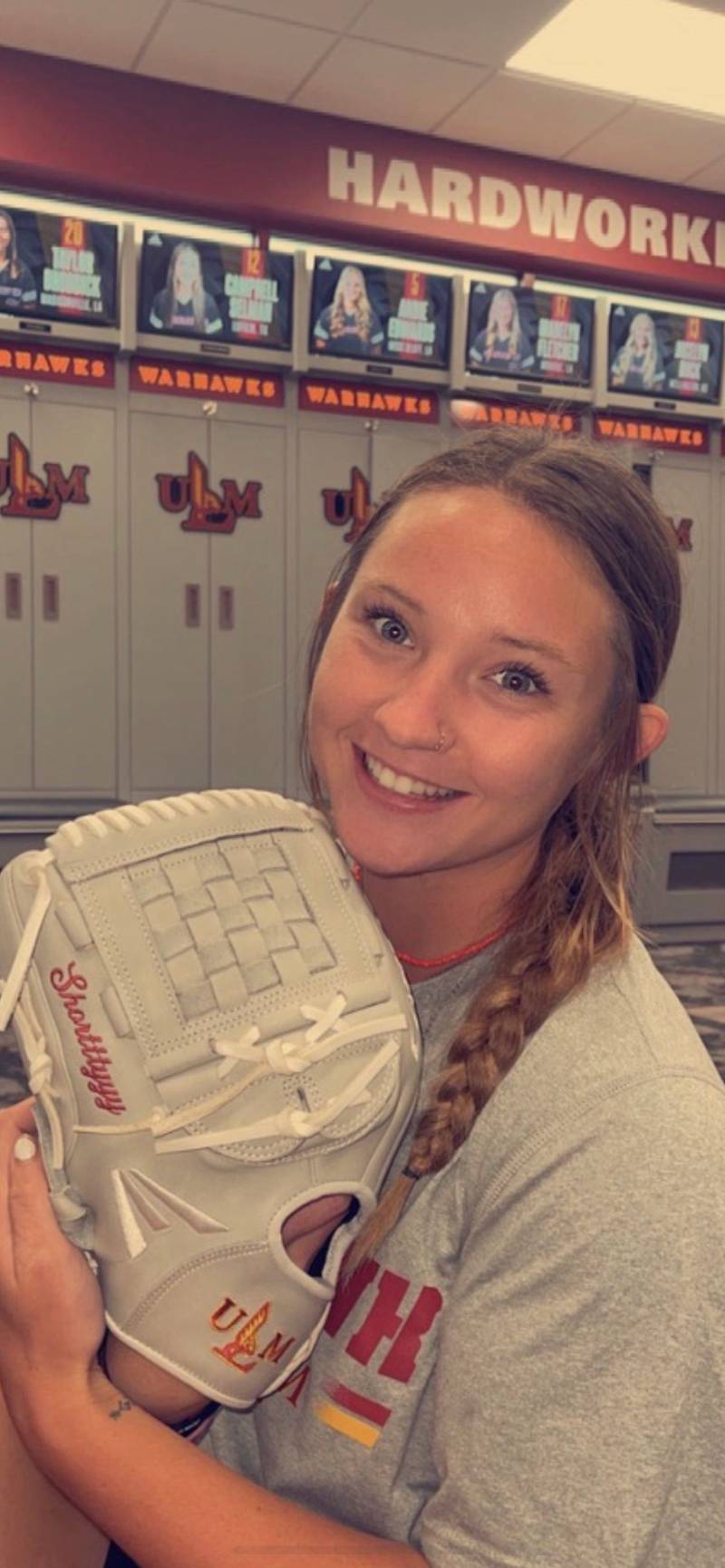 ​

What's your favorite food? : Seafood 
What's your favorite TV Show or Movie?: Criminal Minds 
Who's your favorite fabric designer?: Sherri and Chelsi For MODA 
Do you have a favorite collection from The Art of Home Club?: Love them all