Our Club Member of the Week this week is Genia Smith
Everyone say hi to Genia! I hope you will enjoy getting to know her a little better!
Name: Genia Smith 
Where are you from and where do you live now?: Ketchikan, Alaska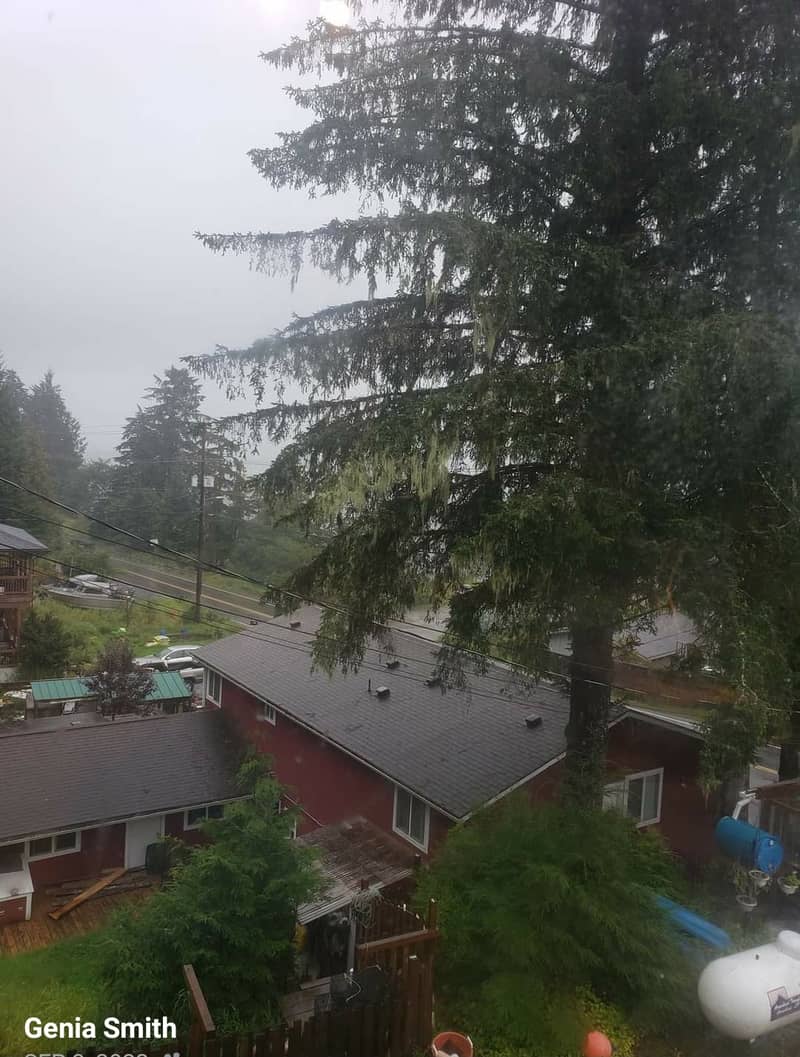 ​

What is your favorite project you've ever made and why?: My favorite project was a "through the year" quilt. I had bought Aunt Gracie vintage fabrics and loved the prints. I wanted to do something with them, but traditional squares were not what I had in mind. I designed 12 blocks, sewed them together, then was stuck. I handed the quilt off to my dear friend Maxine who finished it for me. I named the boat in the June block for her.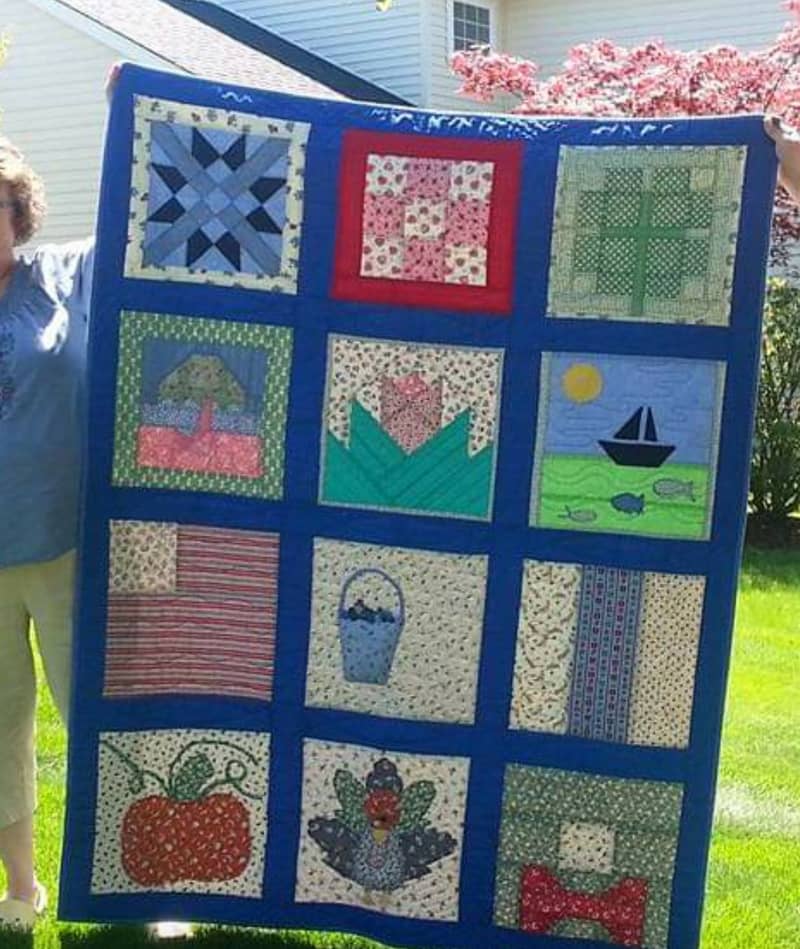 ​

What color seems to always make its way into your quilts?: I always manage to get greens in them, even though greens aren't my top priority color. 
Do you do other types of sewing besides quilting? : I am a teacher and every year I bring the felt in for my students to make ornaments for their parents. I am noticing the sewing is getting harder and harder every year. 
Do you have other creative hobbies?: I live in Alaska. I love to get out and hike the local trails. When I spot something lovely I often take a picture of it so I can try to watercolor paint the picture later.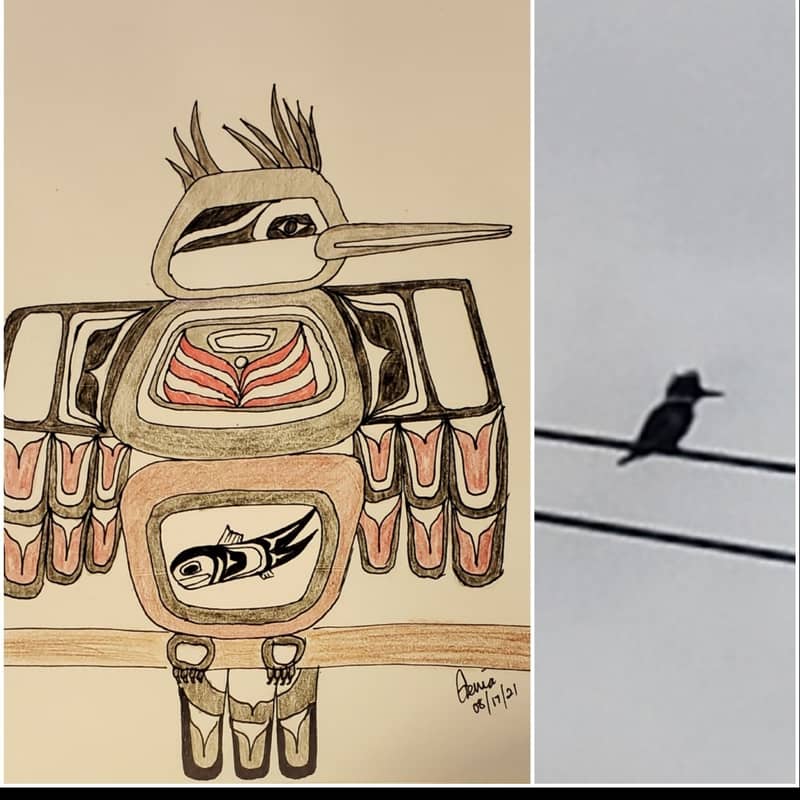 ​

What's your oldest UFO? Any tips on how you keep them from piling up?: I got a lovely quilt from my mom that was made when I was 3 or younger that was made from old flour sacks! I wanted to fix it so I ordered the Aunt Gracie vintage fabrics. I used them for other projects and my old quilt is still well loved, but not mended.
What's your favorite creative outlet?: I find that my creativity depends on my stress level. My dear friend Maxine encouraged me to sign up for the block of the month to make the Fairy Garden quilt. This was a blessing in disguise, as I have a tough class and I decided I was locking myself away in my sewing room for the weekends. My sewing room doubles as my painting room as it looks out to the inlet. I can watch the eagles and whales if I get a hiccup while crafting. 
Tell us about your family! : I adopted three children who used to be my nieces and nephew. My sister died in 2011 and the kids needed a home. I had always wanted a family and had never married. So in 2014 I changed title from auntie to mom. Last year I started dating a man who has a 13 year old son. Through some strange circumstances I took guardianship of a 10 year old boy during the summer. Life has been busy, but God knows what He's doing. All I know is I have try been blessed.
​