Our first Club Member of the Week this week is Marsha Tredway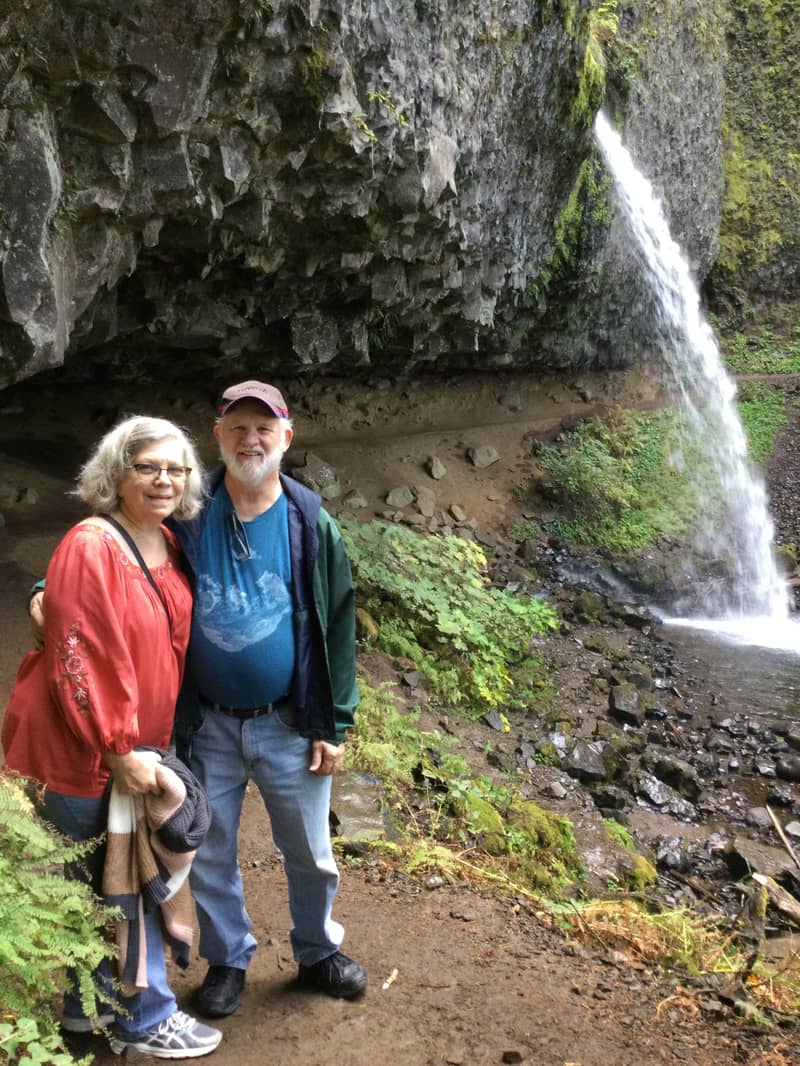 ​

Everyone say hi to Marsha! I hope you will enjoy getting to know her a little better!
Name: Marsha Tredway 
Where are you from and where do you live now?: I was born on the coast of South Carolina but now reside in Texas. I am a beach girl who loves to collect anything nautical, especially lighthouses. 
What is your favorite project you've ever made and why?: At the top of my creative bucket list is to complete a large, hand applique quilt. I am currently working on this project. It has been a wonderful journey of learning new techniques and stepping outside my comfort zone in mixing colors/shades/patterns. My husband has joined me in this journey, helping to select the types of flowers I will applique and pushing me to include more colors and patterns. I am on track to complete the top of this quilt by the end of December. Wish me luck! 
Do you do other types of sewing besides quilting? : I enjoy decorating my home with handmade items. I sew table runners/toppers, decorative pillows and wall hangings. I hand and machine embroider on clothing.
Do you have other creative hobbies?: My mother taught me to hand embroider when I was a small child. This craft continues to give me great joy. I am able to create beautiful things while still spending time with family and friends. It is a great way to relax and enjoy quiet time as well. In the last year I have joined the crazy world of machine embroidery. This opens a completely different creative outlet. 
Tell us about your family! : I have an amazing, wonderful and supportive family. My husband totally supports my creative "habits". We enjoy traveling together to the beach and the mountains. Discovering new places, learning the history of an area and meeting new people make for a great trip. We have an awesome daughter and son-in-law. The four of us enjoy an evening with a nice dinner and a visit to the theater. My husband and I have a sweet rescue dog named Harley. We also get to puppy sit our two grand dogs Zeph and Gemma. 
What's your favorite food? : My favorite food is chocolate, chocolate and more chocolate. Also, I love cold, flavored coffees. I love finding cute, local coffee houses when we travel. 
What's your favorite TV Show or Movie?: My favorite movie is The Family Stone. My daughter and I have a tradition of watching it together each Christmas season. We laugh and cry and remember that family is what matters most. 
Do you have a favorite collection from The Art of Home Club?: I love so many of the designs but am most excited to get started on the Truckload of Cuteness. My goal for 2023 is to make one for each month.