Our first Club Member of the Week this week is Karen Hollis
Everyone say hi to Karen! I hope you will enjoy getting to know her a little better!
Name: Karen Hollis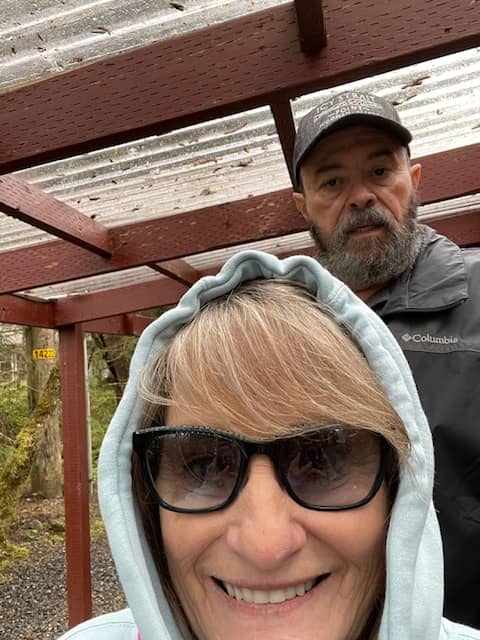 ​

Where are you from and where do you live now?: I was born and raised in Kingsville Texas. I now live in Leander Texas which is north of Austin Texas 
What is your favorite project you've ever made and why?: Chicken Salad by Lori Holt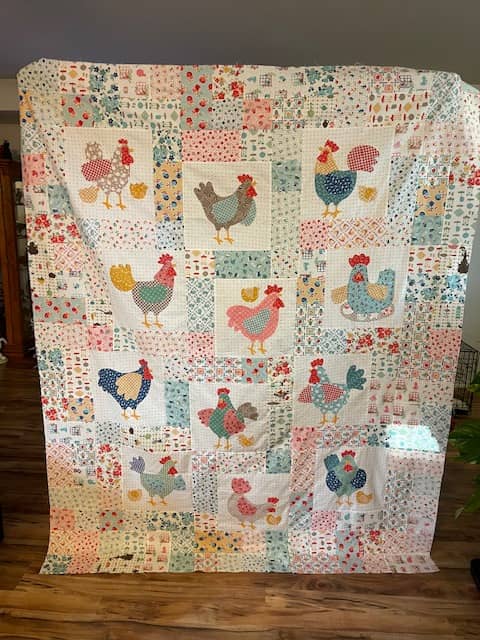 ​

What color seems to always make its way into your quilts?: I love bright colors
Do you do other types of sewing besides quilting? : I make bags and purses. I also love making pillow cases. 
Do you have other creative hobbies?: Yes, I scrapbook and Diamond Dotzs 
What's your favorite creative outlet?: I belong to 2 guilds and I am always busy with the guilds. We make donation quilts for a Church in Taylor Texas and for children that are hospitalized at Dell Children's Hospital in Austin Texas. 
Tell us about your family! : I am happily married. I have had 4 boys, 2 of the boys are deceased and I have 2 living. Both of my boys are in the Military. My oldest son living spent 9 years in the Navy. My youngest son spent 10 years in the Marines and is now going in to the Army as a Chief warrant officer and going to school to be a helicopter pilot. My husband is retired but has his own small engine repair business. I am a Certified Professional Medical Coder (28 years). I have 3 years left to work and will retire. My oldest son has 3 boys and my youngest is expecting their first baby, a girl( (Everleigh) in 3 weeks. I am a twin. I have a twin sister and we have a brother that is 14 months younger than we are.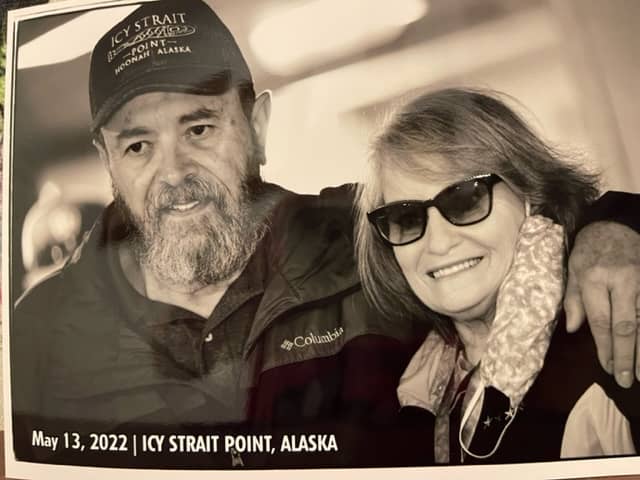 ​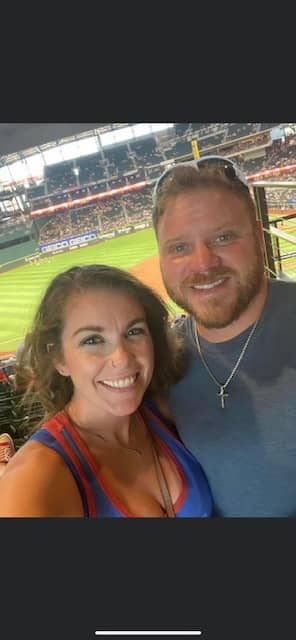 ​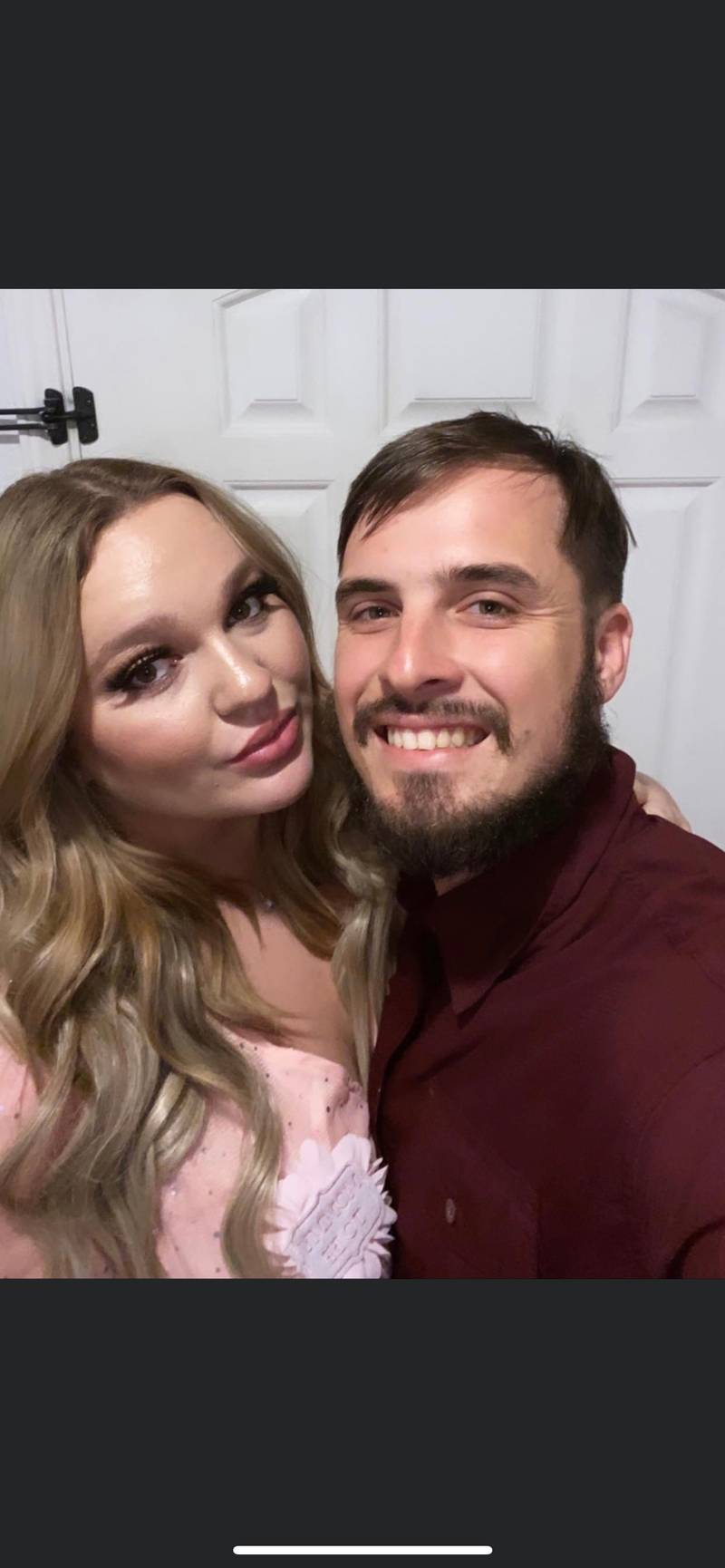 ​

What's your favorite food? : Mexican Food 
What's your favorite TV Show or Movie?: Yellowstone 
Who's your favorite fabric designer?: Tula Pink and Kaffe 
Do you have a favorite collection from The Art of Home Club?: I love them all! I love hand work and appliqué.