Our first Club Member of the Week this week is Kathy Bratton!
Everyone say hi to Kathy! I hope you will enjoy getting to know her a little better!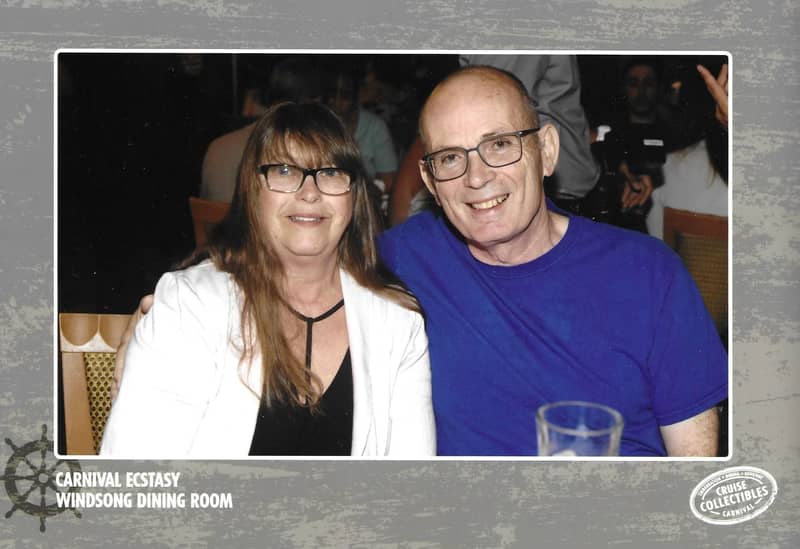 Name: Kathy Bratton
Where are you from and where do you live now?: Columbia, Missouri, born in Kirksville, Missouri
What is your favorite project you've ever made and why?: Tee shirt quilt with my daughter's college track tees. It was fun to remember all the places and races she ran. 
What color seems to always make its way into your quilts?: Pastels
Do you do other types of sewing besides quilting? : Crafts, sew clothes and paint
Do you have other creative hobbies?: I like to gardening and watching the songbirds 
Tell us about your family! : Married for 52 years (Bob) have 2 sons (Robert, Jason) and triplet daughters (Amy, Brandy, Melissa) 17 grandchildren, and 4 and one on the way great grandchildren.
What's your favorite food? : Popcorn with lots of butter and Mexican
Is there anything else you'd like to share??: I have watched children in my home steady since 1995. My last family I have had 10 years. Bella 10, twins: Jace and Drake 5. The boys start school this fall and I will retire at the age of 70. Never dream I would wait that long, but I love my kids.​