Our Second Member of the Week is Samantha Macrina!
Let's say hello to Samantha & get to know her!
Name: Samantha Macrina
Where are you from and where do you live now?: I'm from Hope, Arkansas and that's where I live now too! 
What is your favorite project you've ever made and why?: A gingerbread mug rug! I just made it a few days ago
What color seems to always make its way into your quilts?: Pink and teal
Do you do other types of sewing besides quilting? : I sew ANYTHING AND EVERYTHING
What's your favorite creative outlet?: Sewing
Tell us about your family! : I live with my mom and 2 dogs, Marlee and Mowgli!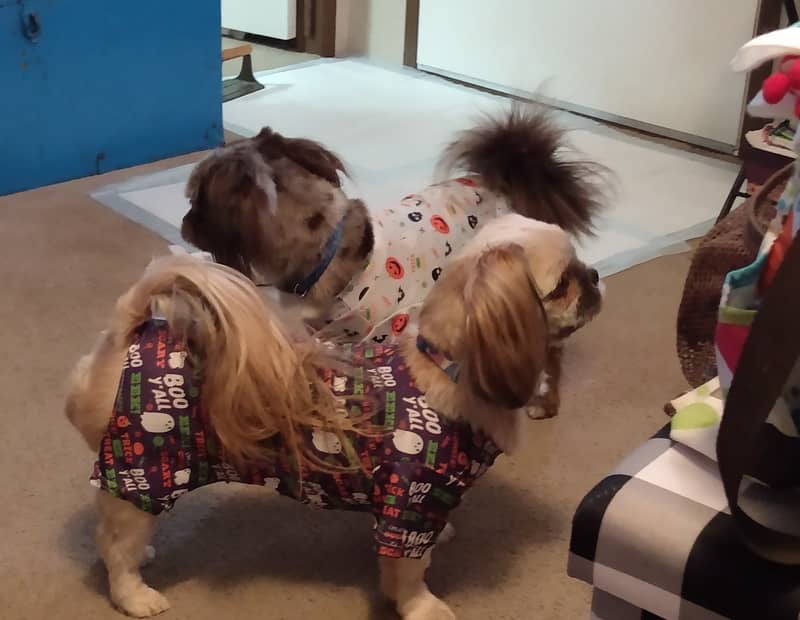 ​

What's your favorite food? : Tacos 
Is there anything else you'd like to share??: Thank you for all the free patterns and downloads! I love this club so much!​