Our Club Member of the Week this week is Terry Wills!
Everyone say hi to Terry! I hope you will enjoy getting to know her a little better!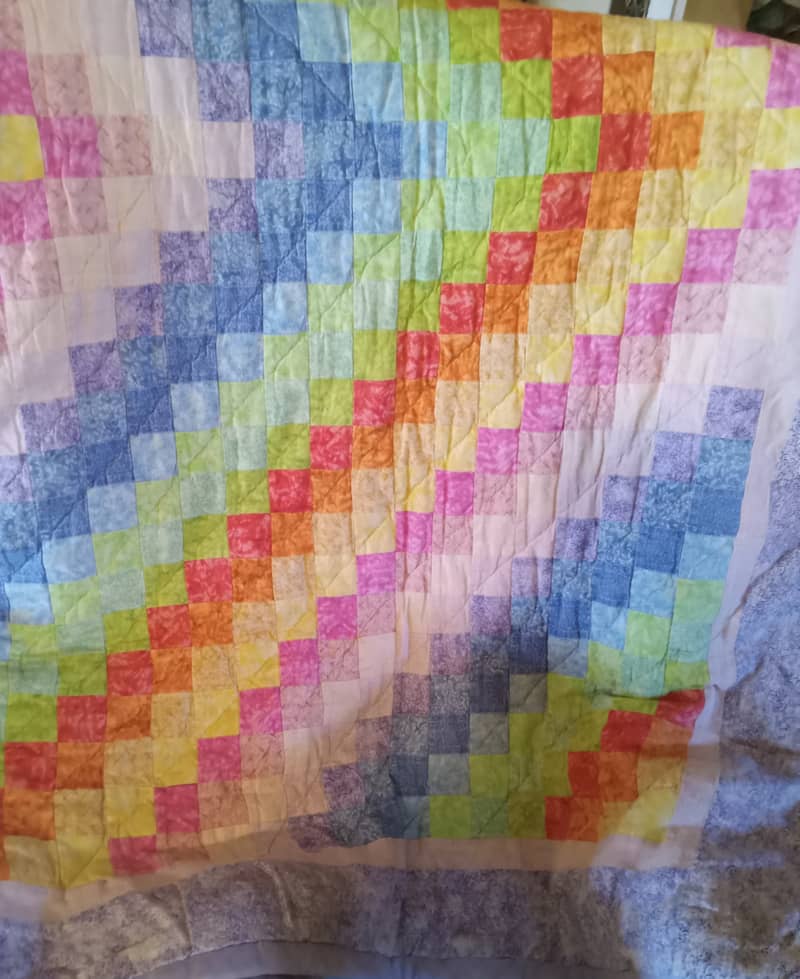 Name: Terry Wills
Where are you from and where do you live now?: All but three months of my life have been firmly planted in the mountains of Maine.
What is your favorite project you've ever made and why?: So hard to choose. Probably it would be a throw quilt I made for my husband. It was a mystery quilt along with Pat Sloan. The fun part was, my husband was helping me choose the colors for his own Christmas gift.
What color seems to always make its way into your quilts?: Blue 
Do you do other types of sewing besides quilting? : No 
Do you have other creative hobbies?: Photography, gardening and fabric collecting.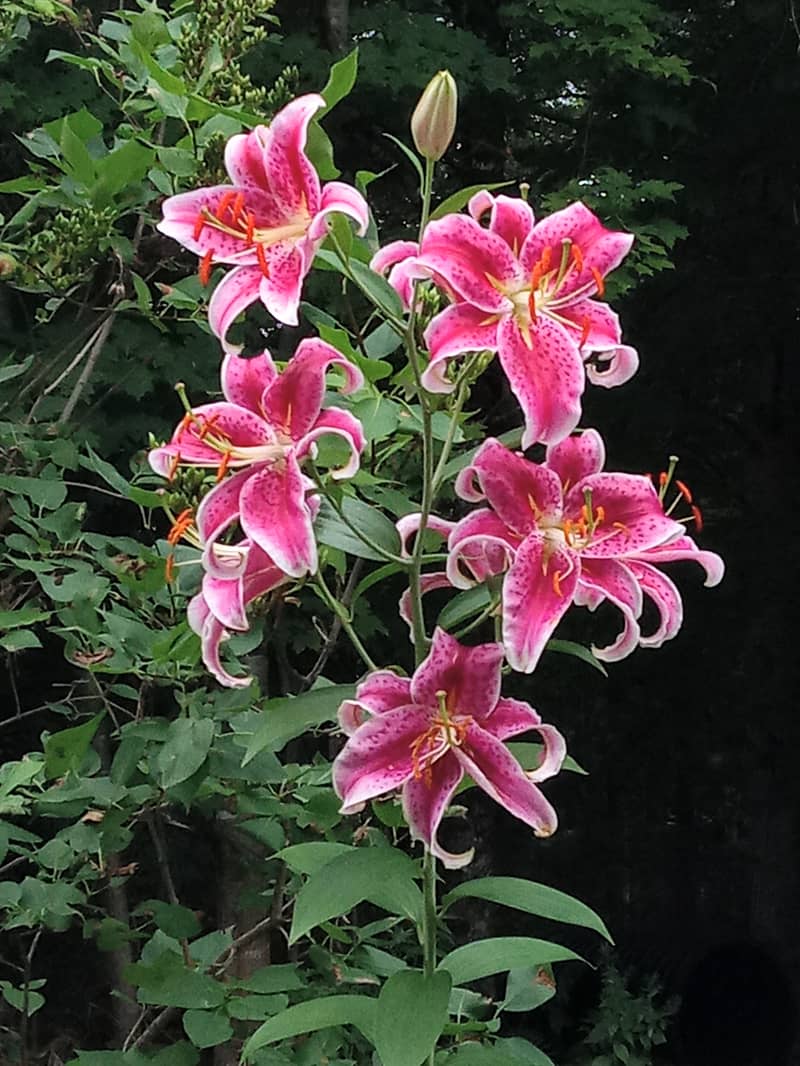 ​

What's your oldest UFO? Any tips on how you keep them from piling up?: I have a queen sized quilt I started about 15yrs ago. It's size has made it very difficult to handle while hand quilting. Recently I got a quilting rack so hopefully the finish is within sight. 
What's your favorite creative outlet?: I like designing my own quilts. It's very relaxing and rewarding to me.
Tell us about your family! : My husband and I will been married 39yrs in November. We raised two sons and a daughter. Both of our sons are married and have given us five wonderful grandchildren and two great daughter in laws. We also have four fur babies. A Golden retriever, an English springer and two kitties.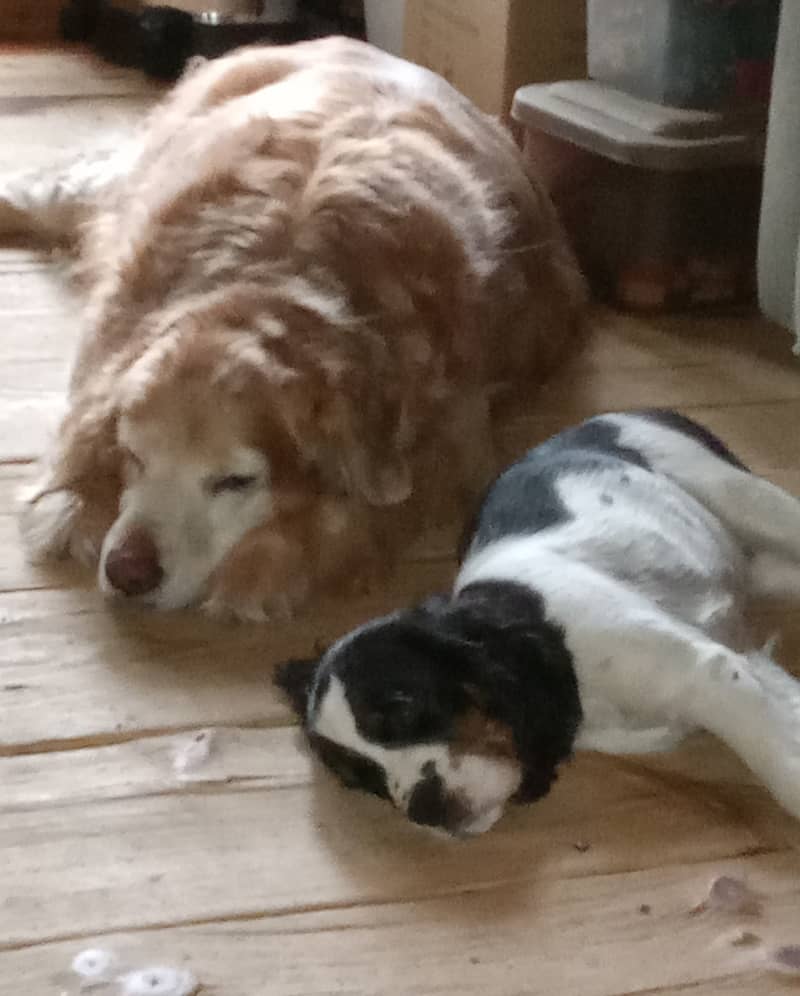 ​

What's your favorite food? : Chocolate ,like all good quilters.
Who's your favorite fabric designer?: I like them all. That's like picking your favorite child.🙂
Do you have a favorite collection from The Art of Home Club?: Probably I would have to say the Christmas one in 2021.
Is there anything else you'd like to share??: I so appreciate the time and energy you put into this group.​
​