Our Second Member of the Week is Cheri McCurdy​!
Let's say hello to Cheri & get to know her!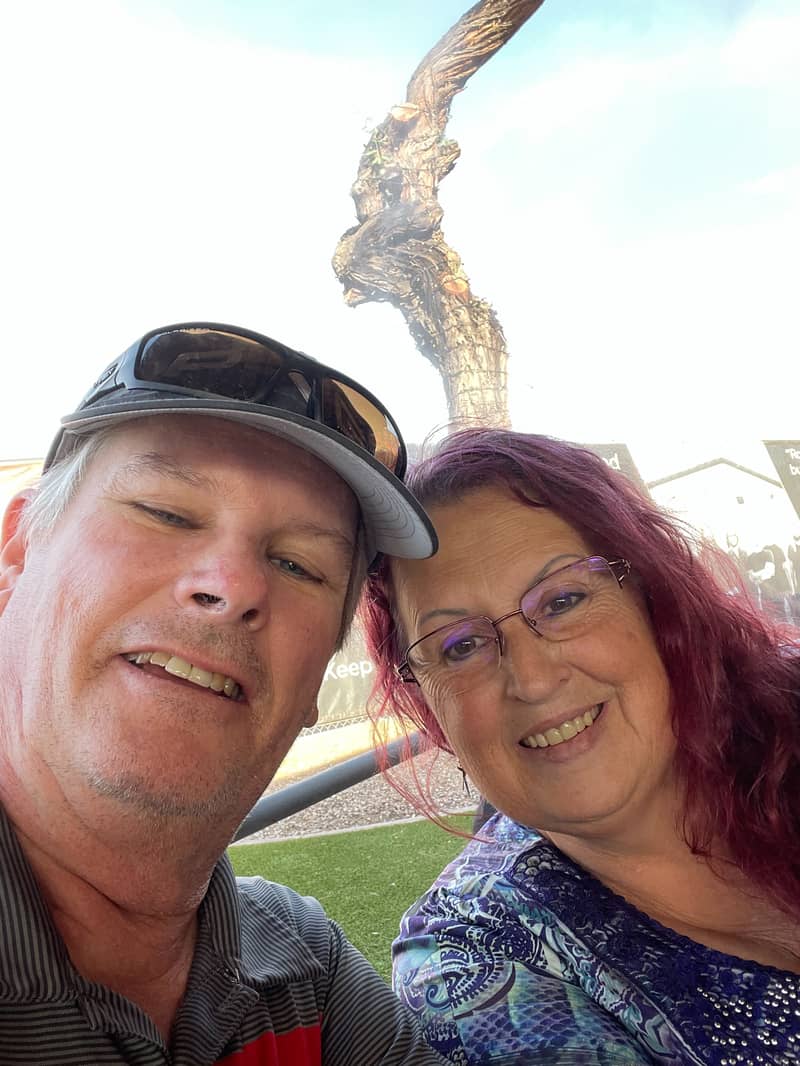 ​

Name: Cheri McCurdy
Where are you from and where do you live now?: I Grew up in a small farming area of southeastern Arizona. After my husband got out of the Army we went back home to raise our 3 boys. We now live south of Tucson Arizona in Sahuarita
What is your favorite project you've ever made and why?: When my baby sister got Leukemia, she asked me to make her a Quilt which I did and what an Honor, then when our cousin had Cancer, he also requested I make him a quilt and now my husband Has a very rare Leukemia and now made a third quilt for a loved one fighting Cancer. Two didn't make it thru the horrible treatments but were staying Positive
What color seems to always make its way into your quilts?: Black or Purple. 
Do you do other types of sewing besides quilting? : I Sew clothing, Bags and just about anything my machine will eat
Do you have other creative hobbies?: I love to Paint, Crochet, Garden, My Fur babies and any craft that get my attention.
​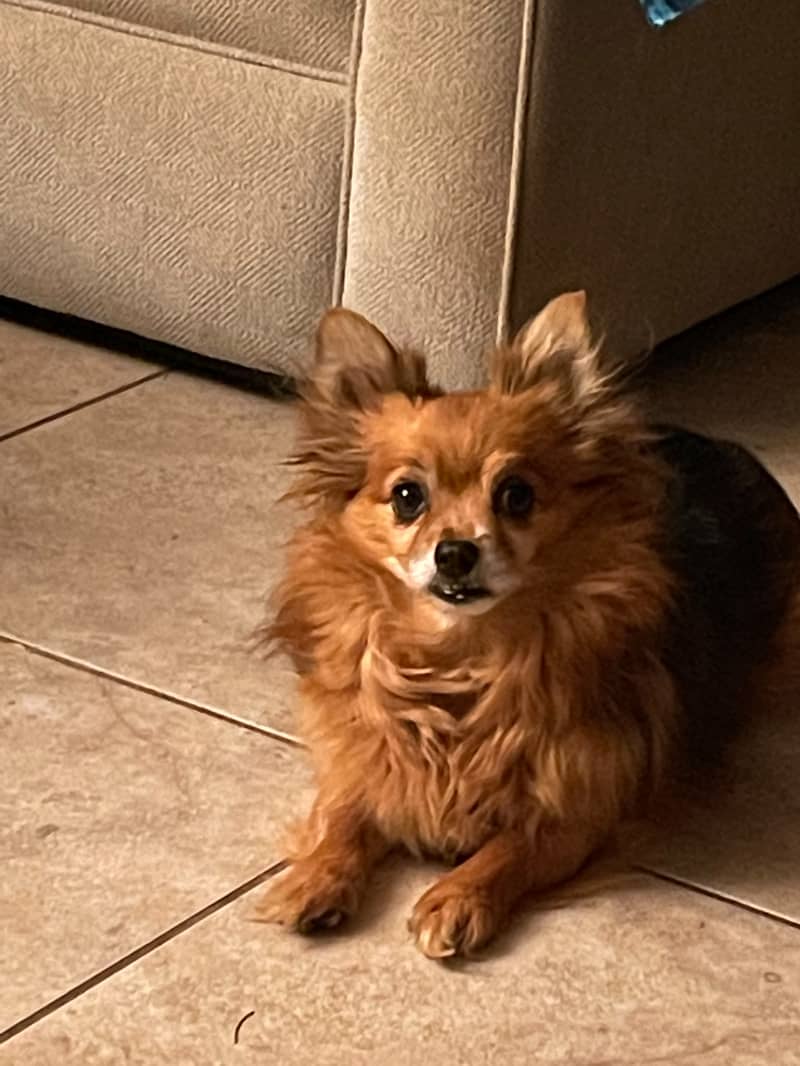 ​​​What's your oldest UFO? Any tips on how you keep them from piling up?:I have one of my first tops still setting in a bin under my bed I'd say from the mid 90s. no tips but would love any if given.
What's your favorite creative outlet?: Quilting 
What's your favorite food? : Mexican 
What's your favorite TV Show or Movie?: Outlander series
Who's your favorite fabric designer?: Tula Pink​
​