Our Club Member of the eek this week is- Gaby Messier​! Everyone say Hi to Gaby! I hope you will enjoy getting to know her a little better!
Your Name: Gaby Messier
At what age did you start sewing/quilting? 50
What color seems to always make its way into your quilts? Reds. My favorite color. It is also symbolic as part of my Micmaw heritage. You could say it is my signature color.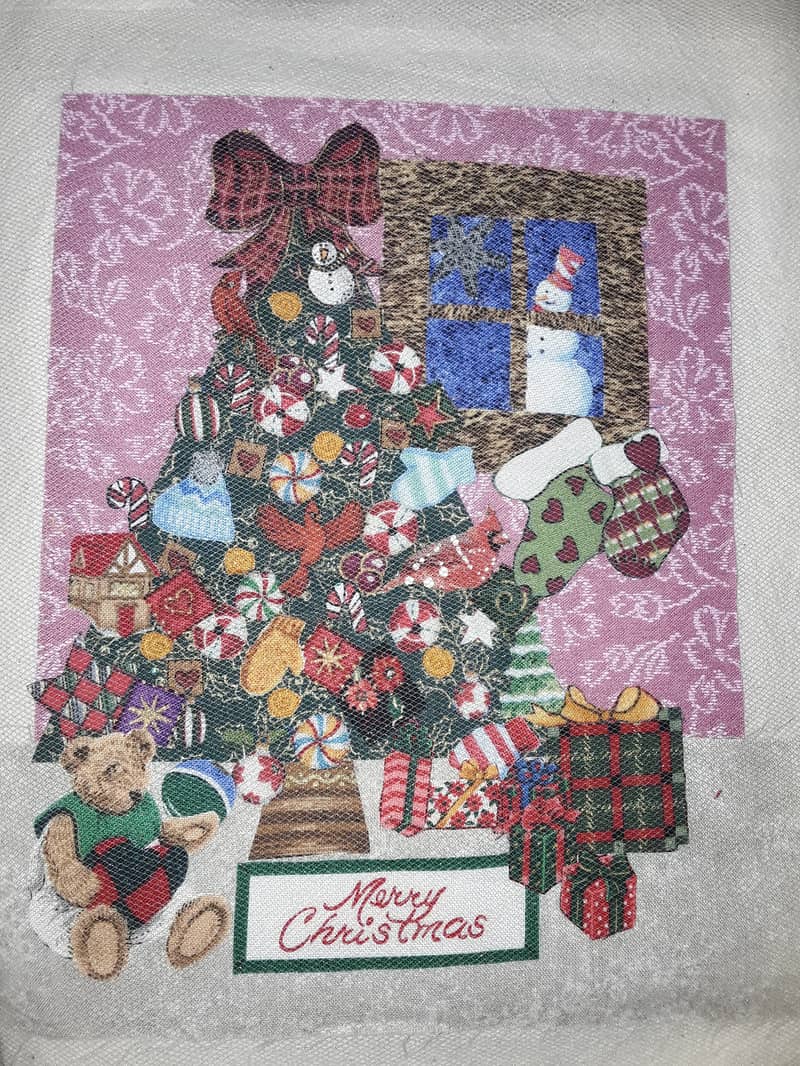 ​

Do you do other types of sewing besides quilting? (clothing, home décor, etc.) I have so many hobbies as my go to. Crochet, knitting, card making, cross-stitching , and hand work. There is no end to what I will try.
If you won a shopping spree to a quilt store, what is the first thing you would splurge on?If I won a spree, I would get a new machine and a storage unit combined as a desk. My home is small and I would love to have a better working area.And always love getting more fabric.
What treats do you indulge in while working in your sewing room? Chocolate or hard candy.
Your best sewing tip: Measure twice, cut once and if in doubt measure again.
What is your favorite technique (hand embroidery, hand applique, machine applique, etc.) Paper piecing is my new found love. I enjoy doing it while watching TV. It relaxes me and allows me to unwind after a busy day at work.
Tell us about your family (children, grandchildren, fur babies, etc.) I have a wonderful spouse who is attentive and generous. I have my two rescued pups. One is a beagle hound mix. He can be a pain, but oh those wonderful ears. My other one is the sweetest little terrier beagle mix. She loves to cuddle especially on my quilts.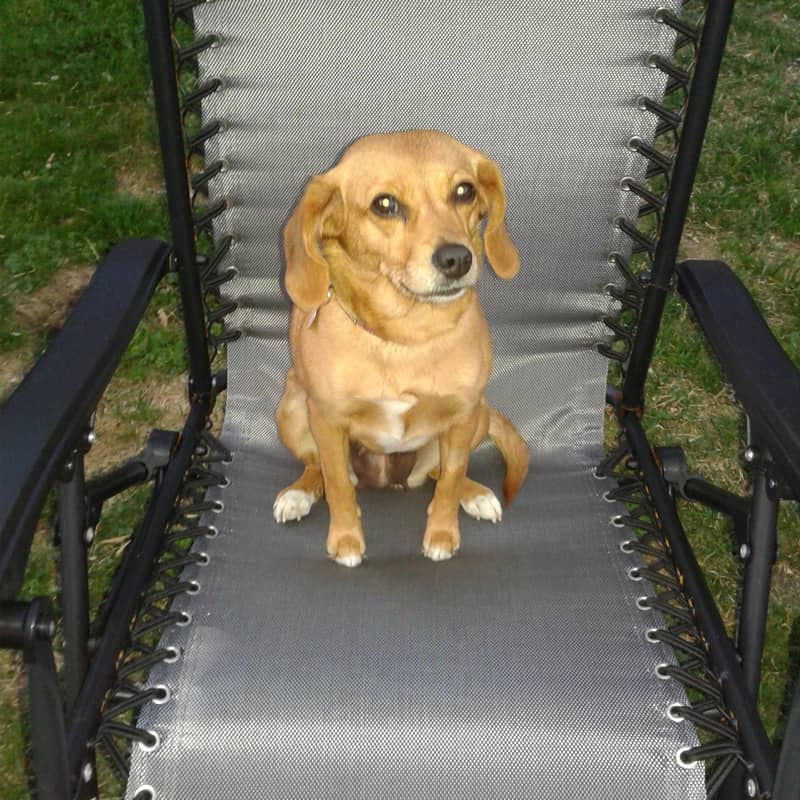 ​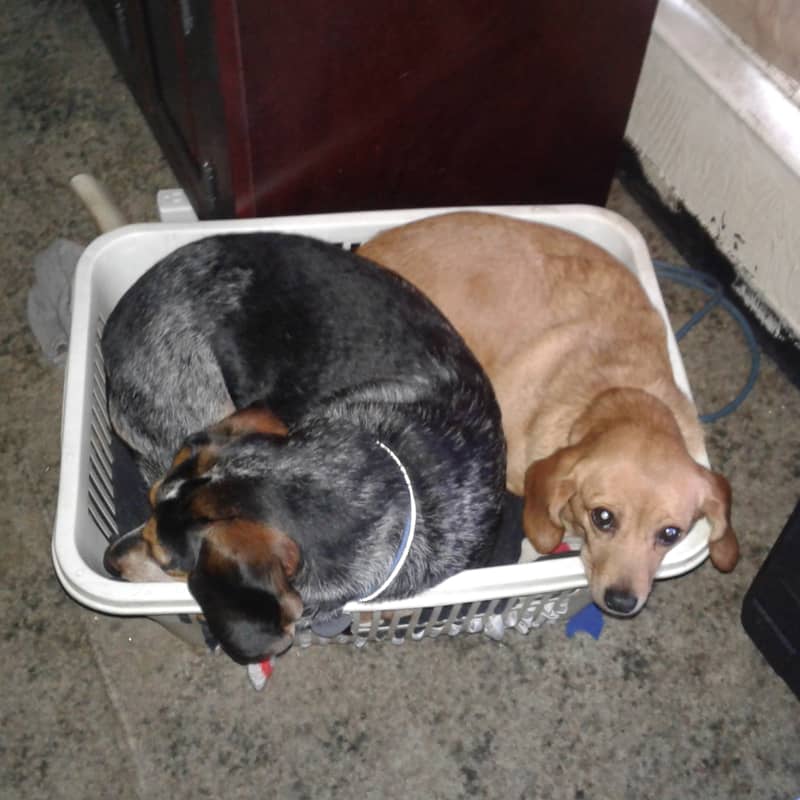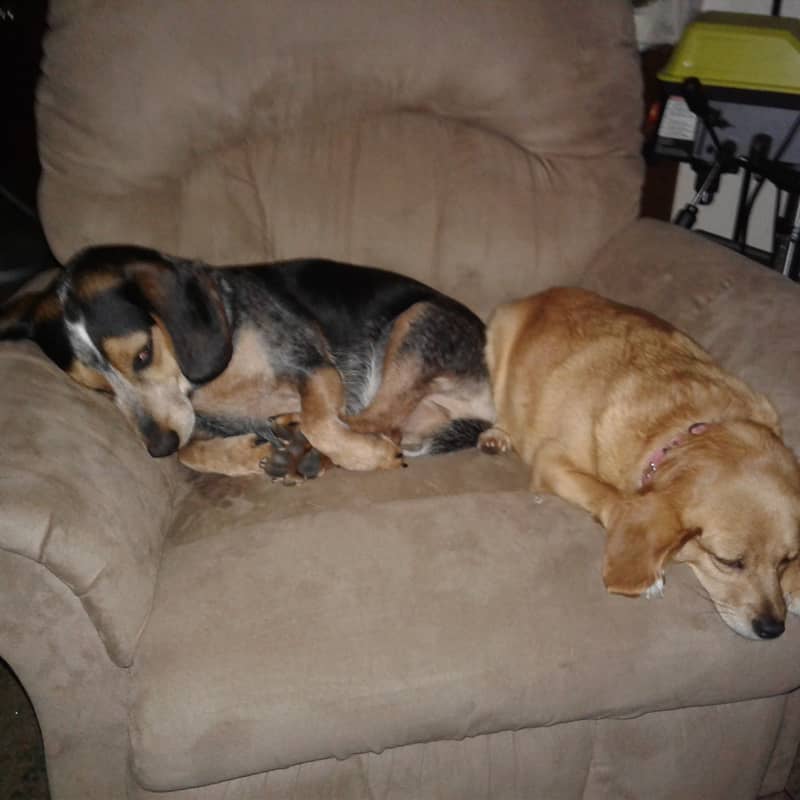 Where do you live, and what is your favorite thing about where you live? We live in the Gateway to the North: North Bay ON. We are four hours away from Toronto ON. We are surrounded by two beautiful lakes and we have so many areas to go hiking or walking. In the winter we are blessed with the best trails for snowshoeing. I love the small town atmosphere and yet we have access to big cities should the need arises.
Favorite vacation spot? My back yard is my haven.We have finished renovating our back yard porch and our yard now has planters, gardens, and truly is a wonderful place to relax, or craft.
Are you a rightie or leftie? I have the skills with both hands. I am ambidextrous and it helps especially when cross stitching.It is a gift I appreciate.
Anything else you'd like to share: One pleasant part to quilting is gifting the quilts that I make. I have made quilts for our older citizens living in residences, for teens with mental illnesses, for our veterans and now for our First Nations Residential Survivors. There are so many people who can use some kindness and this my way of giving back to my community.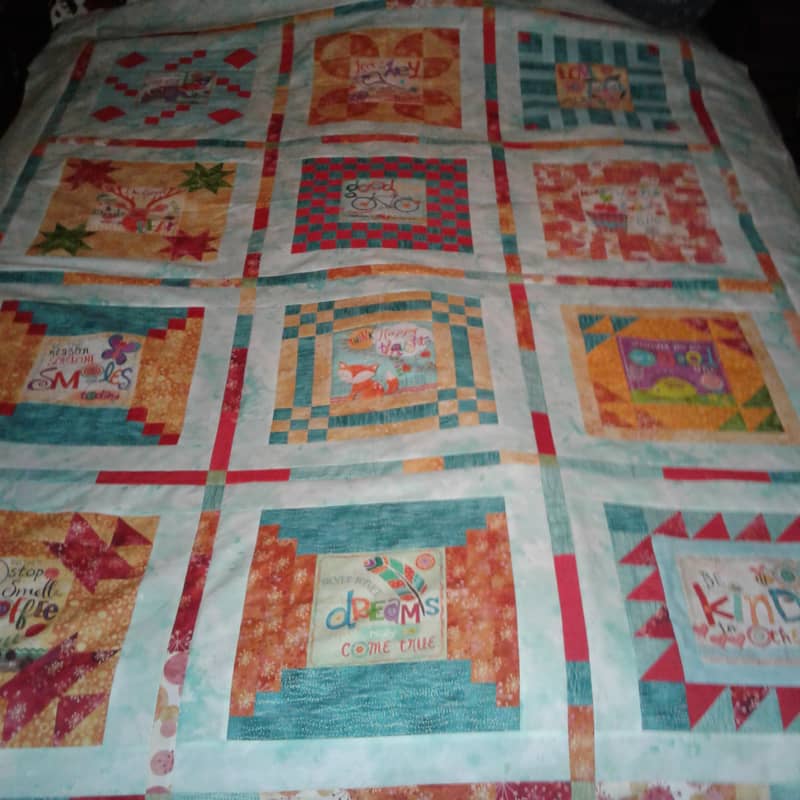 ​