Our Club Member of the Week this week is- Melissa Bickham​ ! Everyone say hi to Melissa​ ! I hope you will enjoy getting to know her a little better!
Your Name: Melissa Bickham
 At what age did you start sewing/quilting? My mom and grandma were both very good seamstresses. My earliest memory of sewing was about 8 years old. 
What is your most favorite project you ever made and why? My first quilt! I had saved my husband's t-shirts from high school, college and Marine Corp and always said I wanted to make him a quilt. In 2010 I finally asked a friend to teach me how. It took 9 months to finish and felt like having a child. I love memories so that is why it is my favorite project. My second favorite is the quilt I made for my mom for her 60th birthday. She loves hummingbirds.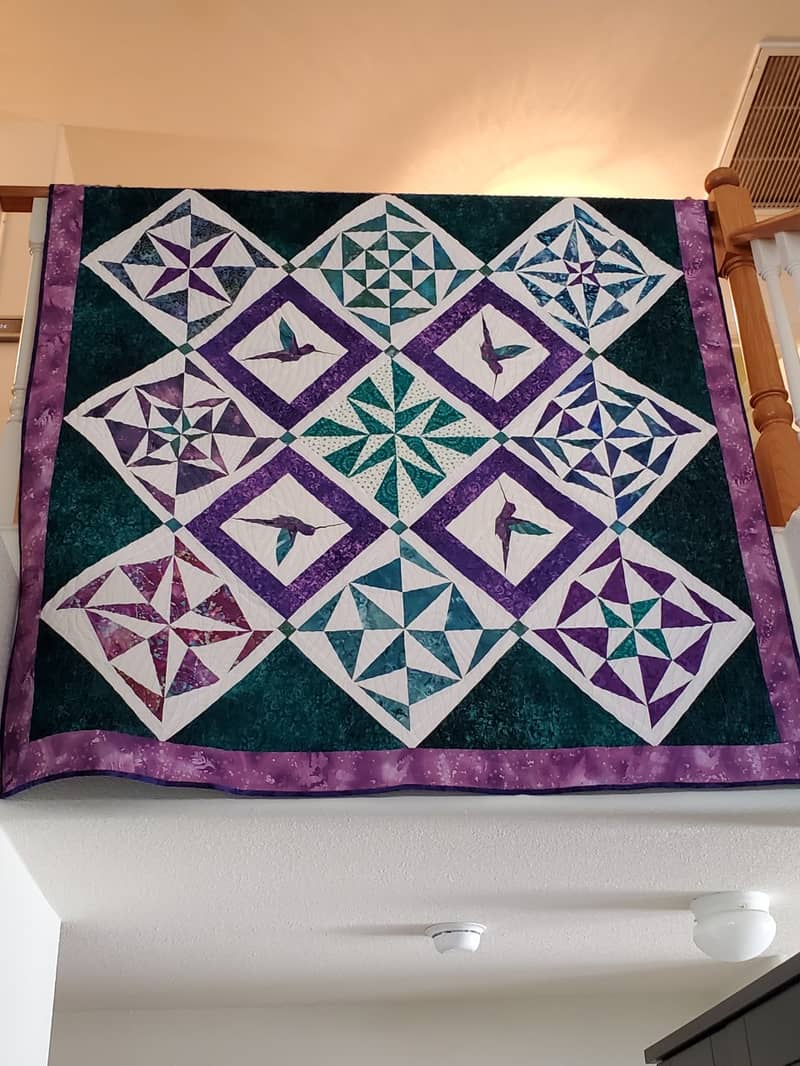 ​

What color do you have a hard time using in your quilts and why? Brown and Civil War. Just not my style. To depressing.
What color seems to always make its way into your quilts? I love turquoise.
Do you do other types of sewing besides quilting? (clothing, home décor, etc.) I enjoy purse making, pillows, mug rugs, and anything involving fabric.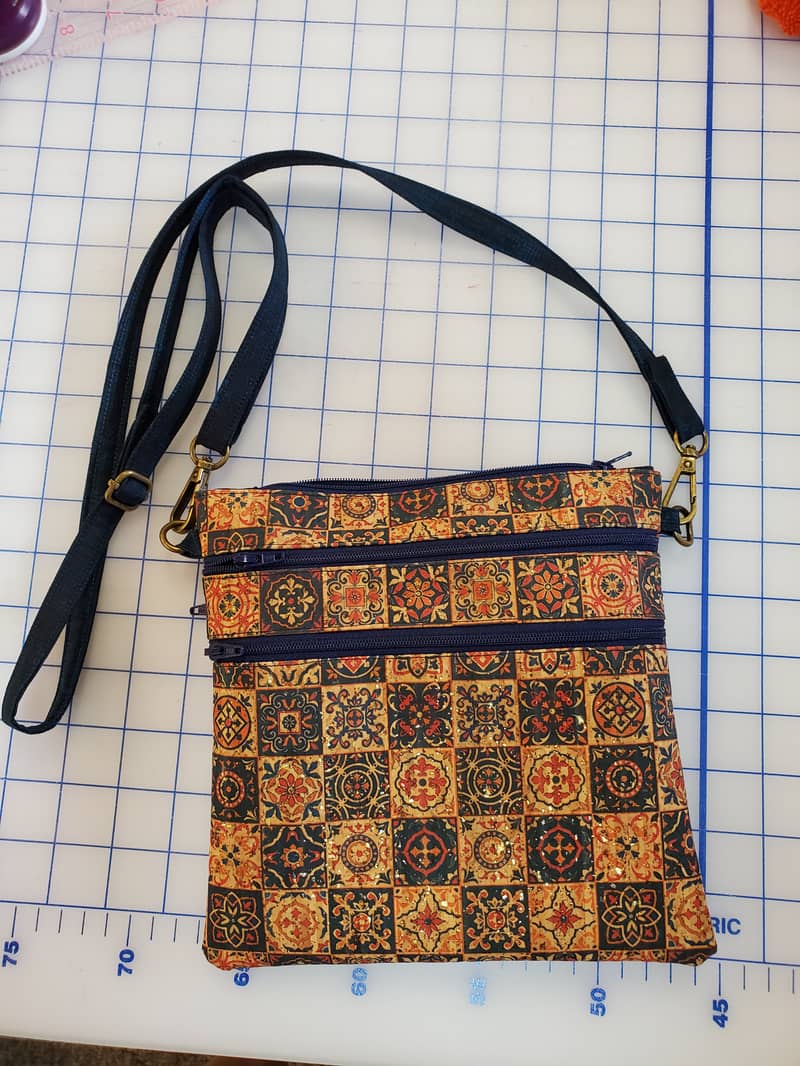 ​

Do you have other creative hobbies? (cooking, knitting, painting, gardening….) I think I have tried almost every craft. Quilting is my main hobby now but I have done scrapbooking, stamping, crochet, rock painting, embroidery, and enjoy using my cricut machine for all things crafty!
If you won a shopping spree to a quilt store, what is the first thing you would splurge on? Lots of batting and backing to get my quilt tops finished!
Did you name your sewing machine? No
Favorite sewing gadget? The purple thing
What treats do you indulge in while working in your sewing room? Mixed nuts mostly.
What's your oldest UFO? Calendar quilt blocks made with a group when I knew nothing about quilting. 1998.
Your best sewing tip: Strive to have fun and finished is better than perfect!
What is your favorite technique (hand embroidery, hand applique, machine applique, etc.) Fabric Paper Piecing is my favorite. Both quilt pictures attached are paper pieced blocks.
What type of quilt or block is on your "bucket list" and why? Paper pieced Mariners Compass as I think they are stunning.
Tell us about your family (children, grandchildren, fur babies, etc.) I have two young adult daughters and my husband of 32 years. My youngest daughter, age 21, is the only one interested in quilting. We have one grand dog and hope to have grandchildren soon as my oldest just celebrated her one-year wedding anniversary.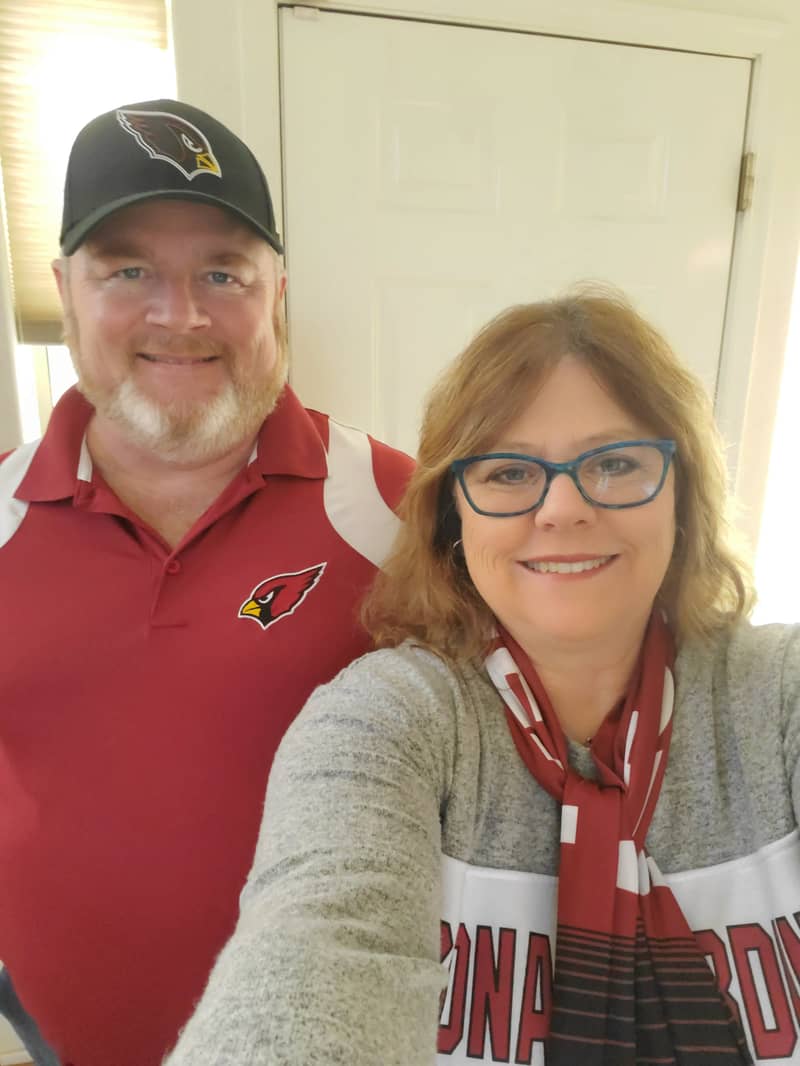 ​

Where do you live, and what is your favorite thing about where you live? Chandler, Arizona. I am an AZ native and love the sunshine and amazing sunsets.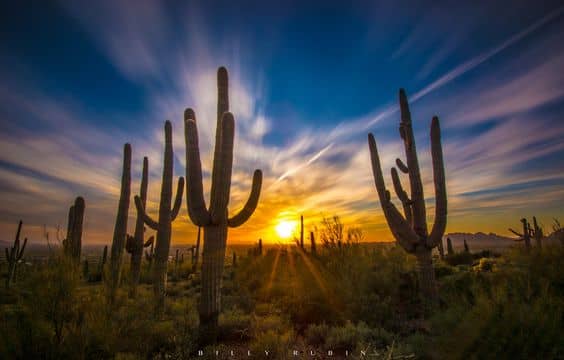 ​

Favorite vacation spot? Progue Chez Republic was the most beautiful old town I have ever seen. Otherwise, I like exploring new places rarely visiting the same place twice.
Favorite food? Mexican food 100%
Favorite television show? Weeknights we watch Yellowstone, Virgin River, and my secret show is Married at First Sight. On the weekends we are all about watching sports. 
If someone made a movie about your life, who would play you? Rachel Ray- I love her haircut and bubbly personality. I don't really enjoy cooking so maybe she could teach me a thing or two. 
Are you a rightie or leftie? Rightie
​