Our Club Member of the Week this week is- Patricia Fugitt ! Everyone say hi to Patricia ! I hope you will enjoy getting to know her a little better!​

Name: Patricia Fugitt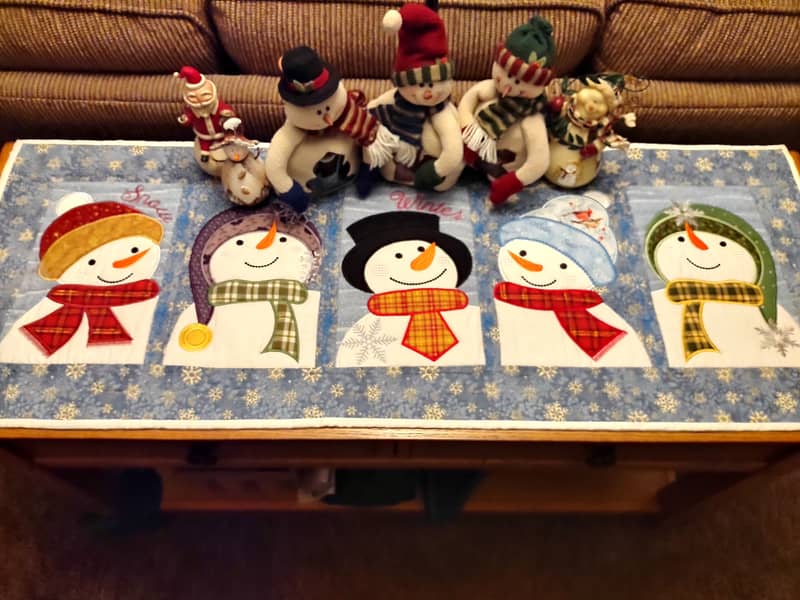 ​

Where are you from and where do you live now?: Born and raised on a farm near Deepwater, Missouri. Worked in Kansas City and when I retired in 2006 I returned to build a home on some of the original farmland. P.S. My grandparents owned the same property at one time. 
What is your favorite project you've ever made and why?: My favorite is probably whatever I'm working on at the time.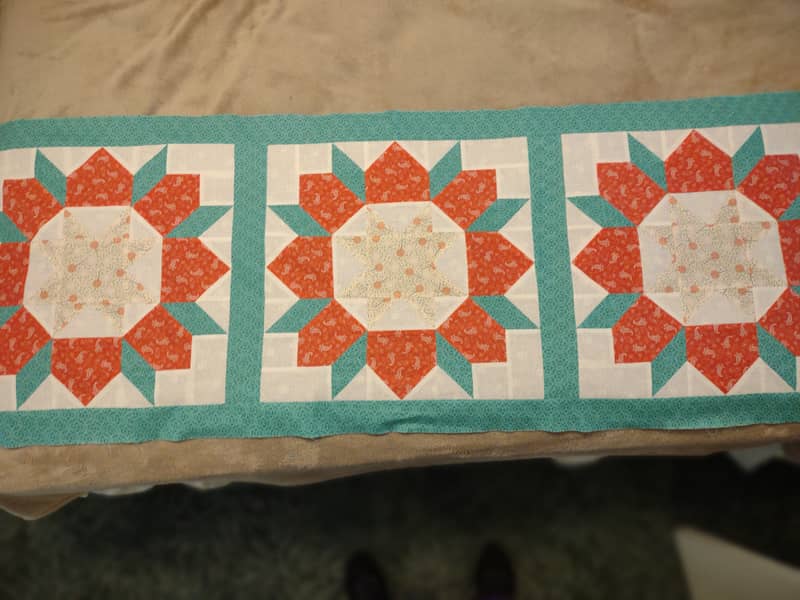 ​

What color seems to always make its way into your quilts?: Originally in 2006 when I started piecing quilts. I used mostly used 1800s fabric. Now I tend to use brighter colors.
Do you do other types of sewing besides quilting? : Embroidery and cooking. 
Do you have other creative hobbies?: I loved to canoe, kayak, and hike but my health has limited most of that activity. 
What's your oldest UFO? Any tips on how you keep them from piling up?: Working on a 2007 BOM right now. I joined a free group in January. I listed 12 WIP (Work on Progress) and each month a number is assigned and I work on that project. I have finished 4 (one extra). But may not get this months completed. At least it will be closer to done.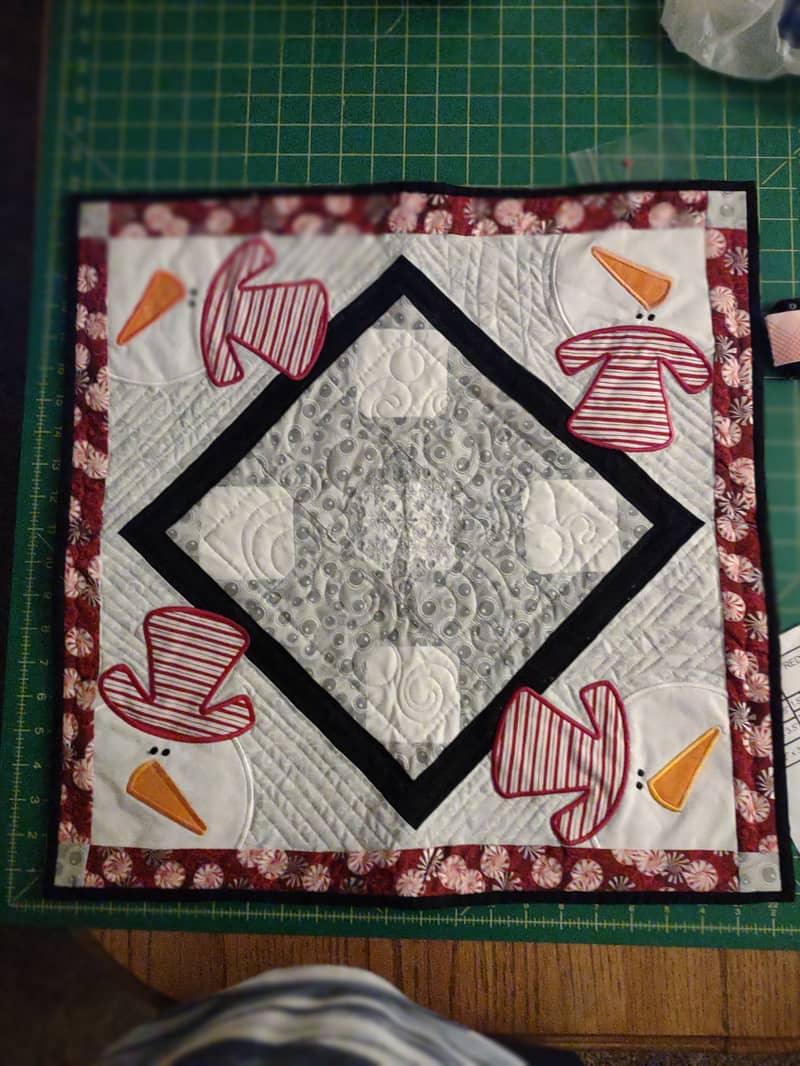 ​

What's your favorite food? : Mexican 
What's your favorite TV Show or Movie?: Will Trent 
Who's your favorite fabric designer?: I can not decide, there are so many great ones to choose from 
Do you have a favorite collection from The Art of Home Club?: I love them all. 
Is there anything else you'd like to share??: Thanks to Jacquelyn for all the inspiring work you do.