Our Club Member of the Week this week is- Marilyn Long !
Everyone say hi to Marilyn ! I hope you will enjoy getting to know her a little better!
Name: Marilyn Long 
Where are you from and where do you live now?: Born in Hamilton, OH, in a loving KY family who quilted, sewed and were very crafty. Taken to San Jose, CA with trips back to OH to be taught all the above. Mother not into any of this. Joined 4H and added more home skills, even taught some classes. Married into a crafty family, have a remarkable woodworker (retired electrician) husband. We had two children, boy and girl, taught both to sew and be crafty. Moved to South Lake Tahoe for last 10 yrs. after living in Monterey area (30 yrs). But this summer as some other years, spending time with AK daughter and family. Travel has always been part of our lives, mostly camping and now we have two RVs: a 5th wheel trailer and a tiny but great truck camper.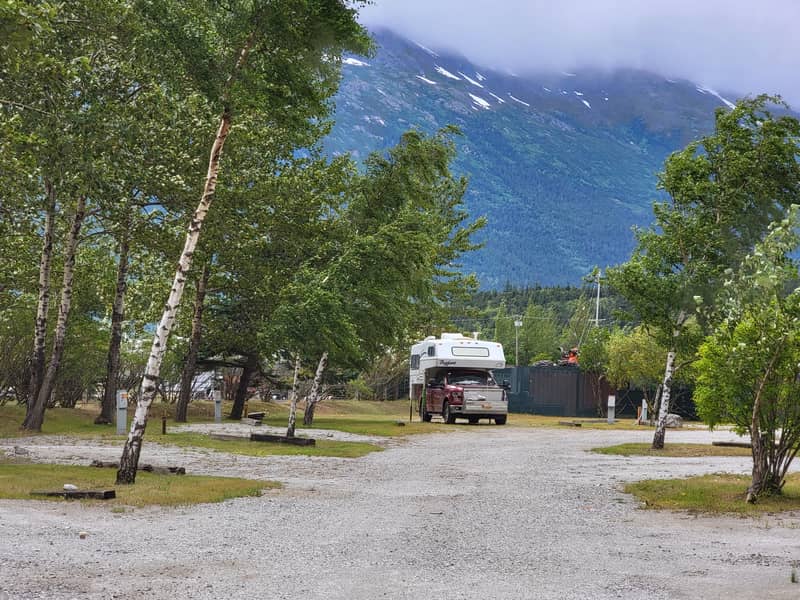 ​

What is your favorite project you've ever made and why?: Made several jar quilts for family, one was for daughter and the many garden items she preserves, ones for Great Grand daughter and her collections and recent one for 4th and only Great Grandson and his collections.​
What color seems to always make its way into your quilts?: Basic primary colors even if it is only an accent or maybe the entire item. Not much for muted colors, but I am trying to go that way more recently.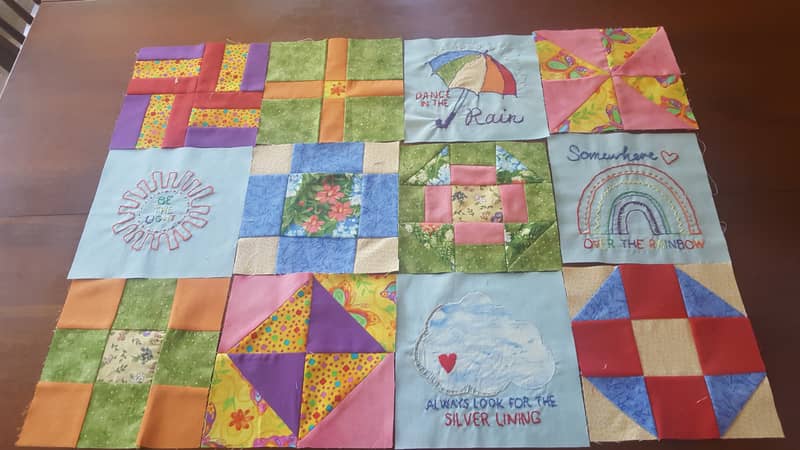 Do you do other types of sewing besides quilting? : Clothing, good dependable 4H., embroidery, cross stitch, yo-yos, crocheting anything that is a "take along" when we travel. Have participated with Linus Blankets, a church group with prayer shawls and small gifts for residents in a skilled nursing facility at local hospital.
Do you have other creative hobbies?: Love to work on historical exhibits, garden (veggies, natural and specialty), and with husband's help, we do many items to grace homes with creative items, like pictures, puzzles, furniture, etc.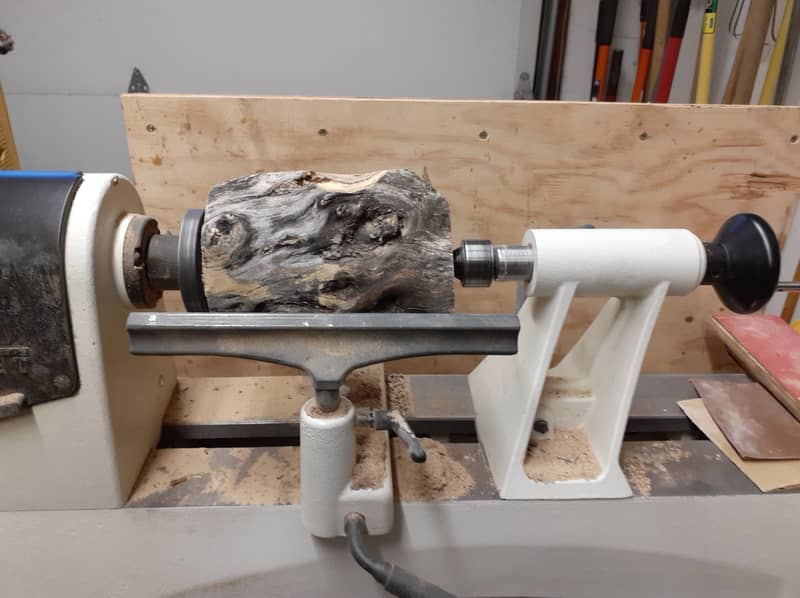 What's your oldest UFO? Any tips on how you keep them from piling up?: Clean out regularly or sometime cut up and repurpose. Had many UFOs from parents and step parents, who were crafty in other stitchery ways and have done this with their UFOs or "not to be lost items".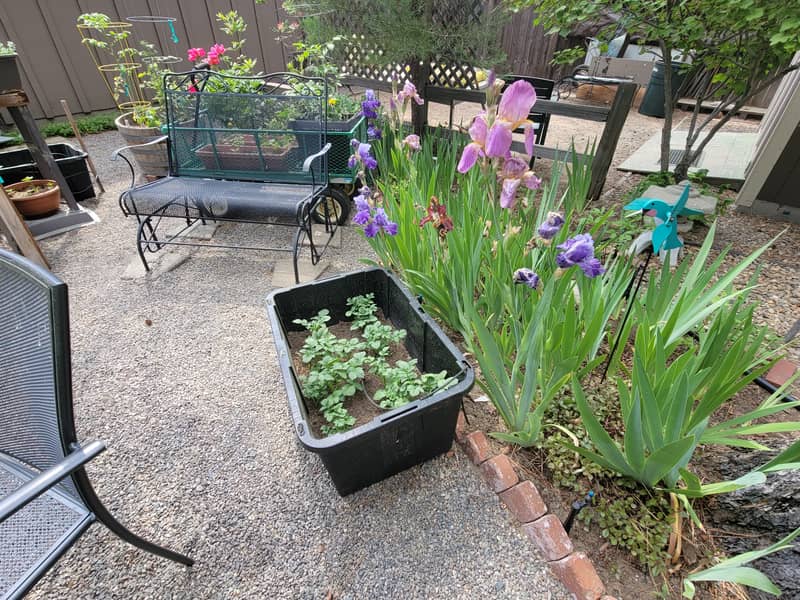 ​

What's your favorite creative outlet?: Many friends and family say that "is our life." 
Tell us about your family! : We have 2 children, 6 grandsons and 1 granddaughter, 4 great grand daughters and 1 great grandson. Our family is spread all over the map, as are our siblings.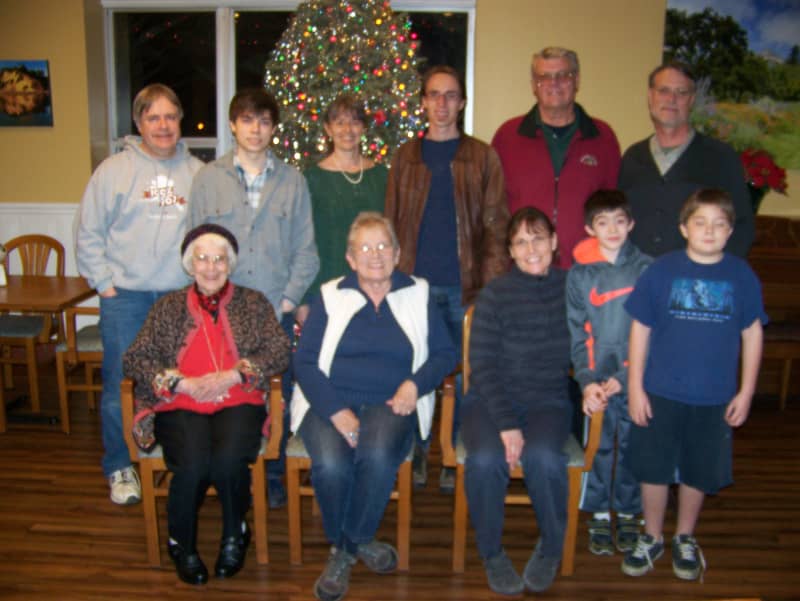 ​

What's your favorite food? : Mexican anything!!! 
What's your favorite TV Show or Movie?: Almost anything musical, historical and detective.
Do you have a favorite collection from The Art of Home Club?: Love all the blending of embroidery and quilting, got started during COVID….thank you! 
Is there anything else you'd like to share??: I was a school librarian and teacher, most of my employment years from Preschool, elementary, high school (13 yrs at an all boys' school – grades 7-12). Even taught story telling and beginning library students through a community college. In retirement, my other passion has been as an archivist for a historical site and local historical museum, where you must be creative to work with volunteers and collections that go back over 100 yrs.