Our Club Member of the Week this week is- Maggie Sanders ! Everyone say hi to Maggie ! I hope you will enjoy getting to know her a little better!​

Name: Maggie Sanders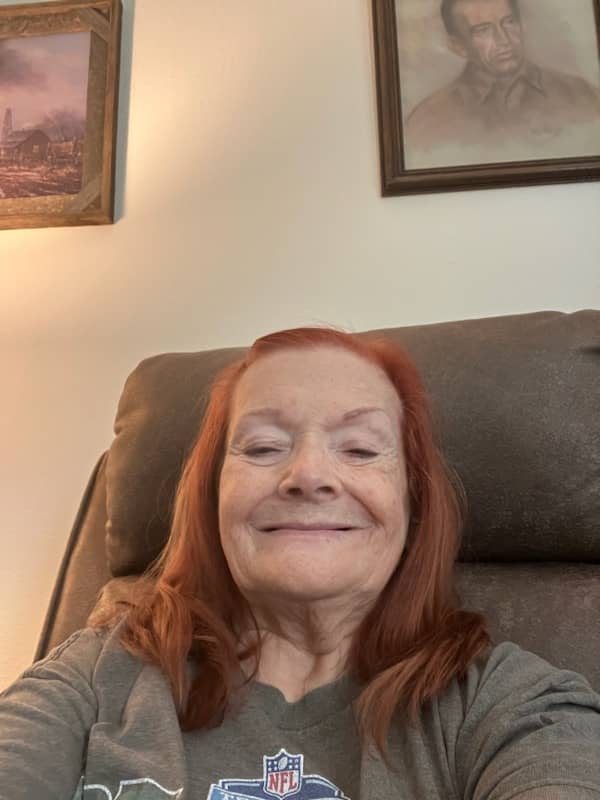 ​

Where are you from and where do you live now?: Crowell,Tx and I now live in Ft Worth,Tx 
What is your favorite project you've ever made and why?: Bowl cozies. I made them to give to my family as Christmas presents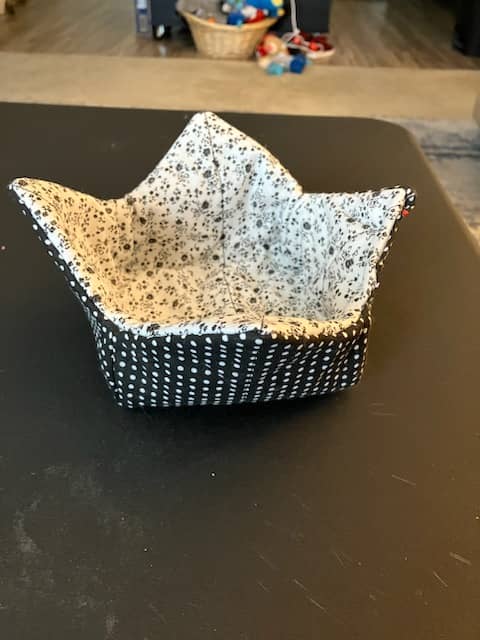 ​

What color seems to always make its way into your quilts?: Pink and purple
Do you do other types of sewing besides quilting? : I've made totes also for Christmas presents 
Do you have other creative hobbies?: I crochet 
What's your oldest UFO? Any tips on how you keep them from piling up?: I try to not have more than a couple going at the same time 
What's your favorite creative outlet?: Sewing Tell us about your family! : My husband Ron and I are 75. We have 4 children, 6 Grandchildren and 6 Great Grands with number 7 and 8 on the way! 
What's your favorite food? : Pizza 
What's your favorite TV Show or Movie?: The FBI 
Who's your favorite fabric designer?: I don't have a favorite yet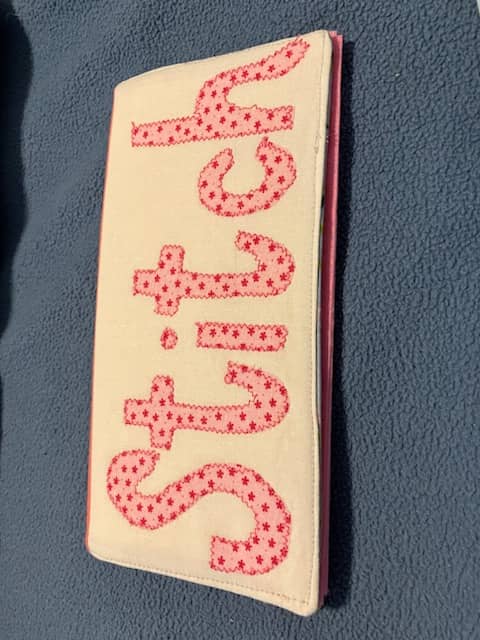 ​

Do you have a favorite collection from The Art of Home Club?: Not yet but I'm sure I will soon 
Is there anything else you'd like to share??: I'm just so happy to be here. I've learned a lot already. I'm new to quilting and I can't get the hang of free motion quilting yet!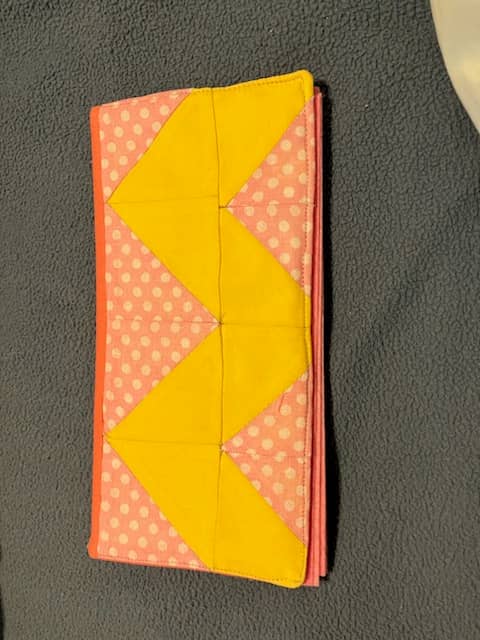 ​​