Our Club Member of the Week this week is- Michelle Pogue ! Everyone say hi to Michelle ! I hope you will enjoy getting to know her a little better!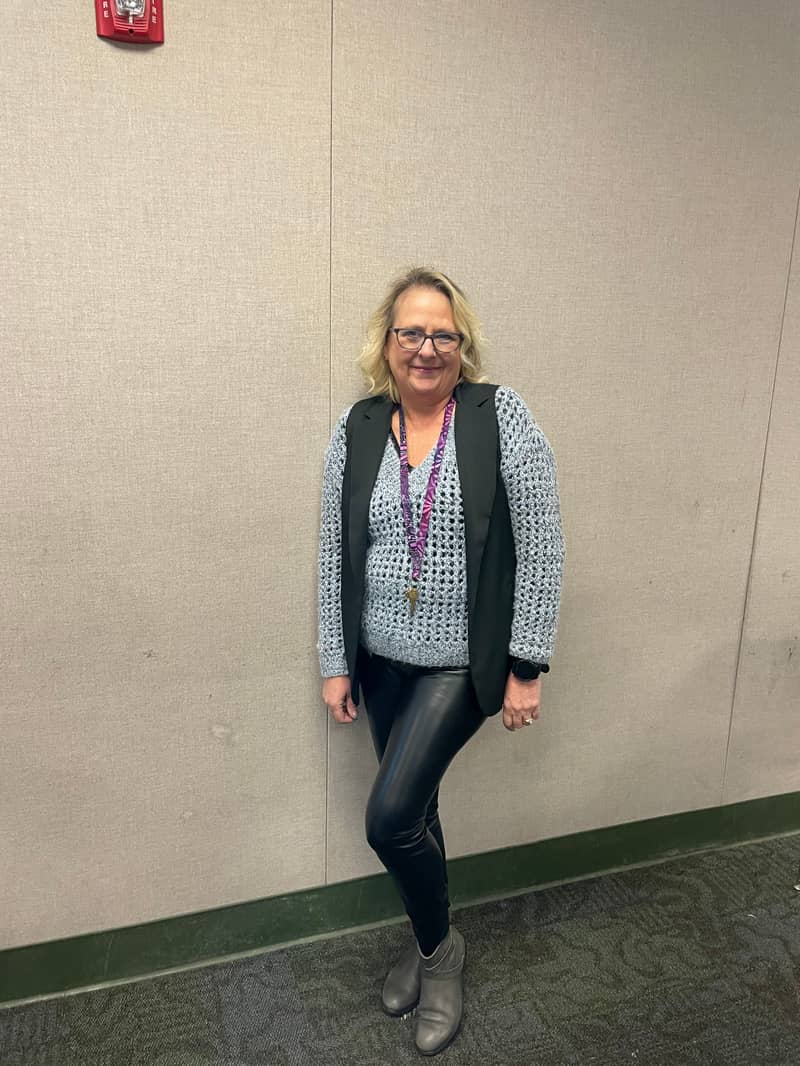 ​

Name: Michelle Pogue 
Where are you from and where do you live now?: I grew up in Half Moon Bay, California but currently live in Mokelumne Hill, California. 
What is your favorite project you've ever made and why?: My favorite project I have ever made was I Believe In Angels by Bunny Hill. This was my first hand appliqué quilt. Our area was devastated by a fire several years ago and at that time I was making the blocks for the quilt. Our house was amongst the few that survived! Lots of angels floating around!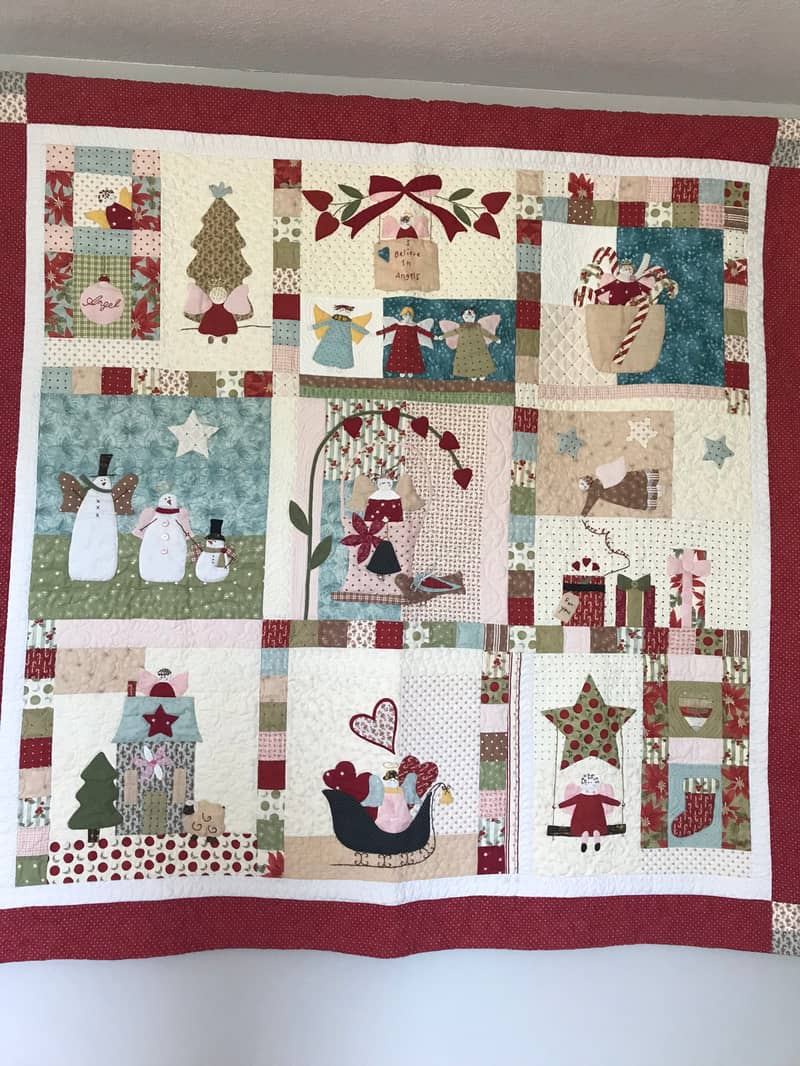 ​

Do you have other creative hobbies?: I am very crafty. I enjoy crocheting, cross stitching, and hand embroidery. I am really liking working with wool pieces for hand appliqué. 
What's your favorite creative outlet?: My favorite creative outlet is hand appliqué with embroidery added to the designs. It gives you that diversity of being at a craft table to sitting on the couch relaxing with family but still sewing. 
Tell us about your family! : Both my husband and I are educators. We have a daughter that's 34 and a son that is 24. We currently have 5 fur babies that are very spoiled. Two are rescue dogs and the other 3 we acquired through a breeder.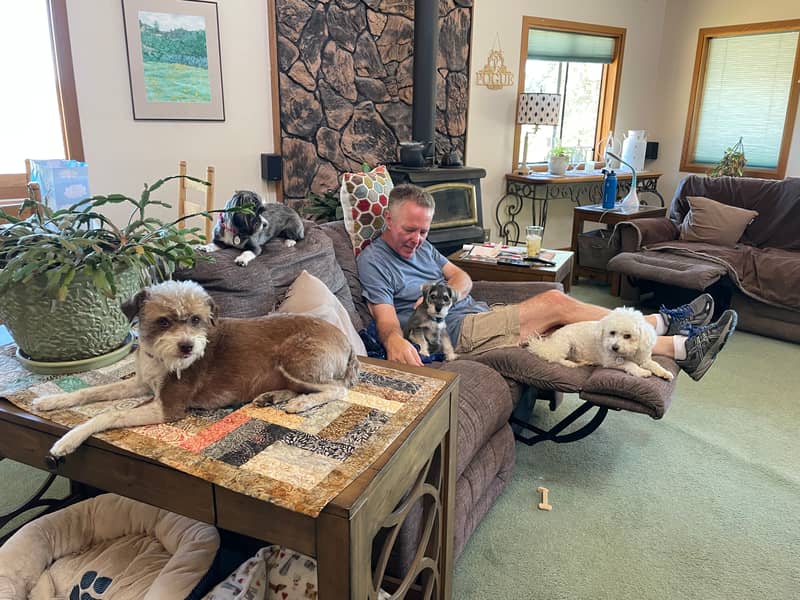 ​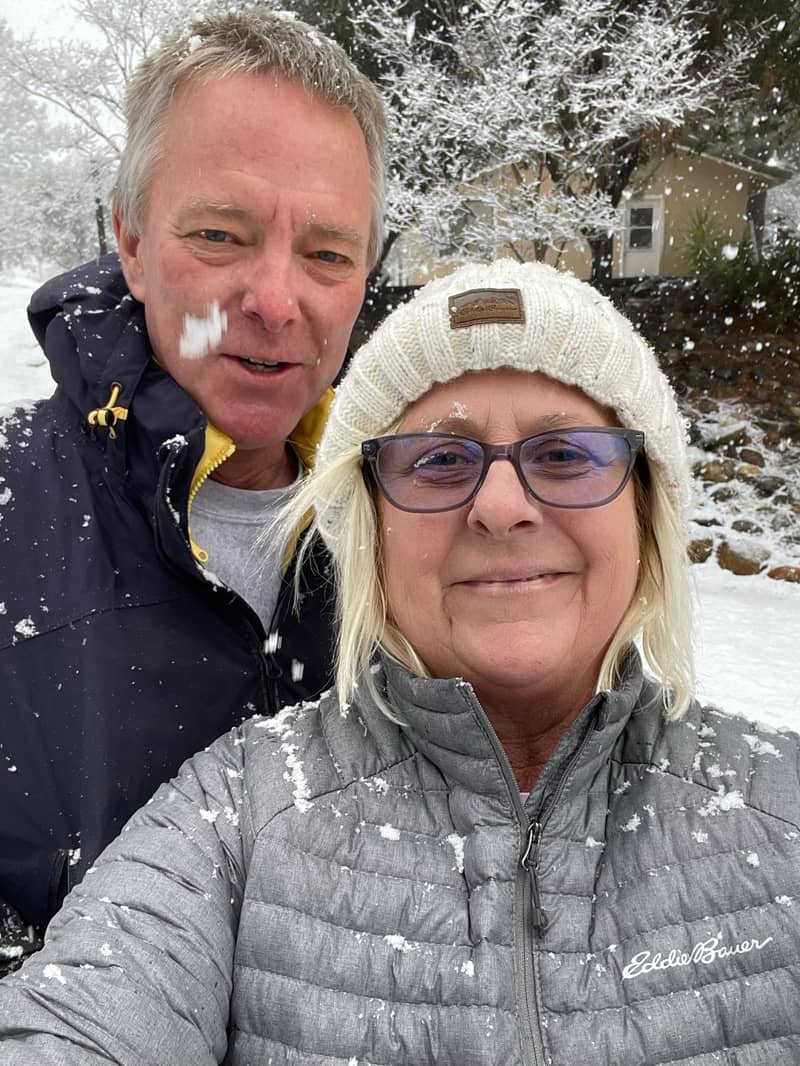 ​

Who's your favorite fabric designer?: Bunny Hill collections, Lori Holt, and Robert Kaufman. 
Do you have a favorite collection from The Art of Home Club?: They are all my favorite and hard to choose just one! 
Is there anything else you'd like to share??: I learned how to quilt from my step mother and my grandmother taught me how to crochet. I did take a class from a professional hand appliqué person that shows her work all over the United States. Everything else I learned was self taught or had friends give me advice. I also sometimes go to YouTube to learn new sewing techniques, but the best learned was from the people around me!​