Our Club Member of the Week this week is- Genia Albright ! Everyone say hi to Genia ! I hope you will enjoy getting to know her a little better!
Tell us your name, where you're from, and where you live now. I'm Genia (Gina) Albright , from San Bernardino, CA , recently moved to in Las Cruces, NM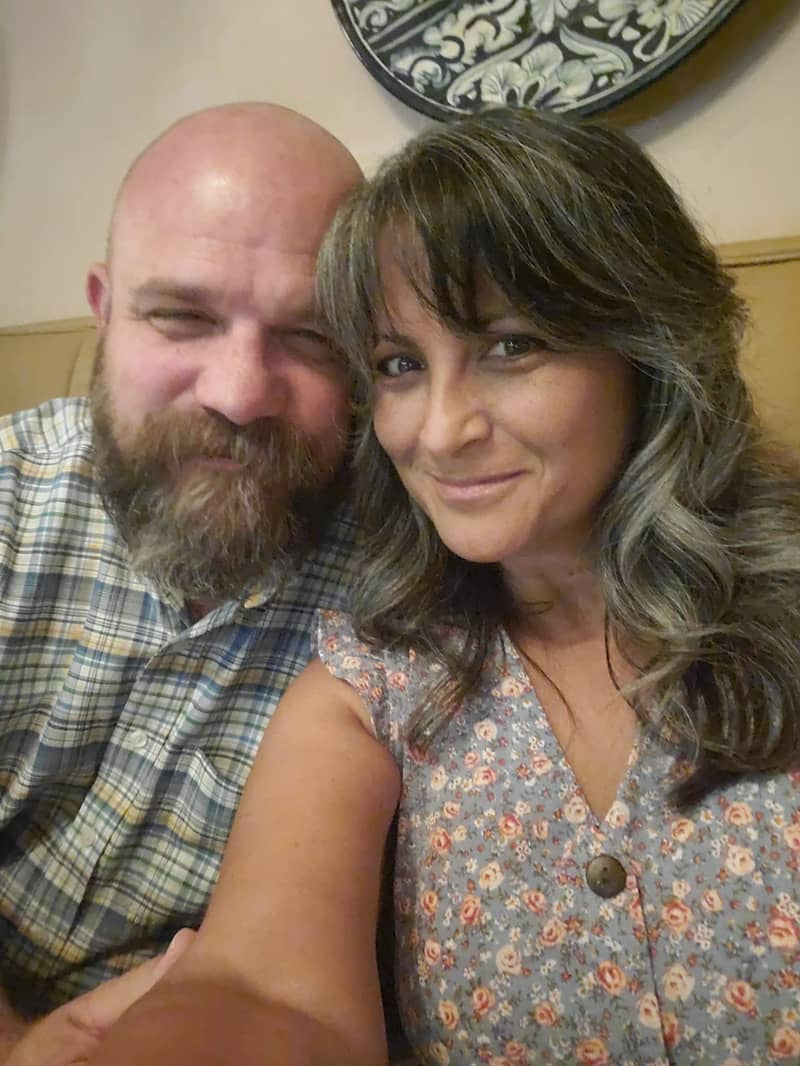 At what age did you start sewing/quilting? 54 (Just started quilting 5 months ago)
Tell us your story of how you were inspired to become a quilter?  We recently moved to NM and I joined a FB group to get to meet people. Someone had posted a picture of a quilt she was doing and I commented that I would love to learn. She offered to teach me and we began working on my first quilt in Feb. 2022.  Then I found Jacquelynne Steves and joined the Art of Home Club and the rest is history…..totally addicted!
What is your favorite project you ever made and why? The Joyful Spring Sew along because it was my 2nd project but my first doing completely on my own.
What color seems to always make its way into your quilts? So far, Green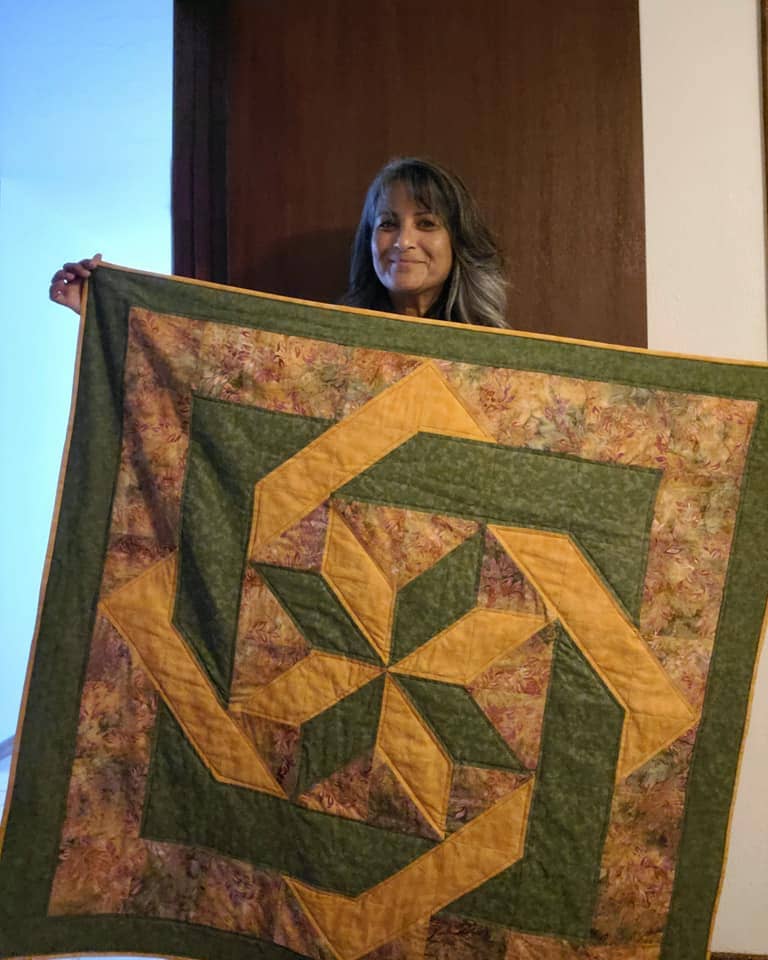 Do you do other types of sewing besides quilting? Not yet
Do you have other creative hobbies? Jeeping, Camping ,Gardening, I enjoy painting but not very good at it, so I stick to the Sip and paint classes…a glass of wine with friends always gets the creative juices flowing. Love to knit but my hands don't always cooperate.
Did you name your sewing machine? If so – what is it?  Not yet
What treats do you indulge in while working in your sewing room? Coffee
What's your oldest UFO? Any tips on how to keep UFOs from piling up? My oldest one is 2 months old. I only have 2 UFOs so far since I am still a Newbie, but I am sure I will have more.
What is your favorite artistic outlet: applique, embroidery, coloring, 3D additions (buttons, charms, etc.)?  Not sure yet, I would love to try them all.
Tell us about your family (children, grandchildren, fur babies, etc. I have an Amazing husband who supports my new quilting addiction. We have been married for 20 years with 3 boys and 2 grandchildren. Husband is recently retired Law Enforcement after 30 years and I am semi-retired. I have my own business, so I work when I want.   We are empty nesters with an 11 year old fur-baby.
Favorite vacation spot? Wherever the road takes us. We love camping and road trips.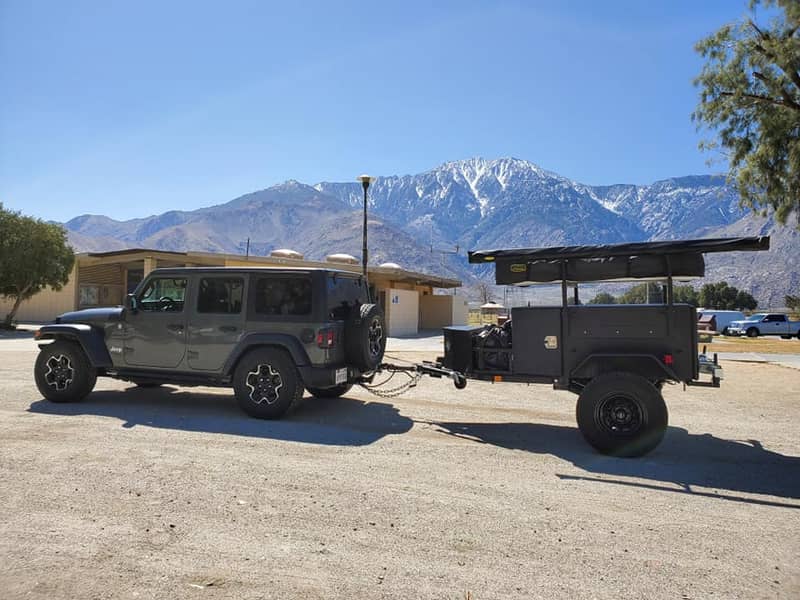 What's your guilty pleasure — or what brings you comfort if you're feeling down?  I am a sucker for being pampered. Massage, manicure and pedicure
Favorite food? Sushi
Favorite television show? Virgin River
Do you have a favorite collection from The Art of Home Club? All of them. Being new to all this, I want to do it all!