Our second Club Member of the Week this week is- Helen Ogden! Everyone say hi to Helen! I hope you will enjoy getting to know her a little better!
 Name: Helen Ogden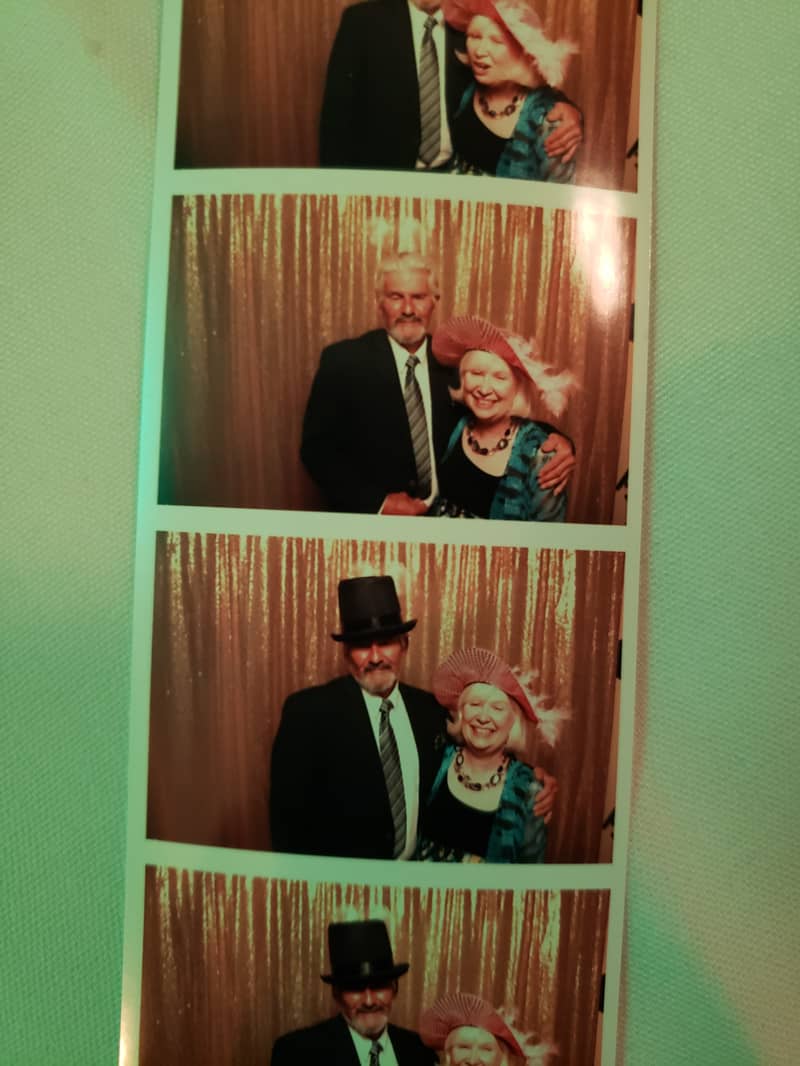 Where are you from and where do you live now?:I was born & raised in Iowa but 30+ years ago our family came to Canada for my husband's work. We live in the prairie province of Saskatchewan near our 3 grown sons & their families in the village of Buchanan. Small town living with an active quilt group has been a real joy.
What is your favorite project you've ever made and why?:My favorite project is usually the one I'm working on at the moment. I can't help forming an attachment as it takes shape.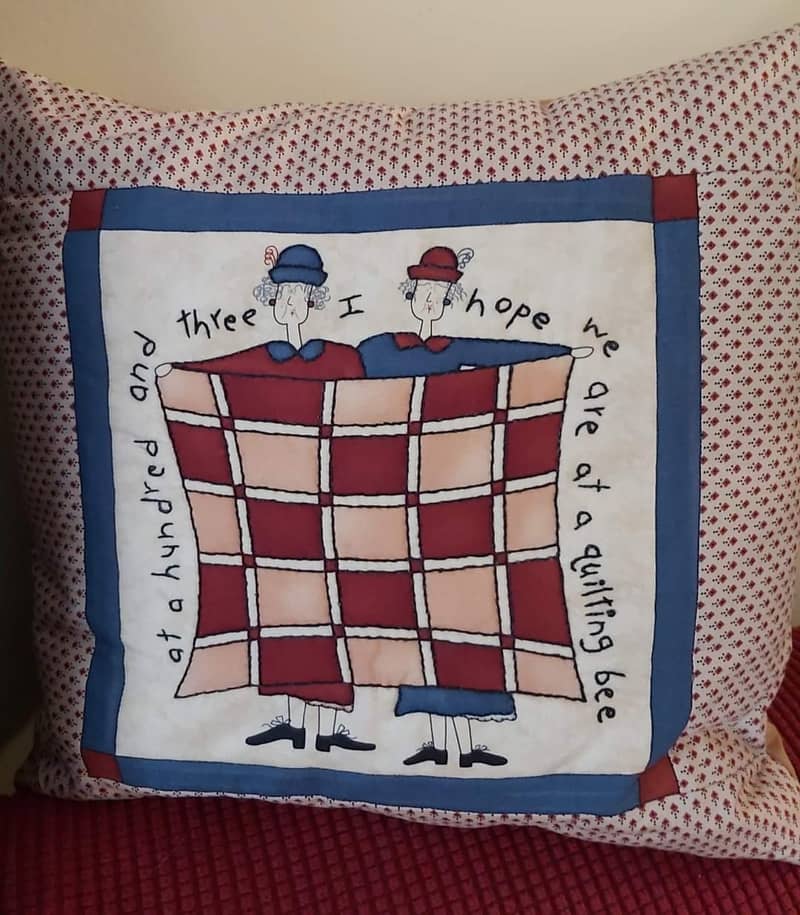 What color seems to always make its way into your quilts?: Blues are usually a favorite but I like to sneak in some orange or coral.
Do you have other creative hobbies?: Gardening in the summer is a joy. Love to see the flowers bud & form their beautiful blooms. And the fresh fruits & vegetables always taste especially good.
What's your oldest UFO? Any tips on how you keep them from piling up?:There is a Christmas tree panel (door size) that's been hanging in the back of the closet for 3 or 4 years. Maybe this year it will be finished. I wish I had a formula for seeing projects completed. I do my best to keep focused & try to limit my current projects.
What's your favorite creative outlet?: I love the construction process of quilts–from planning to piecing to binding.
Tell us about your family! :My husband, David, & I have been married 54 years. We have 3 grown sons, 25 grandchildren & 8 great grandchildren. We are a lively bunch who try to get together quite often.
Who's your favorite fabric designer?: Kim Diehl love the8 traditional style
Do you have a favorite collection from The Art of Home Club?:The Silver Linings Quilt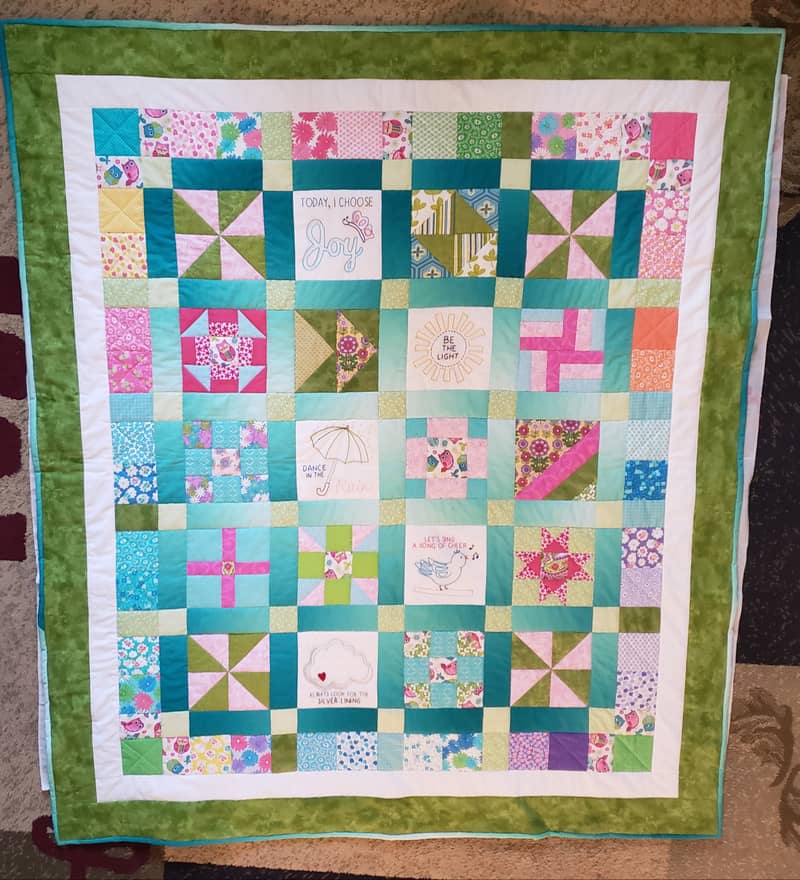 Is there anything else you'd like to share??:Quilting entered my life about 10 years ago. It wasn't til the pandemic that I became immersed in projects & joined The Art of Home Club. The Silver Linings & My Hometown quilts have carried me thru some rocky times & big losses. Thank you Jacquelynne.