Our first Club Member of the Week this week is- Katholyn Howell​ Everyone say hi to Katholyn! I hope you will enjoy getting to know her a little better!
Name: Katholyn Howell
Where are you from and where do you live now?: I am from Blackfoot, Bingham County, Idaho. We live in Shelley, Bingham County, Idaho.
What is your favorite project you've ever made and why?:I made a quilt for one of my daughers using the Bow-Tie pattern. I really enjoyed how simple it went together.
What color seems to always make its way into your quilts?: I use a lot of cream in my quilts.
Do you do other types of sewing besides quilting? :I just love all kinds of sewing. Pinterest gets me in trouble.
Do you have other creative hobbies?: I enjoy working with wood. I have made quilt racks, end tables, storage trunks, and an armoire for my husband. I also enjoy embroidery work both hand and machine. I have made rope baskets and other containers with rope.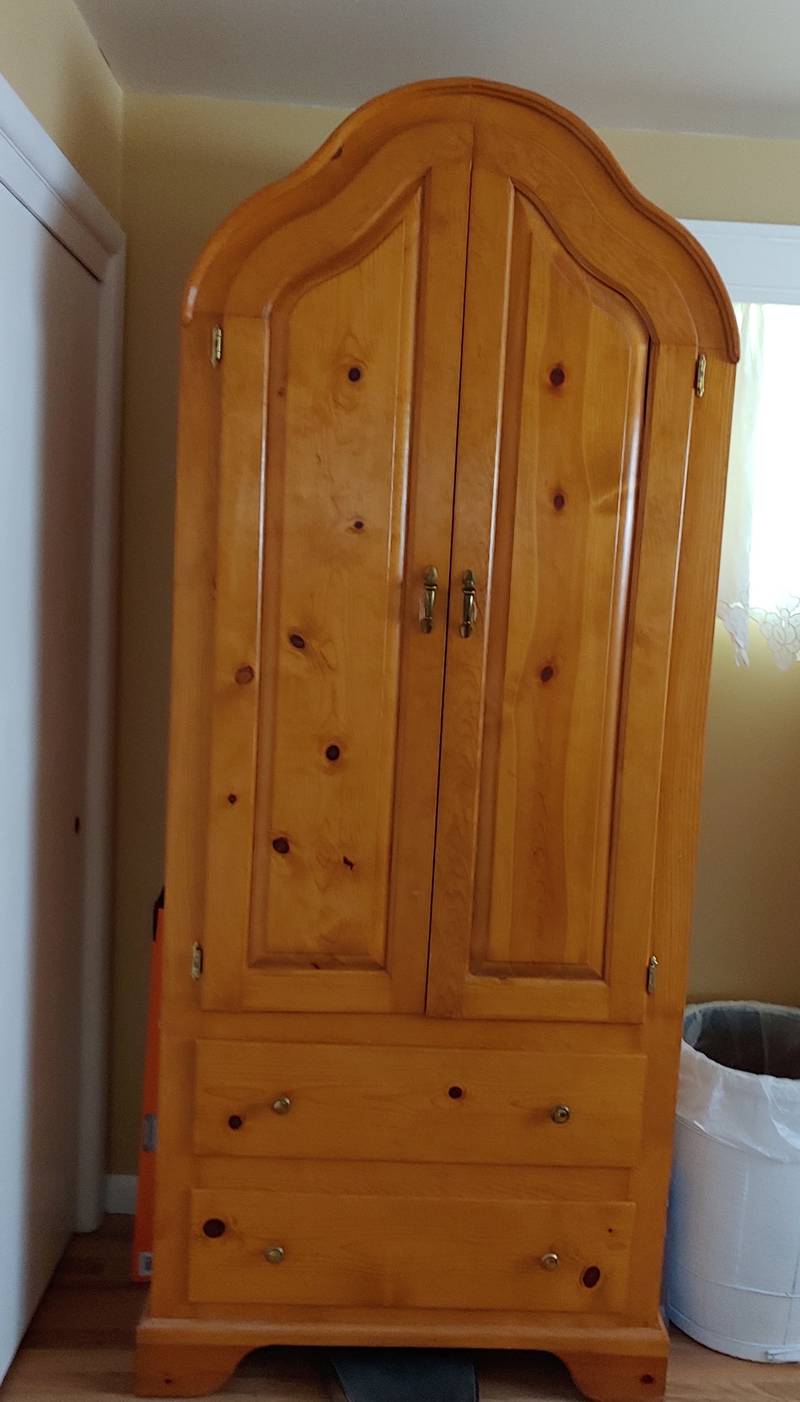 What's your oldest UFO? Any tips on how you keep them from piling up?:It is a serged quilt top I started about 18 years ago. I messed up the pattern and have been too lazy to pick it out, so it is put away. I try not to start a new project until I have finished one I am working on. I doesn't always work but it does most of the time. I always have a project to do–love collecting fabric and patterns.
What's your favorite creative outlet?: Working with different mediuams and fabric to create something useable. I enjoy working with wood also, I have brothers who help me to build things. I enjoy gardening.
Tell us about your family! :I have three son and two daughters. I also have seven grandchildren and four step grandchildren. My husband was in the United States Air Force for 20 years so we moved alot while our children were growing up. When he retired we settled in Shelley, Idaho where I taught school for 19 years and he served as a School Resource Officer for the Bingham County Sheriff's Department. We retired and bought a small cabin in Island Park, Idaho where I love spending time four wheeling and sitting on the porch watching the clouds through the pine trees. I enjoy learning about my ancestors and collecting stories and pictures that tell me and my posterity about them. It was my grandmothers who got me started with quilting and embroidery.
What's your favorite food? :Lobster
What's your favorite TV Show or Movie?:I don't really have any
Who's your favorite fabric designer?: I like all the Moda designers
Do you have a favorite collection from The Art of Home Club?:The Admiration Collection
Is there anything else you'd like to share??:If I am not sewing or riding my four wheeler in the mountains I am reading. I belong to two book groups and enjoy reading a variety of genre.