Our Club Member of the Week this week is-Jaimie Hulin​ ! Everyone say hi to Jaimie​ ! I hope you will enjoy getting to know her a little better!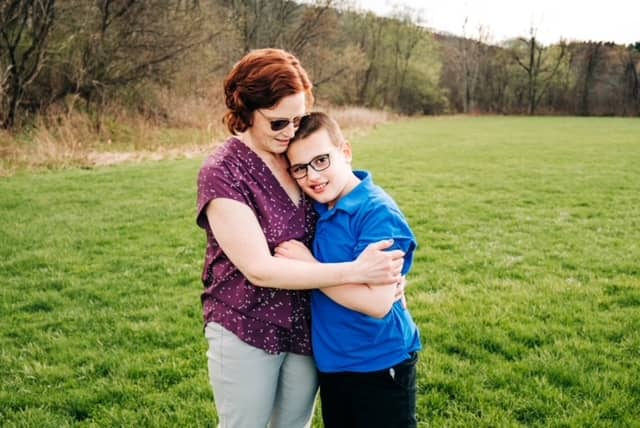 Your Name:  Jaimie Hulin
At what age did you start sewing/quilting?  I began sewing at age nine and began quilting when I was 11.
What is your most favorite project you ever made and why?  I made an Alice in Wonderland baby quilt for my granddaughter before she was born. I'm most proud of it because I designed the whole thing myself and tried out several new techniques that came out perfectly. 
4) Who or what inspired you to become a quilter?  My grandmother and mother both quilted. My grandmother in particular was a prolific piecer.  She quilted in the traditional, use and reuse methods of old time quilters and her quilts were beautiful and full of memories because so many of her fabrics already had stories and lives behind them. One piece had been curtains in my uncles' room, another had been from a dress my mom had and so on.
Do you do other types of sewing besides quilting? (clothing, home décor, etc.) I sew clothing from time to time and some practical items such as shopping bags, curtains, and pot holders.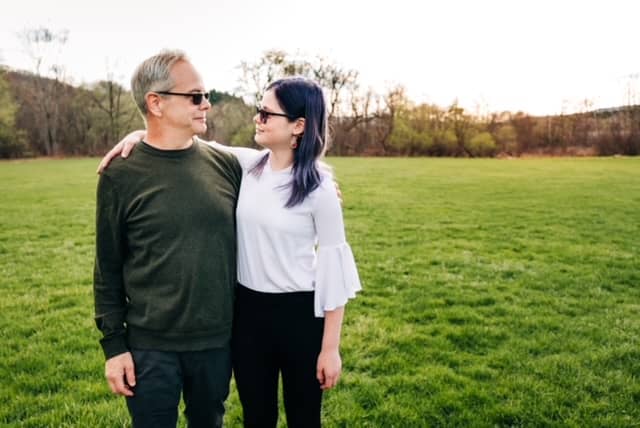 Do you have other creative hobbies? (cooking, knitting, painting, gardening….)  I love many crafts and I embroider and crochet regularly. I also love to bake.
What type of quilt or block is on your "bucket list" and why?  I want to make a bargello quilt. I love the way the colors ripple across them and how there is such movement and life in these quilts.
Tell us about your family (children, grandchildren, fur babies, etc.)  My husband and I have two children, aged 13 and almost 11.  Both have autism, anxiety, and ADHD, but they bring such joy and love into our lives. I also have three step-children (adults), and between them I have three granddaughters and will soon (mid August) have a grandson.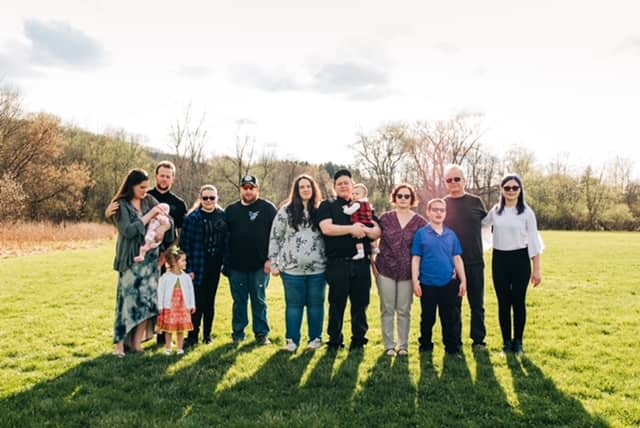 ​