Our Second Member of the Week is Elsa Platt! 
Everyone say hi to Elsa ! I hope you will enjoy getting to know her a little better!
Name: Elsa Platt
Where are you from and where do you live now?: Born and raised in San Antonio, TX.
What is your favorite project you've ever made and why?:My favorite projects are the two small blankets I made for my grandsons. For grandson #1, I made a block type pattern with his name on a side panel, and for my other grandson, I made the half triangle blocks with a small "t" in the middle.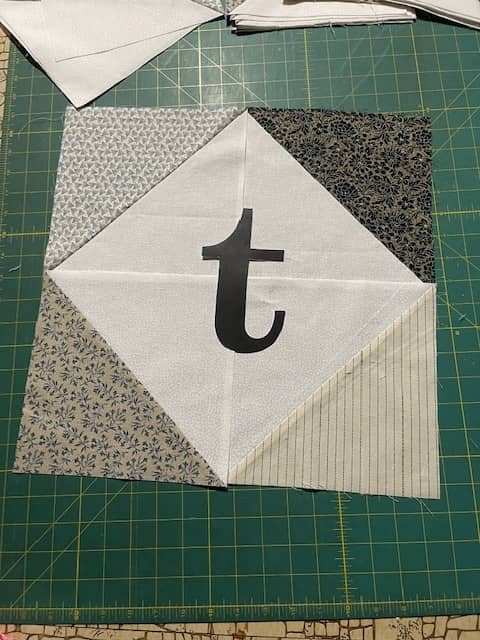 ​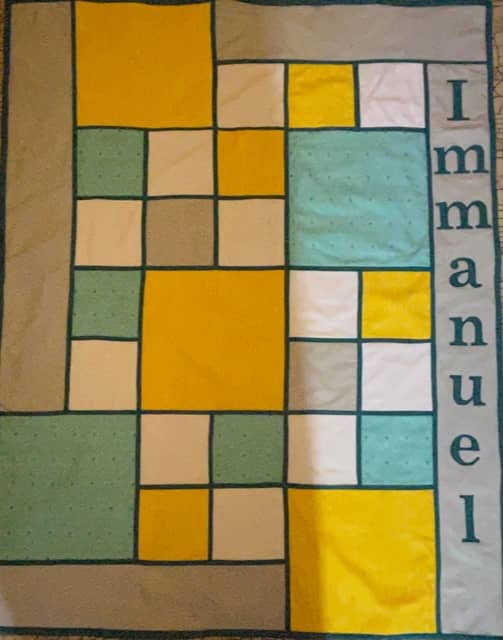 ​

What color seems to always make its way into your quilts?: I love the color blue in all shades. I'm also partial to the deep purple shades.
Do you do other types of sewing besides quilting? :I initially started making clothing and crafts. I have made plenty of costumes for my two daughters and now will start making them for each grandson. It wasn't until I was in my 50's that I became interested in quilting.
Do you have other creative hobbies?: Yes, I like to draw and paint. Also have begun to buy plants and trying to keep them alive. I really like the flowering plants.
What's your oldest UFO? Any tips on how you keep them from piling up?: I joined a local sewing center club back in the 1990's, and I never did complete the quilt. My tip is: Try and do a little every day until you complete your project.
What's your favorite creative outlet?: I like to go back to my drawing and painting. Sometimes I use graph paper to create images.
Tell us about your family! :I have two beautiful daughters, Sable and Chelsea. They each have a son, Sable has 2 year old Theodore Linnox, and Chelsea has Immanuel Stephen.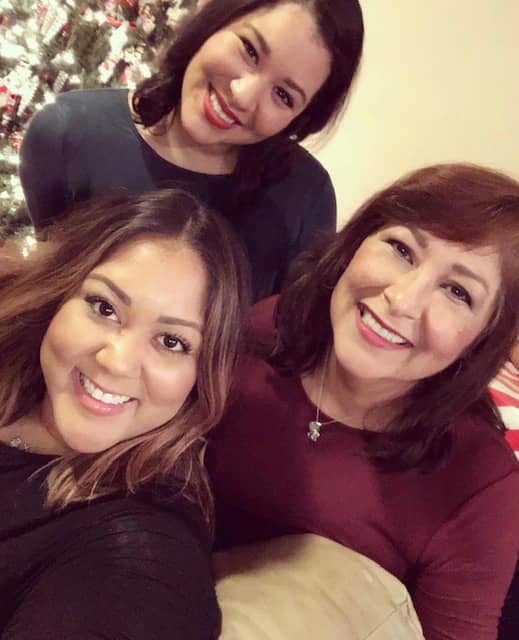 ​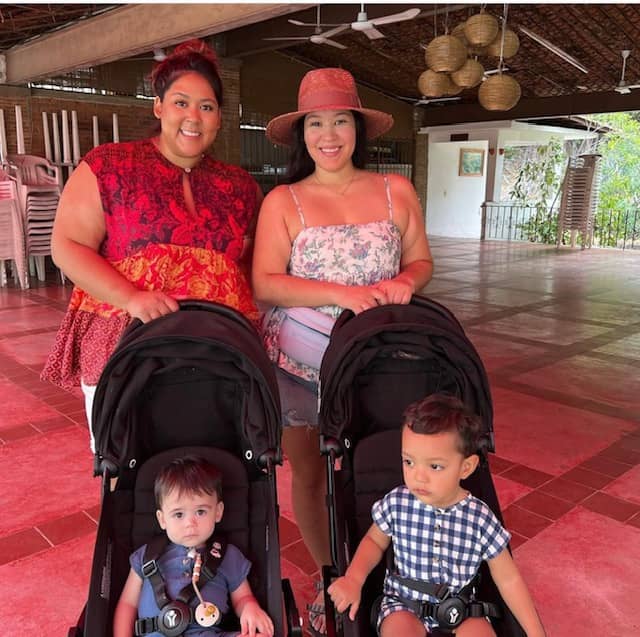 ​

What's your favorite food? :I love Fettuccini Alfredo with grilled chicken.
What's your favorite TV Show or Movie?: I am currently watching The Old Man series, and I've always loved "Gone With the Wind."
Who's your favorite fabric designer?: Don't have one.
Do you have a favorite collection from The Art of Home Club?: Don't have one.
Is there anything else you'd like to share??: I am still working full time and don't plan on retiring for another five years. I spend lots of time with my children and grandchildren. Just joined the club again and have bought a couple of kits but have not yet started on either. There are so many options on the website that I don't think I'll ever run out of things to do. Excited to get to sewing again.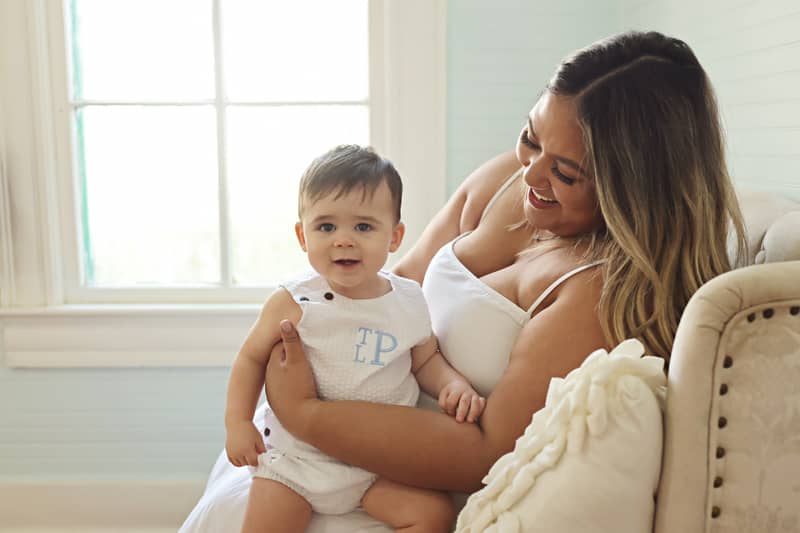 ​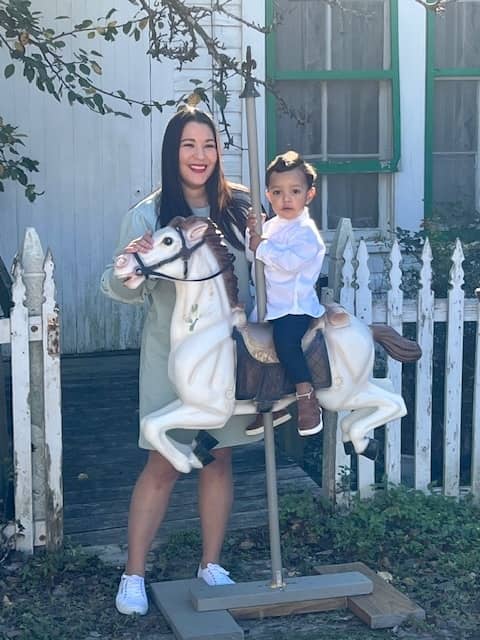 ​
​