Our first Club Member of the Week this week is- Joyce Hammock​
Everyone say hi to Joyce I hope you will enjoy getting to know her a little better!
Name: Joyce Hammock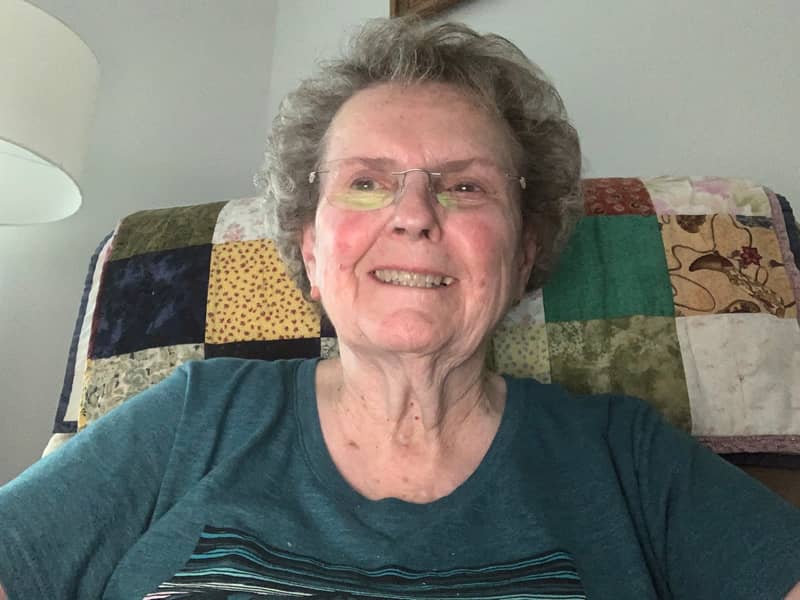 ​

Where are you from and where do you live now?:Born and raised in Texas for the first 20 years of my life. My husband was in the military so we moved around a lot. After his retirement we moved back to Texas.
What is your favorite project you've ever made and why?:An appliqué eagle wall hanging. Why? I honestly didn't think I could do it.
What color seems to always make its way into your quilts?: Yellow or red
Do you do other types of sewing besides quilting? :Hand bags
Do you have other creative hobbies?: Painting
What's your oldest UFO? Any tips on how you keep them from piling up?: A western type quilt of the month. Hated the material after the first month. Make myself complete at least one older project before starting a new one. But I may never finish that one quilt.
What's your favorite creative outlet?: I don't think I really have a favorite.
What's your favorite food? :Steak
What's your favorite TV Show or Movie?:NCIS