Our Club Member of the Week this week is-Bonnie Kane Phillips​ ! Everyone say hi to Bonnie​ ! I hope you will enjoy getting to know her a little better!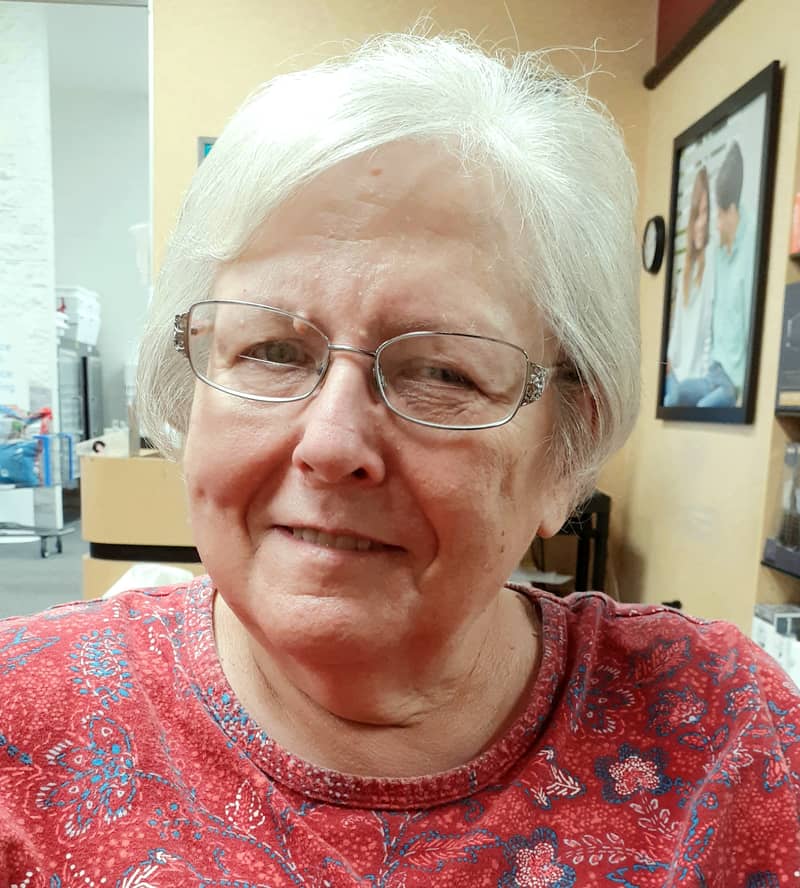 ​​

Your Name: Bonnie Kane Phillips
At what age did you start sewing/quilting? About 17
Who or what inspired you to become a quilter? I love color and patterns!
Do you have other creative hobbies? (cooking, knitting, painting, gardening….) Gardening, crocheting, counted cross stitch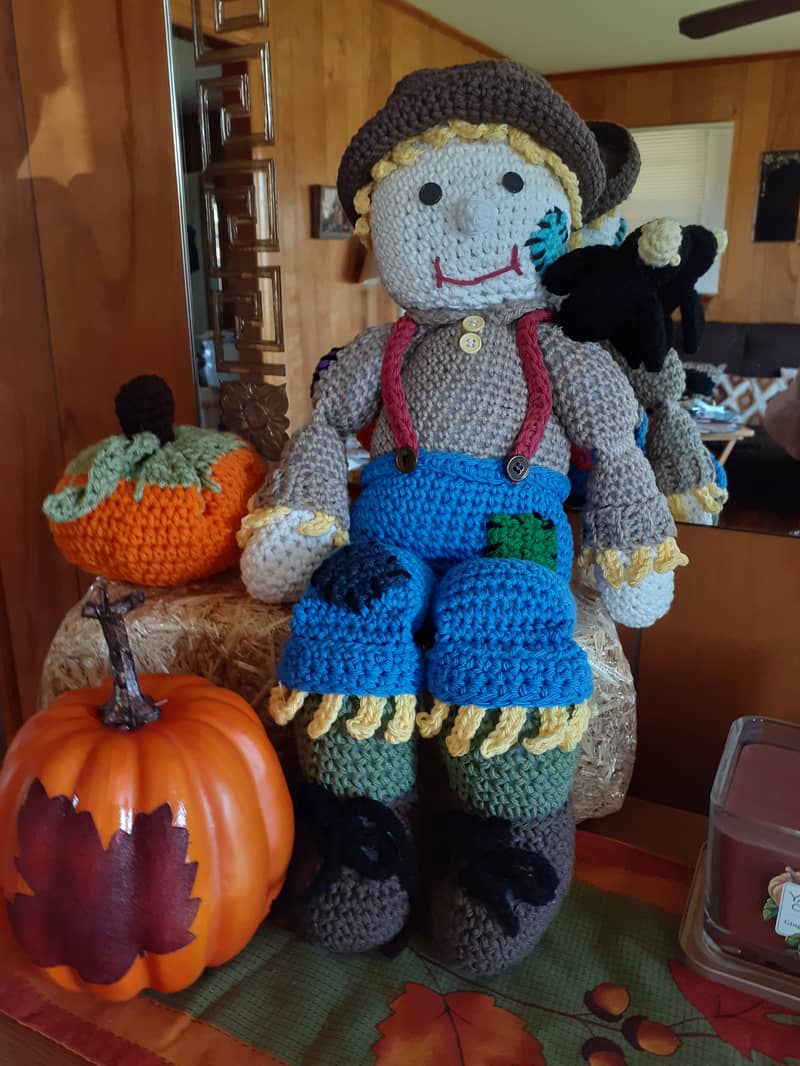 ​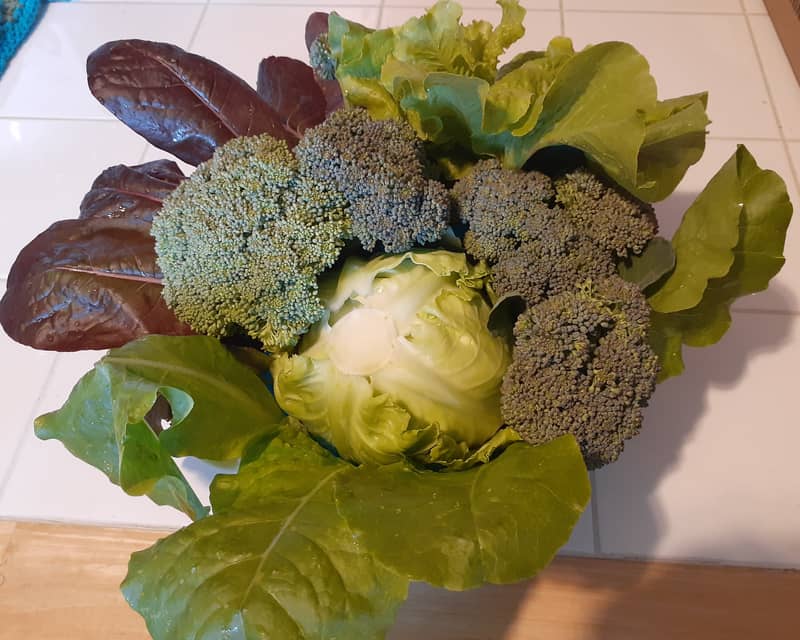 If you won a shopping spree to a quilt store, what is the first thing you would splurge on? Patterns and fabric
Did you name your sewing machine? No
What's your oldest UFO? I have been working on a tulip wall hanging for about 15 years.
What is your favorite technique (hand embroidery, hand applique, machine applique, etc.) Hand embroidery
Tell us about your family (children, grandchildren, fur babies, etc.) I have two sons, two daughters-in-law, five grandchildren, and one cat.
Where do you live, and what is your favorite thing about where you live? Grayson County, Virginia, near the city of Galax. My favorite things about this area are the friendliness of the people and the beautiful mountain scenery.
Favorite vacation spot? Any beach
Favorite food? Ice cream
Are you a rightie or leftie? A rightie
Anything else you'd like to share: I have been a Christian since I was 13 and I love God! He has been so good and faithful to me!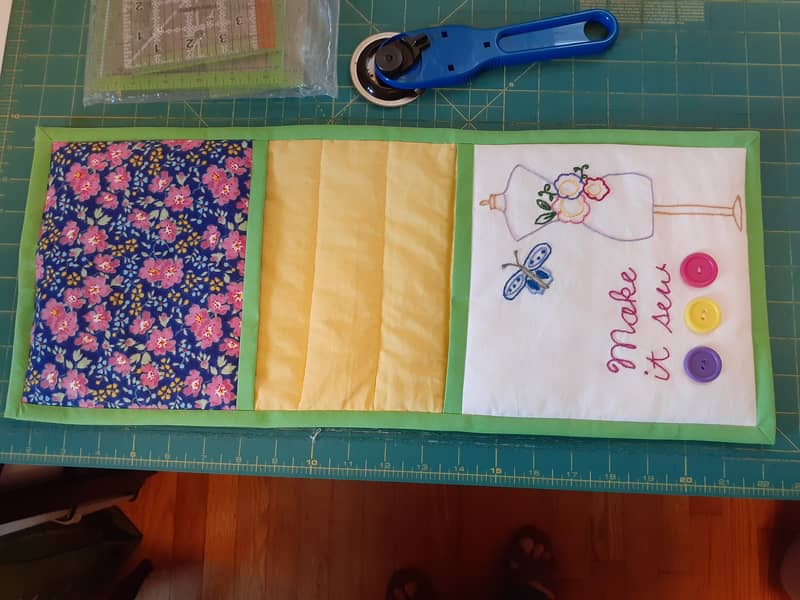 ​