Our Second Member of the Week is Gail Bruce!
Let's say hello to Gail & get to know her!
Name: Gail Bruce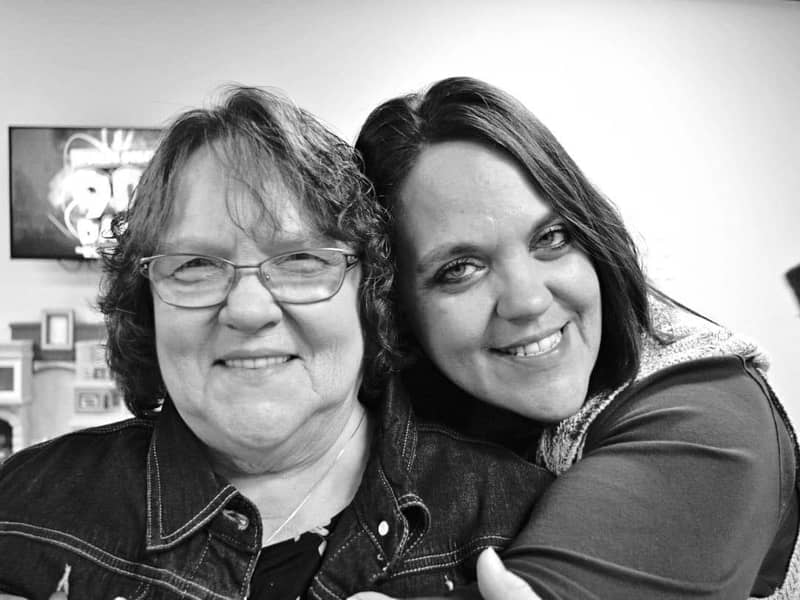 Where are you from and where do you live now?:I grew up in Buffalo, Missouri. I currently live in West Plains, Missouri
What is your favorite project you've ever made and why?:That's a hard one, I think I will have to say, the one I just finished.
What color seems to always make its way into your quilts?: Fall colors always and blues.
Do you do other types of sewing besides quilting? :Yes, I like to try a variety so am always looking for "projects". Besides my kiddos are always asking, "Mom, can you make…"
Do you have other creative hobbies?: Yes, I love all crafty things.
What's your oldest UFO? Any tips on how you keep them from piling up?: Oldest now is maybe 3 years. Last year I finished a couple that were probably 15 years in holding.
What's your favorite creative outlet?: Sewing and jewelry making.
Tell us about your family! :I am married, 41 years. Have 5 (ages 50 to 40) children, 16 grandchildren (ages 1 1/2 to 30 years) and 10 great grandchildren
What's your favorite food? :BBQ
What's your favorite TV Show or Movie?:Murder She Wrote
Who's your favorite fabric designer?: I don't really have one. I just like fabric
Do you have a favorite collection from The Art of Home Club?:The snowmen last year were my first. I do love all the others I have seen (but not done yet).
​