Our Club Member of the Week this week is- Sharon McCulloch ​ ! Everyone say hi to Sharon ! I hope you will enjoy getting to know her a little better!
​Your Name: Sharon McCulloch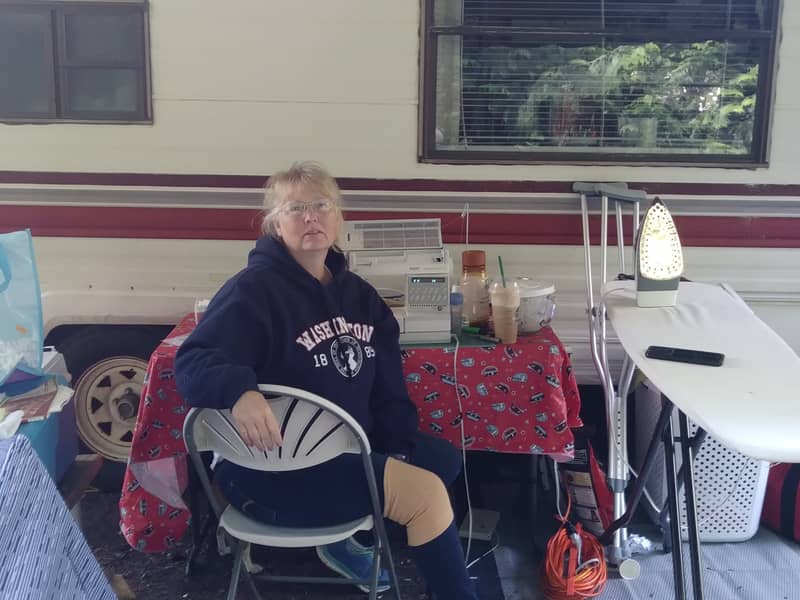 At what age did you start sewing/quilting? 4 yrs old. On my grandma's treadle machine
Do you do other types of sewing besides quilting? (clothing, home décor, etc.) I can do just about any type of sewing.  If I don't have a pattern, I just look at a picture and make it.
Do you have other creative hobbies? (cooking, knitting, painting, gardening….) My nick name is Suzie Homemaker.   I love trying anything at least once.
What treats do you indulge in while working in your sewing room? Iced caramel coffee and raspberry poptarts. 
What is your favorite technique (hand embroidery, hand applique, machine applique, etc.) Hand Embroidery, that way it is small enough I can take and work on it anywhere. 
Tell us about your family (children, grandchildren, fur babies, etc.) I have 3 amazing adult children.   2 grandsons, and 2 fur babies.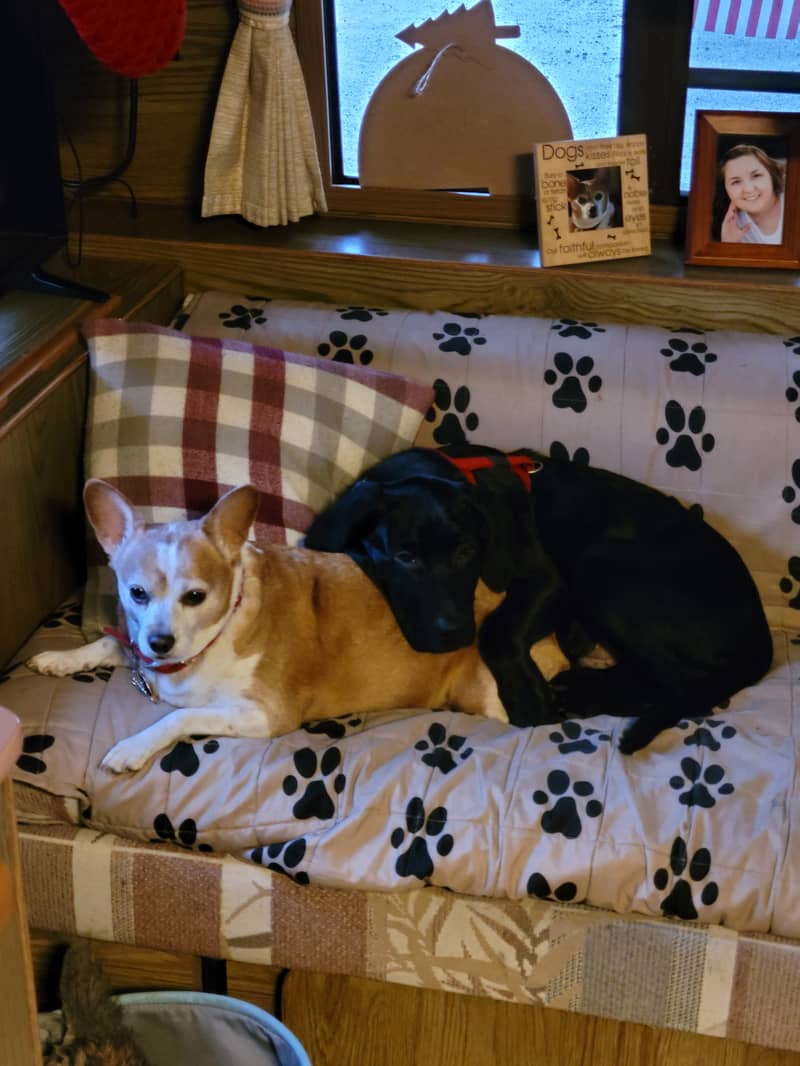 Where do you live, and what is your favorite thing about where you live? My hubby and I are fulltime RVers.   We bought a new trailer in March with a bunkhouse and I turned the bunkhouse into my sewing/quilting/craft room. At this time we live in Mt. Vernon, WA. I'm taking care of my MIL who is on hospice. I love it that I'm close to the ocean or the mountains.   Love to be outside. Every chance I get I'm outside with my quilting.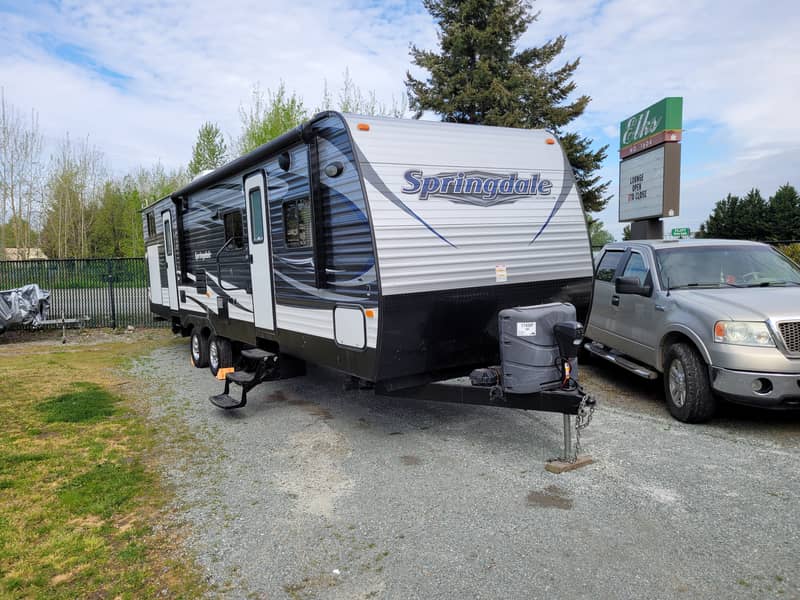 Are you a rightie or leftie? Leftie except with scissors, then I'm a rightie
Anything else you'd like to share? In Oct. 2020. I finally married my high-school sweetheart, who I was going to marry in college but our parents forbid it at the time. Never say never!