​
Our second Club Member of the Week this week is – Barbara Hust! Hello, Barbara- it's so wonderful to have you as one of our Neighbors!
Name: Barbara Hust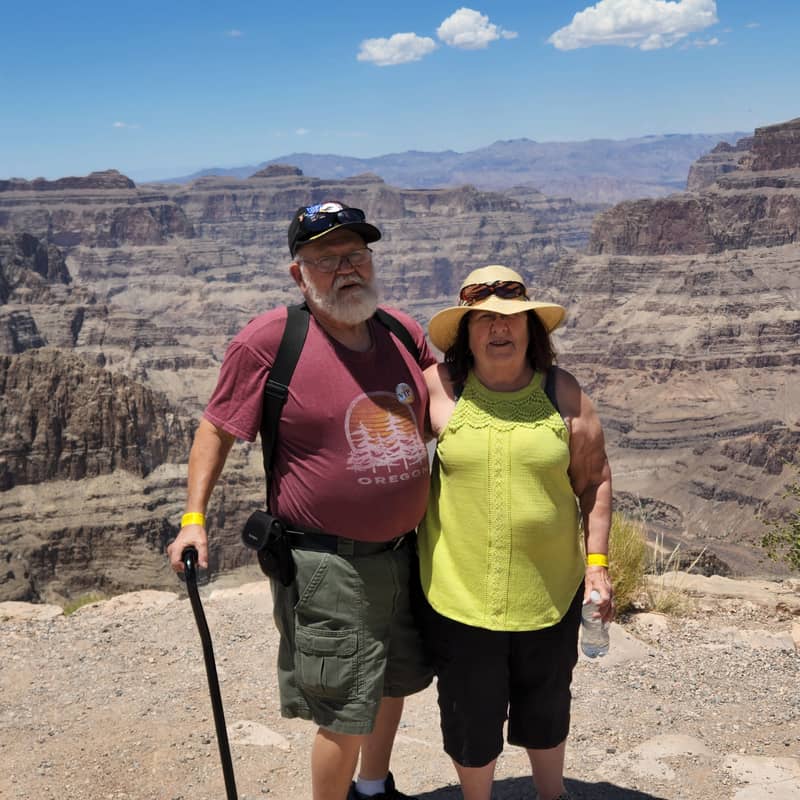 Where are you from and where do you live now?: Butte, Montana born. Live in Billings, MT
What is your favorite project you've ever made and why?: Years ago I was a single mom of three young children. As you can guess money was tight. My little daughter wanted a cabbage patch doll for Christmas from Santa. I couldn't find any in the stores as they were extremely popular and very expensive for my budget. Since I was sewing my kids clothes for presents I decided to make her a cabbage patch doll look alike. I have to say she turned out sooo cute. My little girl loved her so much.

What color seems to always make its way into your quilts?: I love purple so any purple.

Do you do other types of sewing besides quilting? : No not now. I use to sew garments for my grandkids, doll etc but now that they are grown I quilt for my enjoyment. Also hand work is impossible (hence no embroidery is not an option) A lady ran into me and broke my right wrist (I am right handed) I have movement etc but it is not possible to do hand work.

Do you have other creative hobbies?:I craft a bit but quilting has taken over pretty much.

What's your oldest UFO? Any tips on how you keep them from piling up?: Years ago (20+) when I started quilting I took a class on quilting. The pattern that was being taught was definitely not beginner friendly. It is still in my cabinet. I am going to tear it apart and start Freon the beginning when I feel confident enough.

What's your favorite creative outlet?: Quilting and cooking
Tell us about your family! : I am 74 years old. My husband and I have been married 33 years. Between us we have 6 children, 12 grandchildren, and currently 6 (#7 on way) great-grandchildren.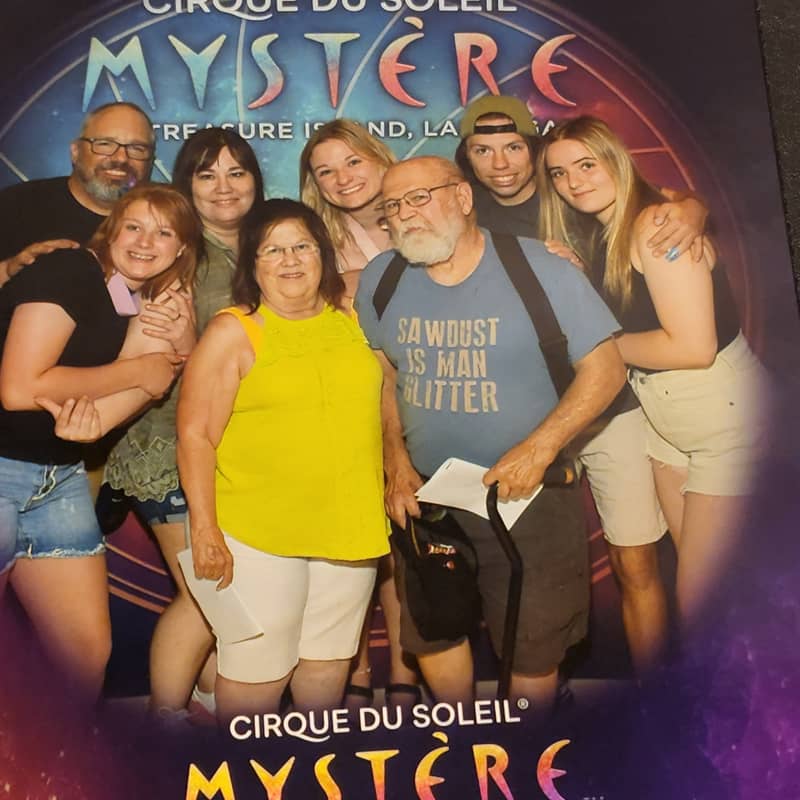 What's your favorite food? : Spaghetti
What's your favorite TV Show or Movie?: Pretty woman
Is there anything else you'd like to share?? I really appreciate your precise instruction on your patterns. They are easy to follow and understand.