Our first Club Member of the Week this week is- Kathy Strole! Everyone say hi to Kathy! I hope you will enjoy getting to know her a little better!
Name: Kathy Strole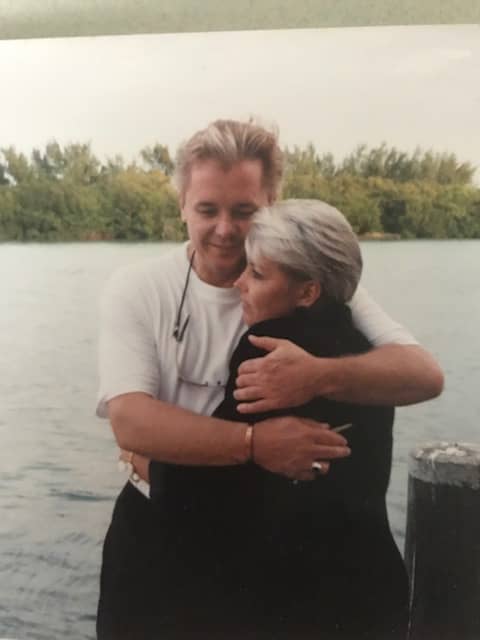 Where are you from and where do you live now?: I was born & raised in the beautiful state of Michigan. I now live in Orlando, Florida
What color seems to always make its way into your quilts?: Blues & pinks. My favorite colors

Do you do other types of sewing besides quilting?: I used to make my own clothes growing up, now I would rather quilt.

Do you have other creative hobbies?: My other hobbies are knitting & gardening.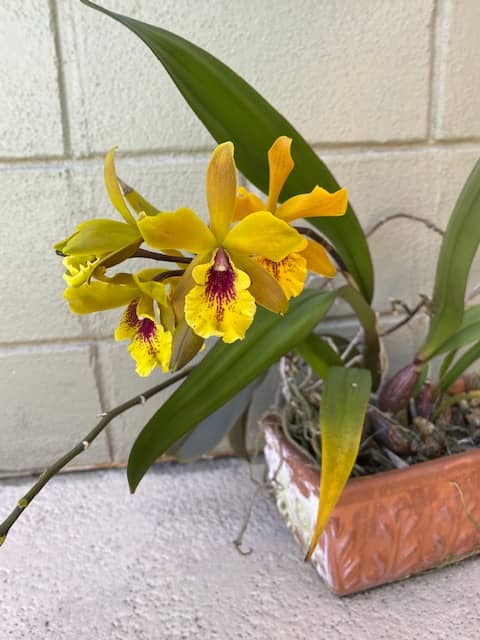 What's your favorite creative outlet?: Sewing
Tell us about your family!: I have 4 brothers & 1 sister. I'm a twin to my brother. My husband & I have no children except our 2 cute Shih Tzu, Otis & Mac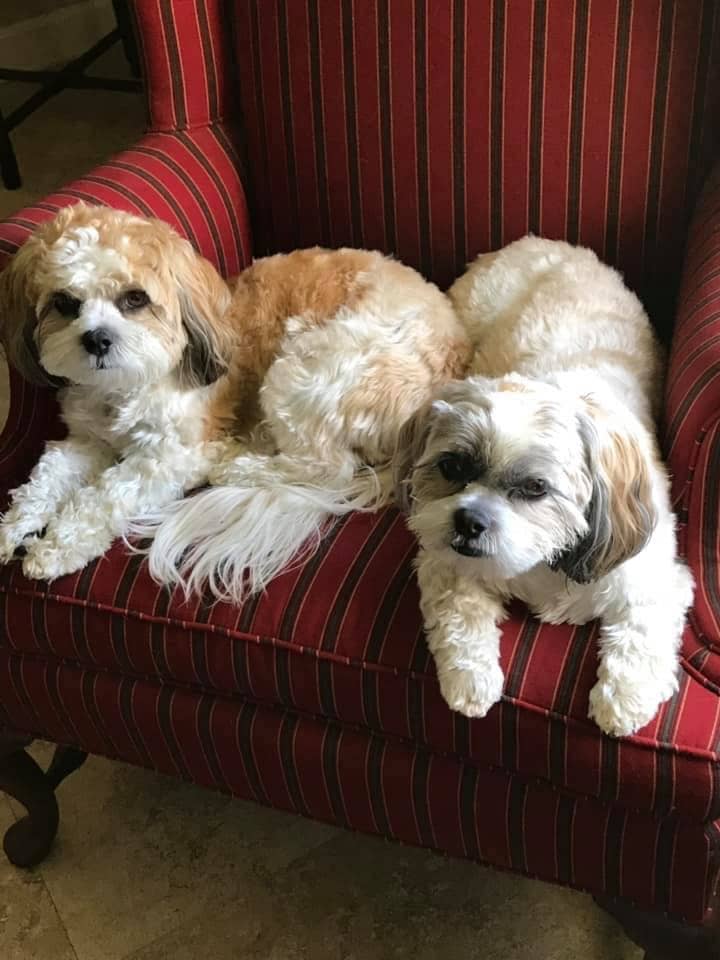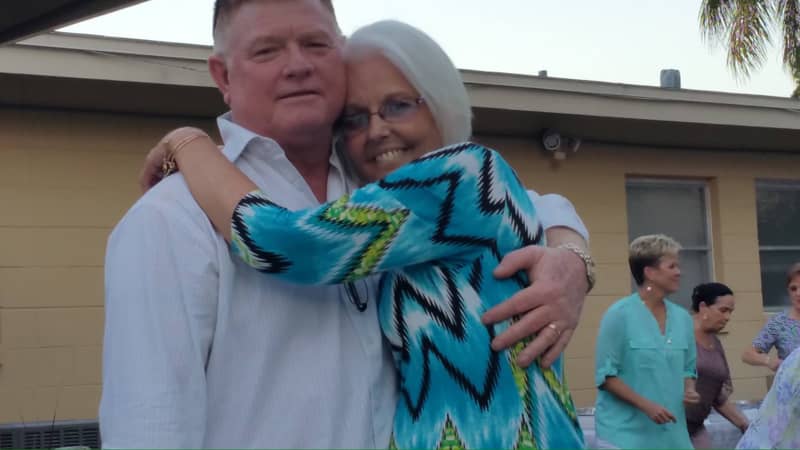 What's your favorite food?: Pizza is my favorite food

What's your favorite TV Show or Movie?: NCIS