Our Club Member of the Week this week is-Chris Lotz ! Everyone say hi to Chris ! I hope you will enjoy getting to know her a little better!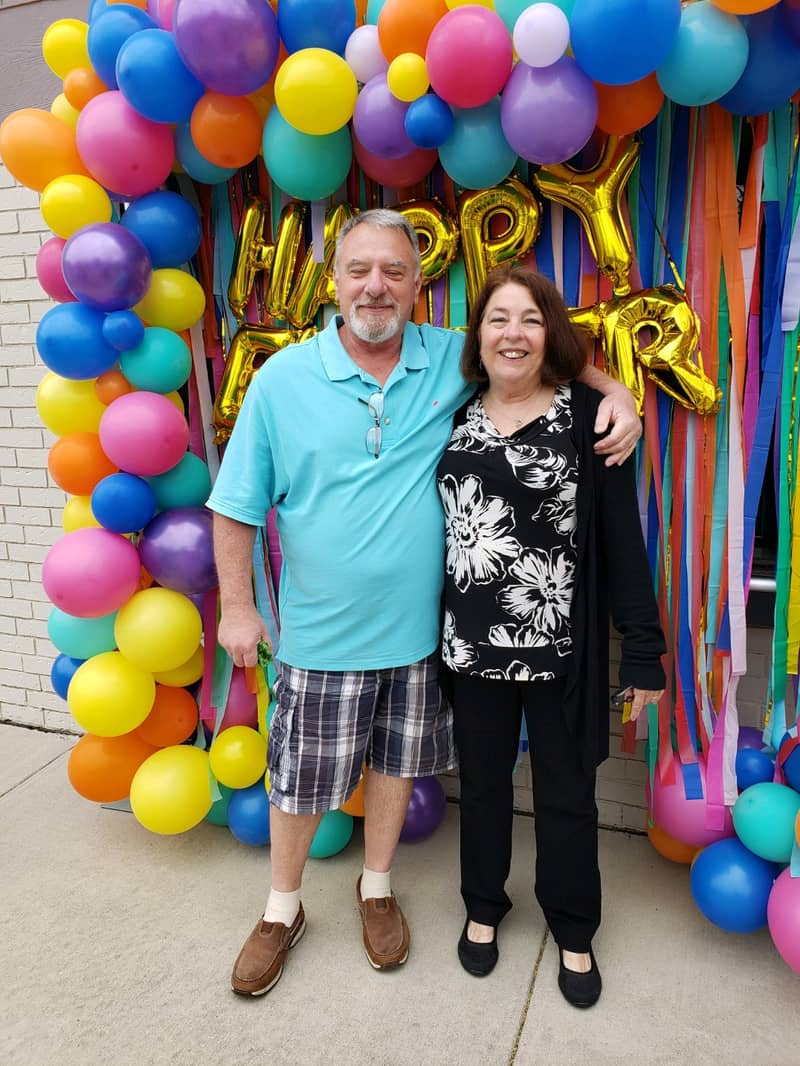 Your Name: Chris Lotz
What is your most favorite project you ever made and why? When I was in the Valor Quilt club. They were given to service men of all services.
Who or what inspired you to become a quilter? A co-worker loved the sewing projects I made, so she convinced me to come to the block exchange club which led me to the BOM. Before I knew it, I was in too many quilt clubs. I loved them all. I especially like giving my quilts to others, and see the smiles on their faces.
What color seems to always make its way into your quilts? Blues, creams and browns. I love using the batik material.
Do you have other creative hobbies? (Cooking, knitting, painting, gardening….) I crochet, garden, and counted cross stitch. I love to keep myself busy.
Did you name your sewing machine? I named her Jan. So Jan O Me sew and work together. (Janome)
Favorite sewing gadget? All different sizes and kinds of rulers.
What's your oldest UFO? 2005 quilt that needs, backing and needs to be quilted. One of my first quilts.
Your best sewing tip: Don't forget to sew something for others. It tickles your heart when you see them smile.
Tell us about your family (children, grandchildren, fur babies, etc.) My husband and I retired in 2018 and moved from OR to TX to be with our granddaughter. I have three sons and three grandsons.I finally got a granddaughter 8 years ago. We always had fur babies. Since we downsized our house and yard, we decided to get a miniature Labradoodle. My boys live all over from Oregon, Thailand and Texas.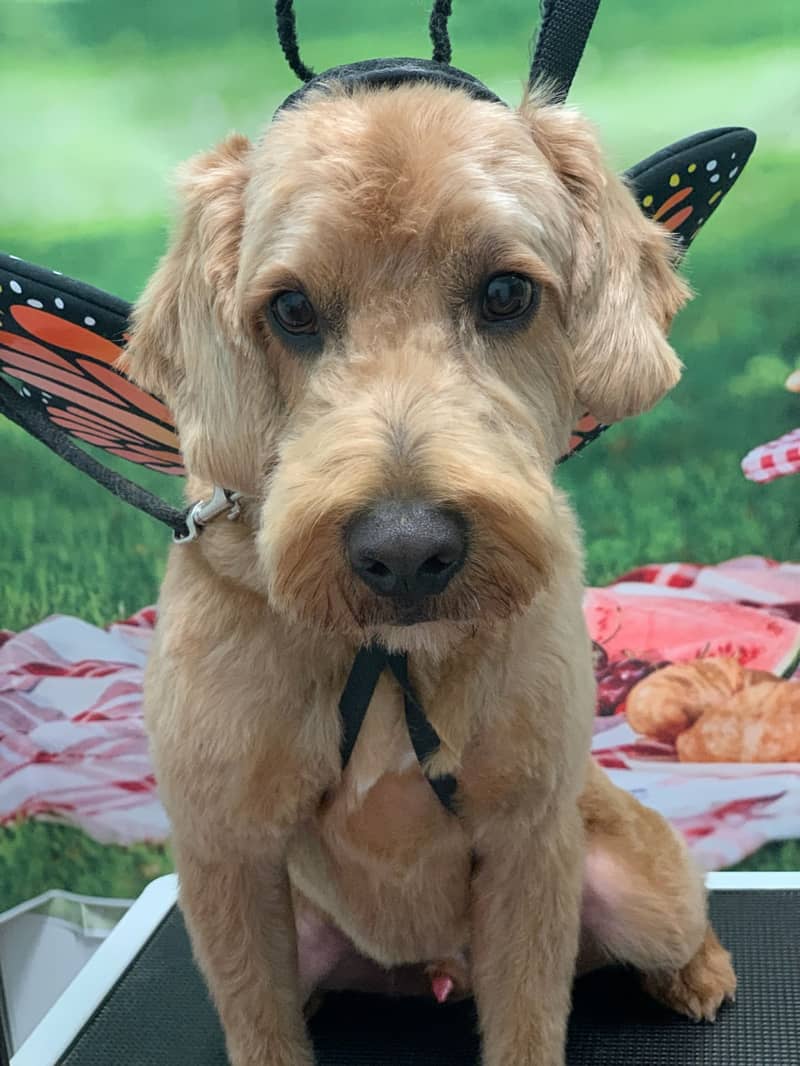 Where do you live, and what is your favorite thing about where you live?We live in Denton Texas. My favorite thing about Texas is that's where my granddaughter lives and the winters.My husband was in the military for 20 years so I learned to make the best out of all the places we lived. We lived in 9 different states and 13 different cities. Hopefully, we are now in our forever home. Of course I said that 20 years ago when he retired from the navy and we made our home in Oregon.
Favorite vacation spot? I love to vacation in Cozumel Mexico and Belize.
Favorite food? A good melt in your mouth steak.
Favorite television show? Talent shows like AGT, Mask singer, The Voice….
Anything else you'd like to share? I love to do mission work teaching the indigenous women in Mexico to sew. I love getting involved in community projects.