Our Club Member of the Week this week is- Lynn Morales​ ! Everyone say hi to Lynn ! I hope you will enjoy getting to know her a little better!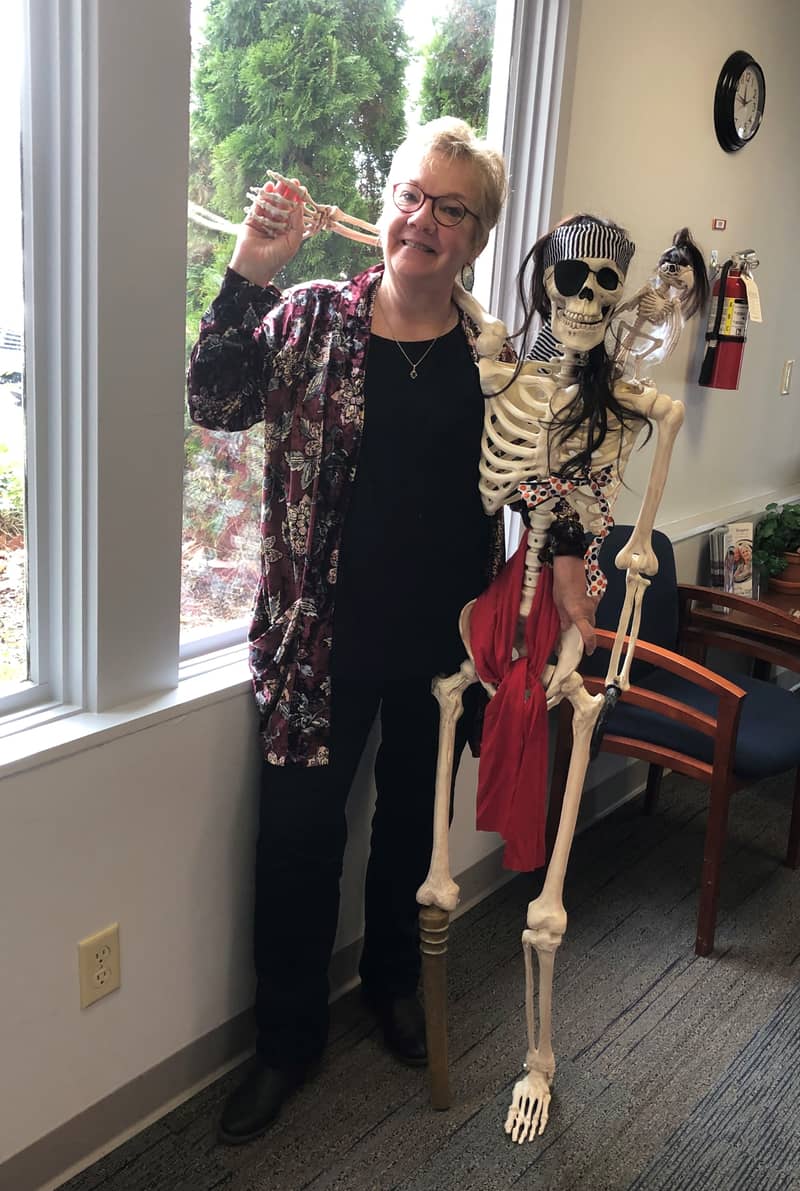 Your Name: Lynn Morales
At what age did you start sewing/quilting? Eight
What is your most favorite project you ever made and why? My favorite project was an Elena Disney dress I made for my granddaughter to wear to a Disney tea.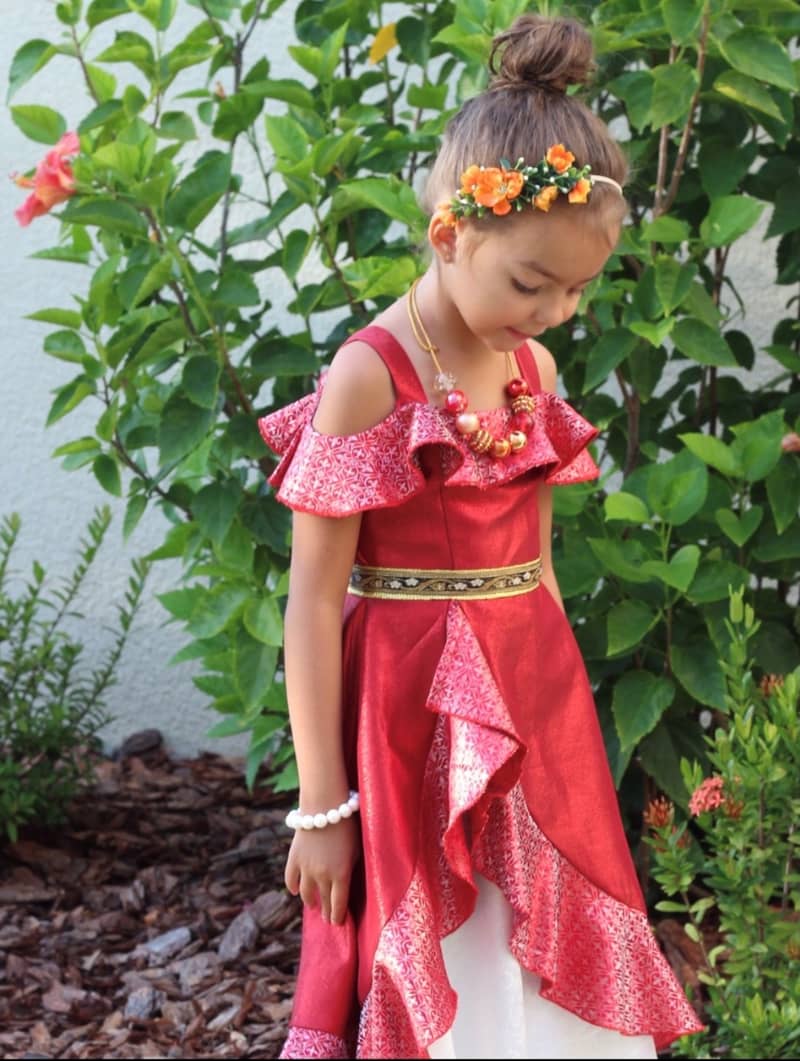 ​

Do you do other types of sewing besides quilting? (clothing, home décor, etc.) I love to make children's clothing, doll clothing and crafting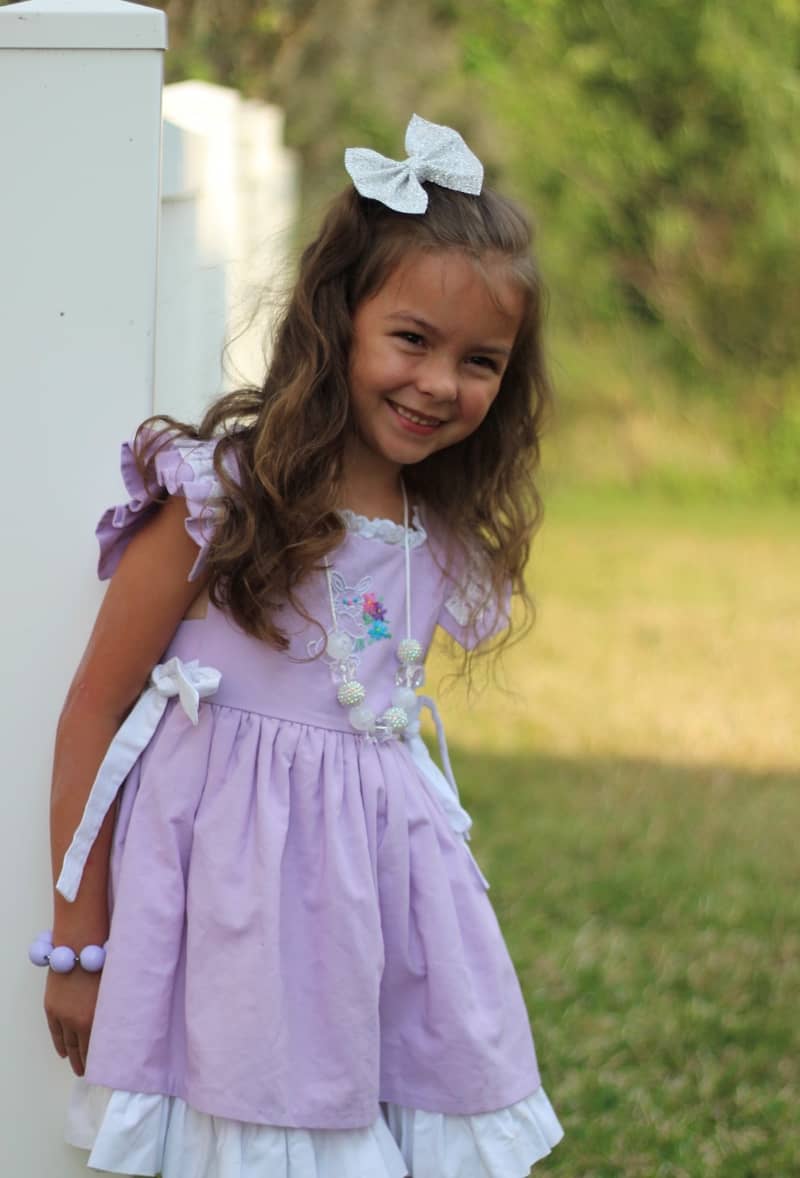 ​

Do you have other creative hobbies? (cooking, knitting, painting, gardening….) I enjoy knitting, embroidery and painting.
If you won a shopping spree to a quilt store, what is the first thing you would splurge on? My quilting store sells Babylock and I would love their embroidery machine!
Favorite sewing gadget? Machine Quilter's Friend, the Ultimate Stiletto. I won it in a drawing and love it for holding things where I want them! I use it all the time.
What treats do you indulge in while working in your sewing room? Occasionally wine!
What's your oldest UFO? Size 6 month romper for my granddaughter…that will be 16 next month! It only needs the buttons and buttonholes!
Your best sewing tip: Have fun!
What is your favorite technique (hand embroidery, hand applique, machine applique, etc.) I love hand-embroidery! I want to learn to applique.
What type of quilt or block is on your "bucket list" and why? I've only made one quilt. A rag quilt I made in a class pre-Covid. I'm excited to learn!
Tell us about your family (children, grandchildren, fur babies, etc.)I have 6 children and 9 grandchildren that I think are the most amazing people ever. Now it's just me and my giant, sweet dog at home!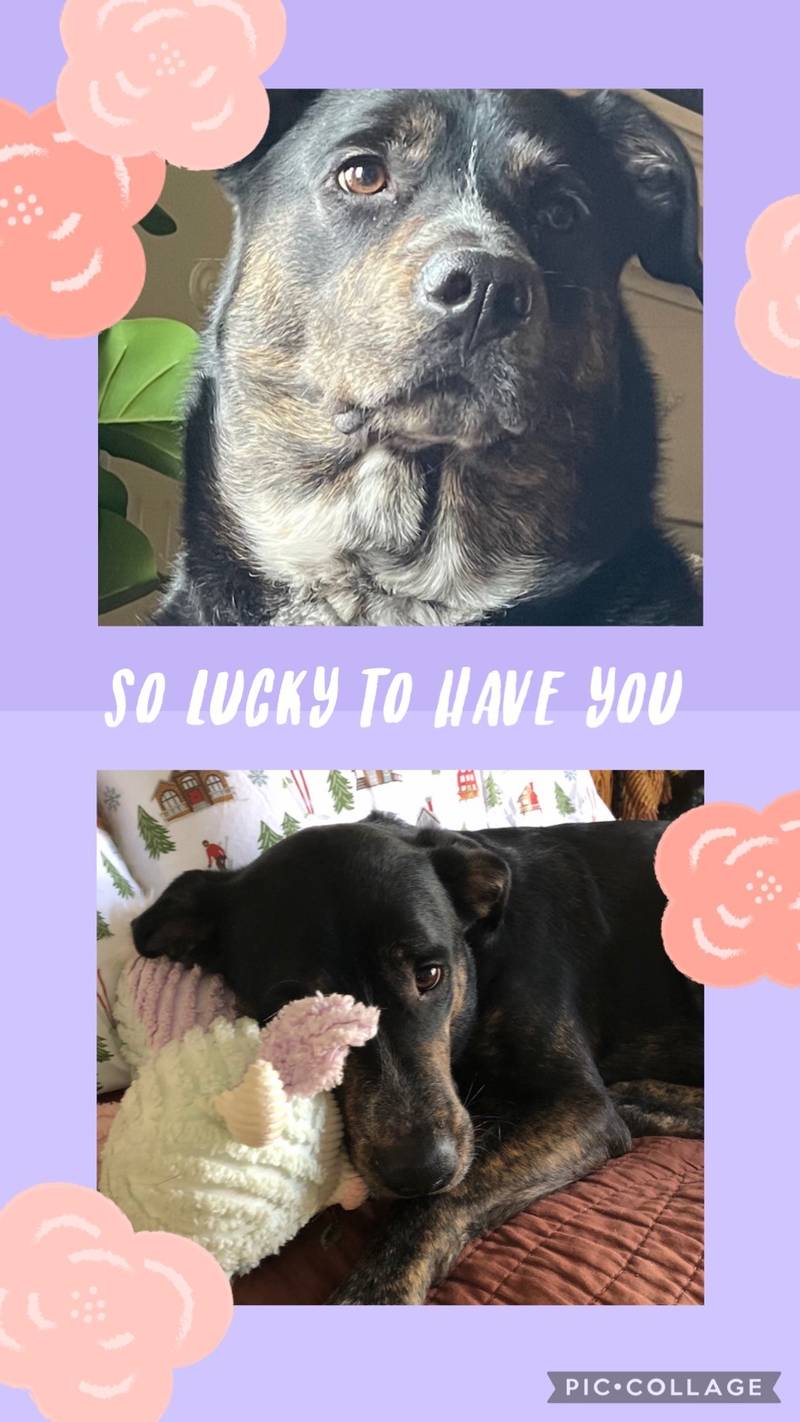 ​

Where do you live, and what is your favorite thing about where you live? West Central Indiana. I love how close it is to other places. Like Chicago, Nashville, St. Louis and Indianapolis. The seasons are really beautiful!
Favorite vacation spot? Everywhere! I love to travel! I will be going to Ireland in 2022!
Favorite food? Fried Chicken
If someone made a movie about your life, who would play you? Probably Anjelica Huston as I always related to Morticia Addams! And especially the scene where she tried to be part of the PTA at her children's school! A description of her states: "The real head of the family… low-voiced, incisive and subtle, smiles are rare… ruined beauty… contemptuous and original and with fierce family loyalty… even in disposition, muted, witty, sometimes deadly… Yes! Well, try being a young Hippie mama trying to fit into the parent's groups at Harper's Valley PTA!So Morticia it is!
Are you a rightie or leftie? Rightie
24) Anything else you'd like to share: I used to hear stories about my mother's aunt during the Depression. She would sketch the children's clothes in the department store windows. Then go cut up old clothing and create fashionable dresses for her daughter to wear. I was a seriously impressed 6 year old! My mother rarely sewed. But I think her aunt's love of sewing is in my blood as I can't imagine NOT sewing and creating!
​

​