Our Club Member of the Week this week is- Rebecca Joyner​ ! Everyone say hi to Rebecca ! I hope you will enjoy getting to know her a little better!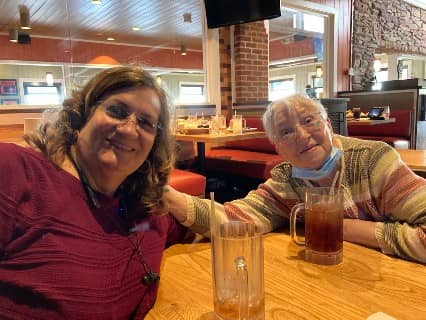 Your Name: Rebecca Joyner
At what age did you start sewing/quilting? I started sewing in middle school making a blue jean purse. Mom always had a sewing machine at home and I remember helping grandma hold up fabric as she sewed on her machine.
What is your most favorite project you ever made and why? I would want to get together with my friend, Brenda. We lived near each other when our kids were little and we made Ninja Turtle Halloween costumes for our kids about 30 years ago.
Do you do other types of sewing besides quilting? (clothing, home décor, etc.) I have not made any quilt big enough for any bed. I feel I'm not good enough to tackle that yet. I like smaller projects to practice my skills.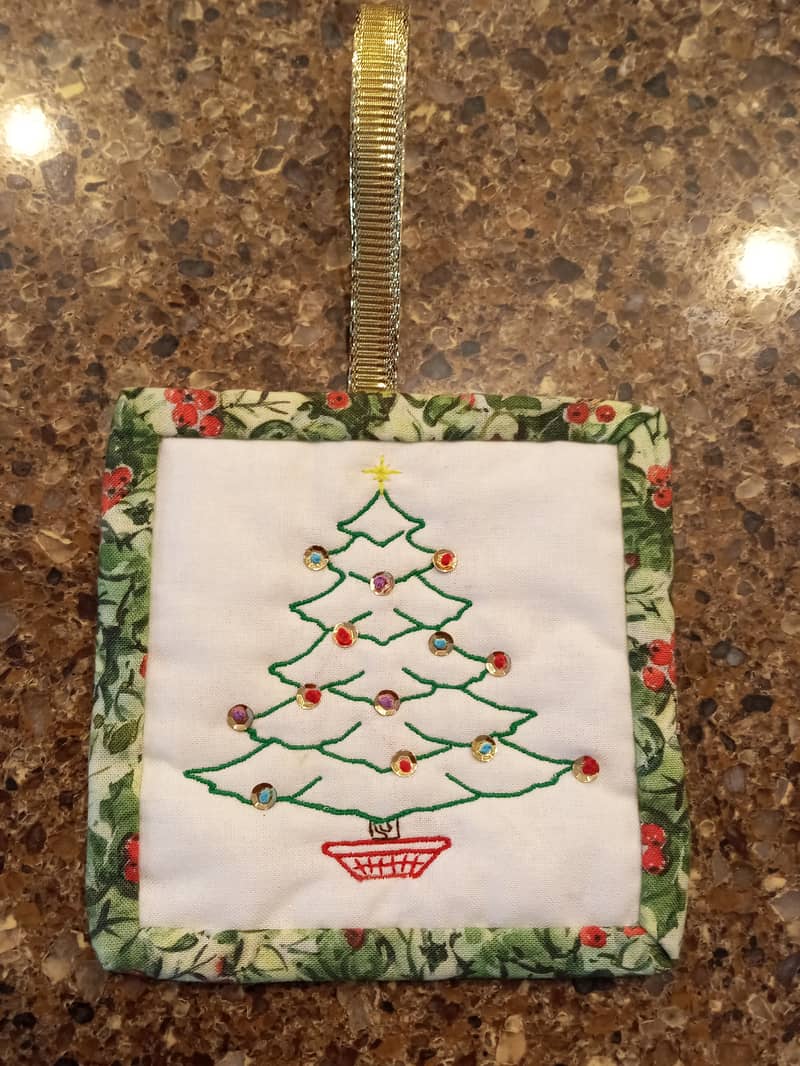 ​

Do you have other creative hobbies? (cooking, knitting, painting, gardening….) There are other hobbies I enjoy such as lots of crochet, gardening, and cooking.
What treats do you indulge in while working in your sewing room? I enjoy cappuccino in my "Lady's Lounge" sewing room. Any flavor is good: French vanilla, caramel, pumpkin spice! Yum!
What's your oldest UFO? My oldest UFO was a smaller snowman quilt. I had that thing for years stuffed away in a closet and told myself I'd hand quilt it. Some of it I did, starting out. I finally gave in and finished it up by machine. I have about 4 quilts in progress right now.
Tell us about your family (children, grandchildren, fur babies, etc.) I am "Nana" to 3 teenage grandchildren. The oldest just took off for college at the other end of the state. My hubby and I just celebrated our 39th wedding anniversary. We have raised two sons of both we are so proud. The older son has given us a daughter-in-love I cherish! I lost my father this past February and since have moved my mother from Indiana in to live with us. Currently, we have 1 fur baby, Teddy-bear who is a toy poodle. He's sort of special needs with his epilepsy and pancreas issues. But, his such a good boy and very smart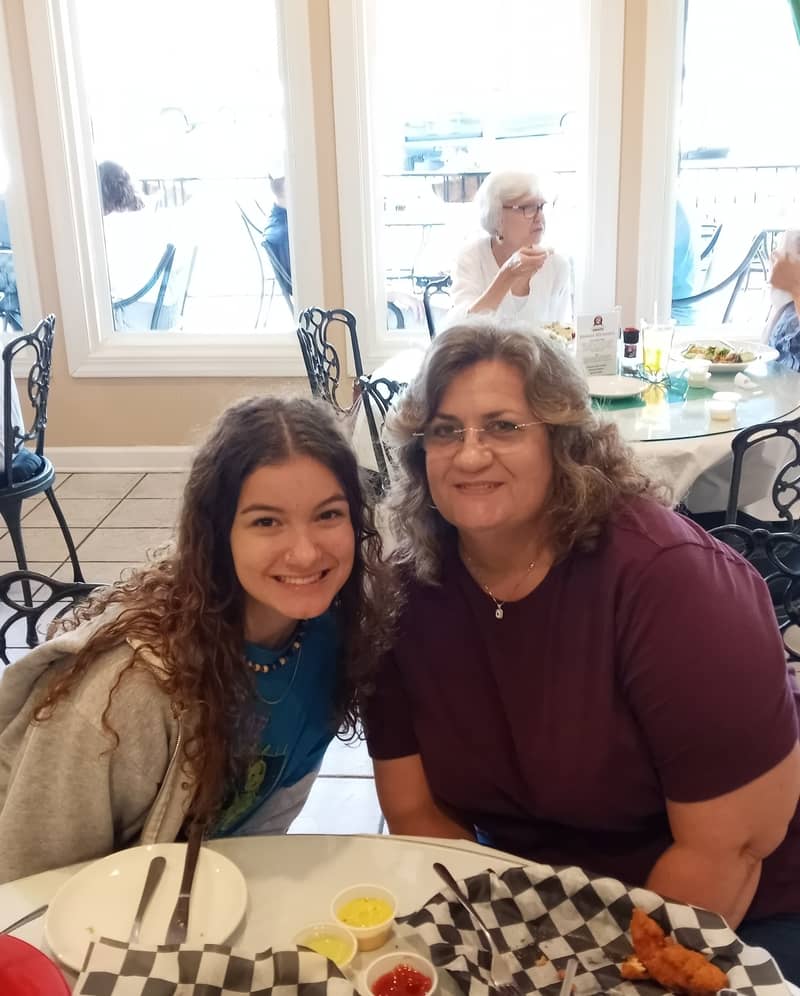 ​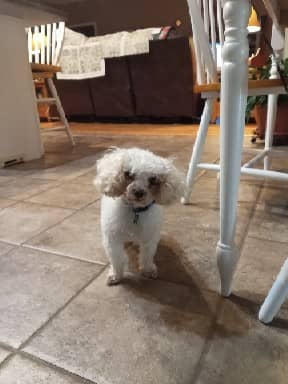 ​

Where do you live, and what is your favorite thing about where you live? I live in west Tennessee but love to visit the emerald coast of the Gulf of Mexico! And hope to go back again soon