Our Second Member of the Week is Sally Ann Leckie​!

Let's say hello to Sally Ann & get to know her!
Name: Sally Ann Leckie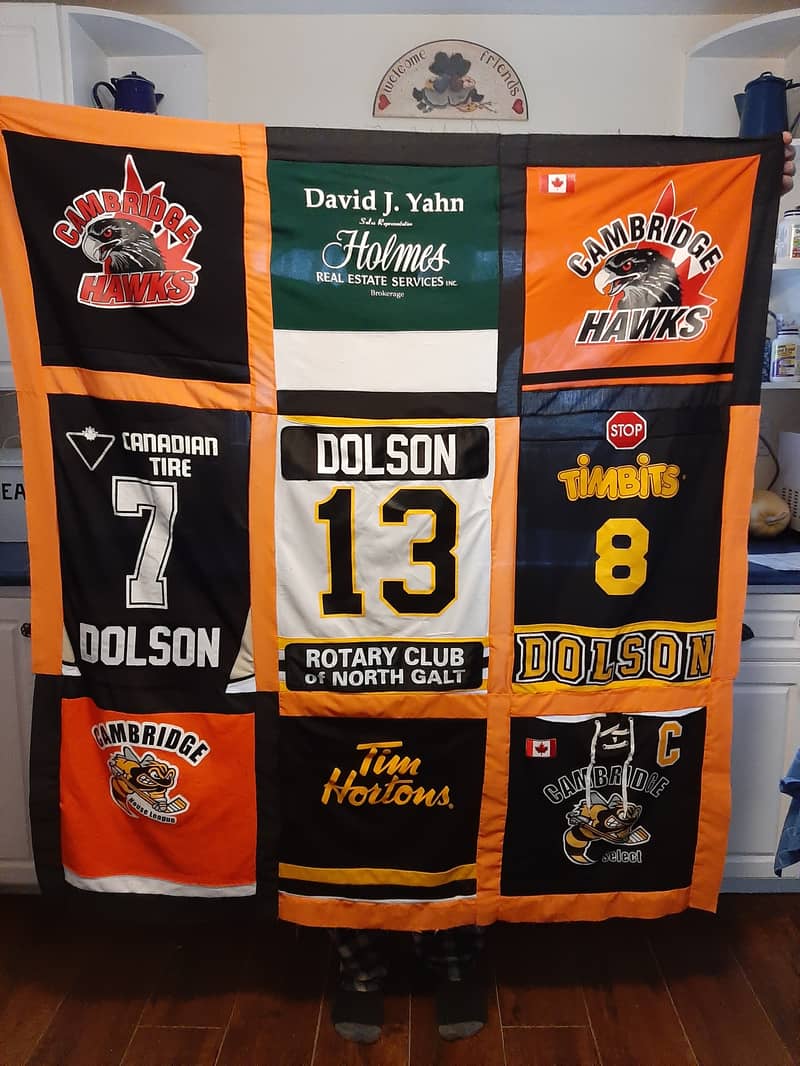 ​

Where are you from and where do you live now?:I grew up in Northern Ontario in Canada and now live in Wiarton Ontario on the Bruce Peninsula
What is your favorite project you've ever made and why?:My favorite project is my king size bedspread I made myself which I used the Irish Chain Log Cabin pattern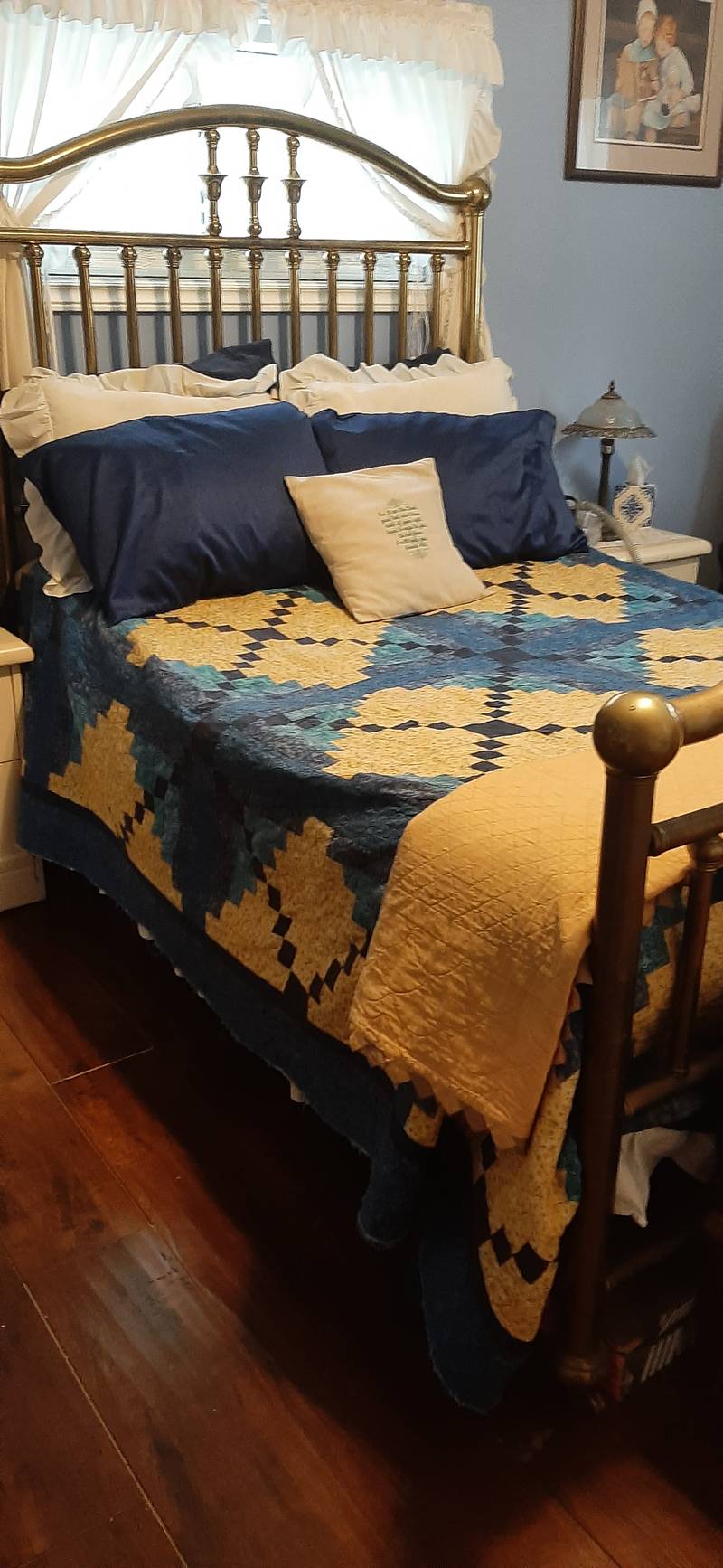 ​

What color seems to always make its way into your quilts?: I Love red but also blue. They both end up in alot of my quilts
Do you do other types of sewing besides quilting? :I am a seamstress as well so do lots of mending and making clothes. I also make baby quilts for our new Moms in the community for Welcome Baby gifts from the local Salvation Army.
Do you have other creative hobbies?: I love Family tree searching and Volunteering . I won the Governor Generals Volunteer award for Canada a few years ago and just love giving of my time to others.
What's your oldest UFO? Any tips on how you keep them from piling up?:It's a shop hop quilt from quite a few years ago and I hope to finish it soon……..
What's your favorite creative outlet?: Its my sewing for sure…..
Tell us about your family! :My husband and I have been married for 43yrs and we 2 two boys and 3 grandchildren
What's your favorite TV Show or Movie?:love Downton Abbey
Who's your favorite fabric designer?: Riley Blake designs
Do you have a favorite collection from The Art of Home Club?: The Delft collection .I have a Dutch background so just love this one