11/9/2020
Our Club Member of the Week this week is- Judy Schulte! Everyone say hi to Judy ! I hope you will enjoy getting to know her a little better!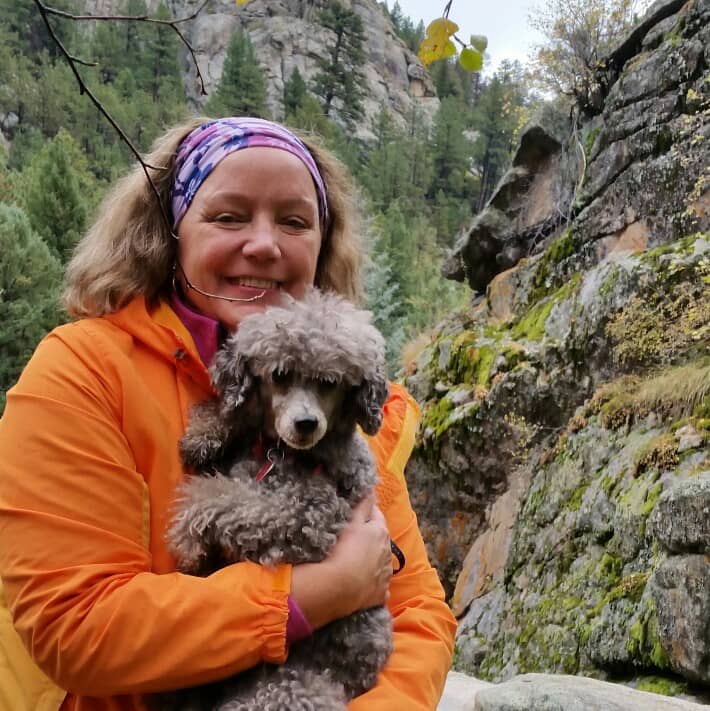 At what age did you start sewing/quilting? 10
What is your most favorite project you ever made and why? Before going to college, I made a patchwork quilt using fabric scraps from previous projects. It is still fun to look at the squares and remember those projects!
Who or what inspired you to become a quilter? My grandmother was a quilter and she happily helped me with projects.
Do you do other types of sewing besides quilting? I sew clothing: I enjoy sewing dresses for #Hope4 Women International
Do you have other creative hobbies? I love knitting socks!! I love being outdoors.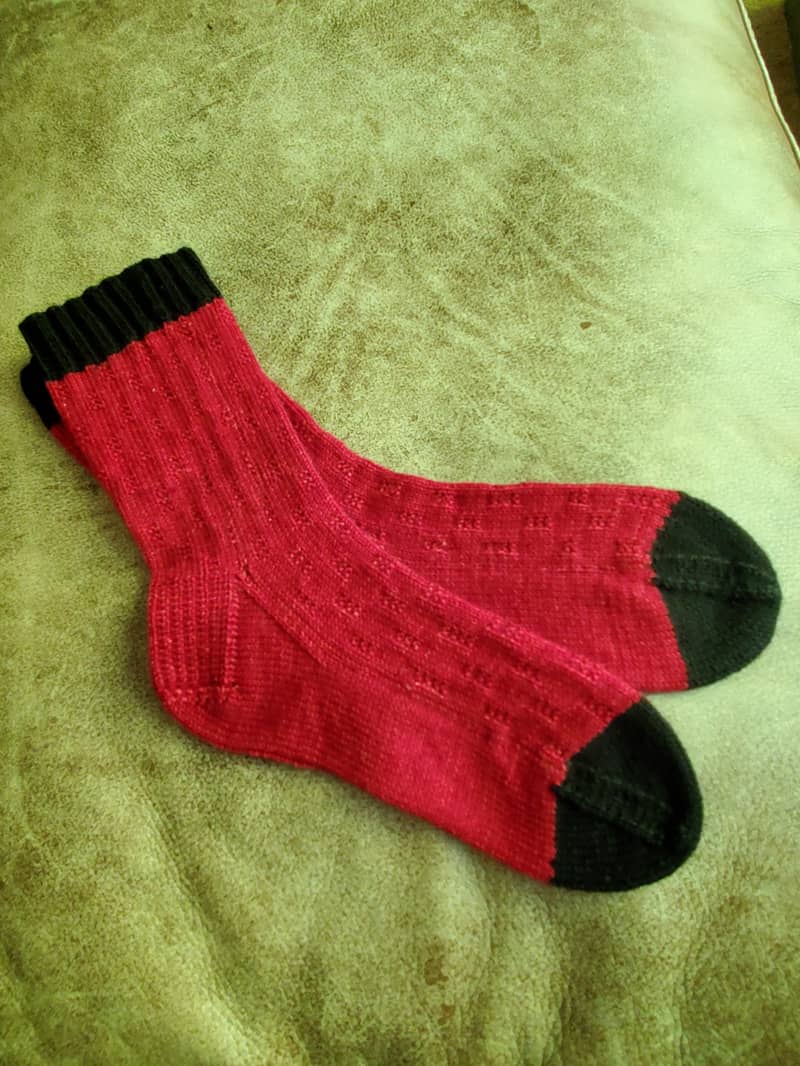 If you won a shopping spree to a quilt store, what is the first thing you would splurge on? An embroidery machine
What is your favorite technique (hand embroidery, hand applique, machine applique, etc.) I am a terrible hand embroiderist, so my daughter is coaching me. I love playing with appliqué.
Tell us about your family (children, grandchildren, fur babies, etc.) Husband John: recently joined me in retirement; son Tony and his wife Lindsay in Nederland CO.; daughter Kristin and husband Justin in Aiea, HI, daughter Erika currently living with us while going to school. Miniature poodle Chloe.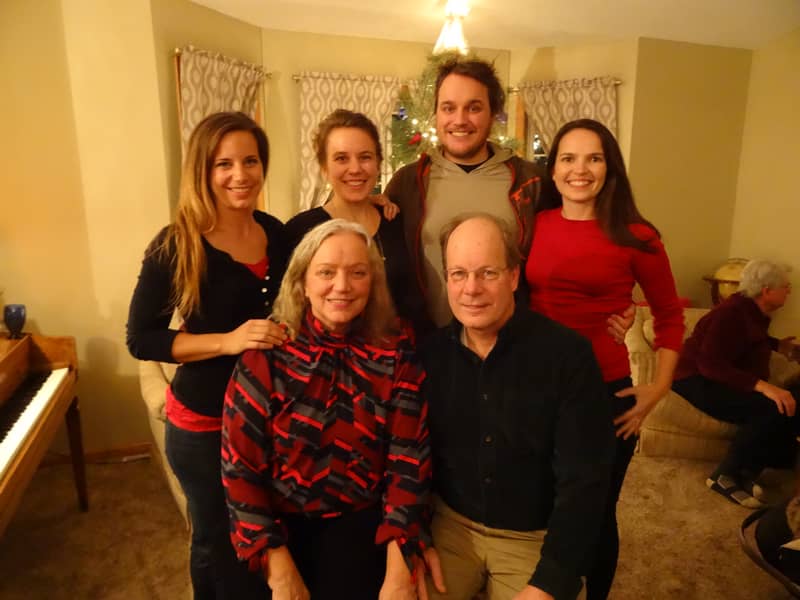 Where do you live, and what is your favorite thing about where you live? I live in a SW suburb of Minnesota. I love the weather, and the clean air.
If someone made a movie about your life, who would play you? Lucille Ball, as my life's a comedy.
Anything else you'd like to share: Hello to all my new friends in this group. I look forward to learning from you and getting to know you.
Would you like to be featured as our Club Member of the week?  If you would like to be a Member of the Week, please fill out this profile and send it back to us! We publish our Member of the Week in the order that they are received!