12/7/20
Our Club Member of the Week this week is- Patricia Halpen ! Let's all say hi to Patricia ! I hope you will enjoy getting to know her a little better!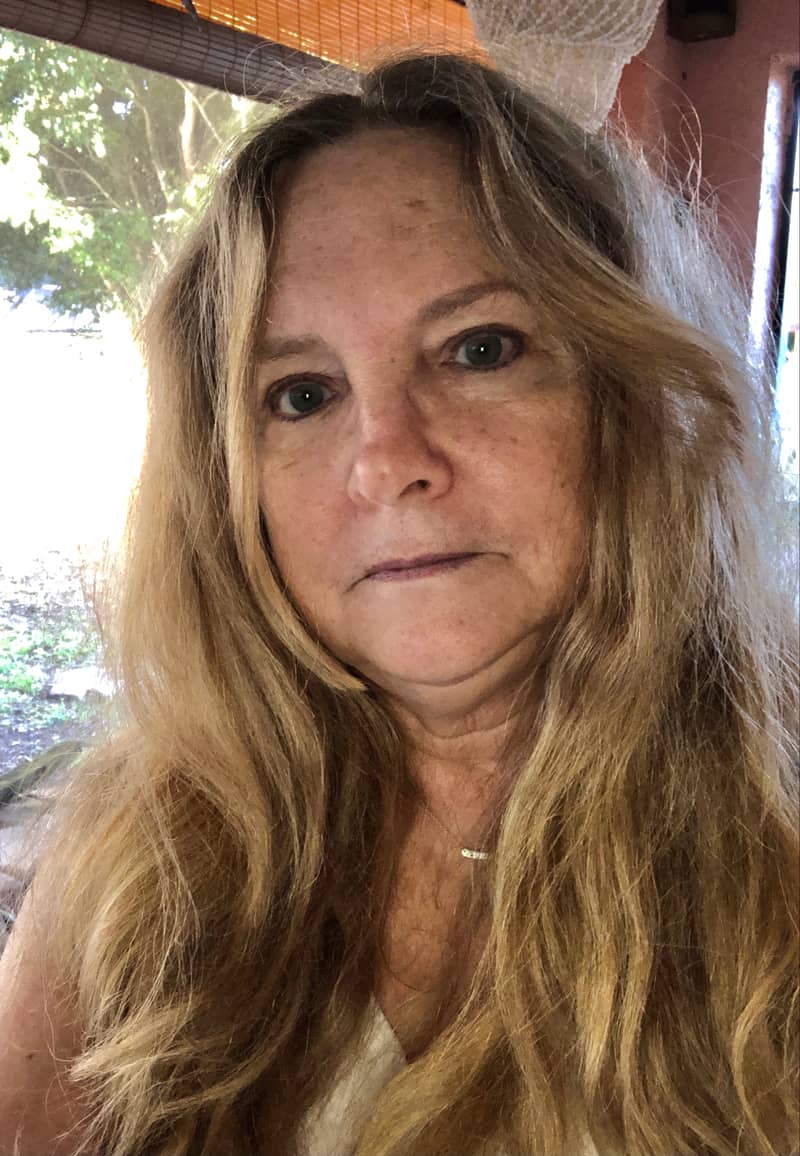 Your Name: Patricia Halpen
At what age did you start sewing/quilting? I sewed from 5 or 6, simple things for myself, Barbie clothes (I had no one to "play Barbies" with, and to this day wouldn't know how.). My Barbie doll had the most exquisite things, even beaded evening gowns. By the time I hit high and had to deal with "Home Ec" I was so far ahead of everyone the teacher just left me alone. I made a bathrobe, a seer-sucker dress, and my apple green silk prom gown. I'd made all my school clothes; Mother and I would go to the Jr. Board Thrift Shop of the duPont Company. I'd buy big ladies woolen skirts, tweeds, take them home, disassemble, wash, and make a vest and skirt for myself. I bought a beautiful black velvet floor length cloak, lined in white satin, for $2.50. Didn't have the heart to cut it up, I wore it! Later on, when I had a youth group at church, it was often borrowed, for balls, proms, and Halloween. Didn't begin quilting until 1972, the date is embroidered on Grandmother's Flower Garden, along with "flowers" made by each grandmother and signed.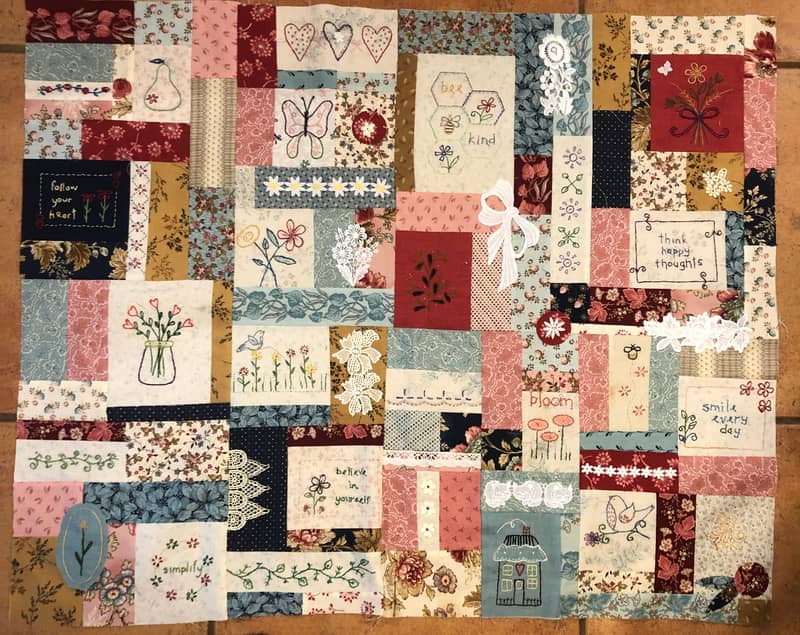 What is your most favorite project you ever made and why? Too many to choose!
Who or what inspired you to become a quilter? Initially my mother, but as with sewing clothing, I soon advanced beyond her skills. My great grandmother Laura Mae Campbell was a quilter, and I have a blue and white quilt of hers I have given to my daughter who was named after her. I also purchased a small woolen blanket in the Ancient Campbell tartan, to bring Laura home from the hospital. One of the nurses was overheard saying "what an ugly blanket for a baby". When she was in earshot, I spoke to someone else, explaining how special Laura's blanket was!
What color do you have a hard time using in your quilts and why? Orange. I'm a Victorian girl. I have issues with bold screaming colors. Bless his heart, Kaffe Fassett makes my liver quiver.
What color seems to always make its way into your quilts? Purple!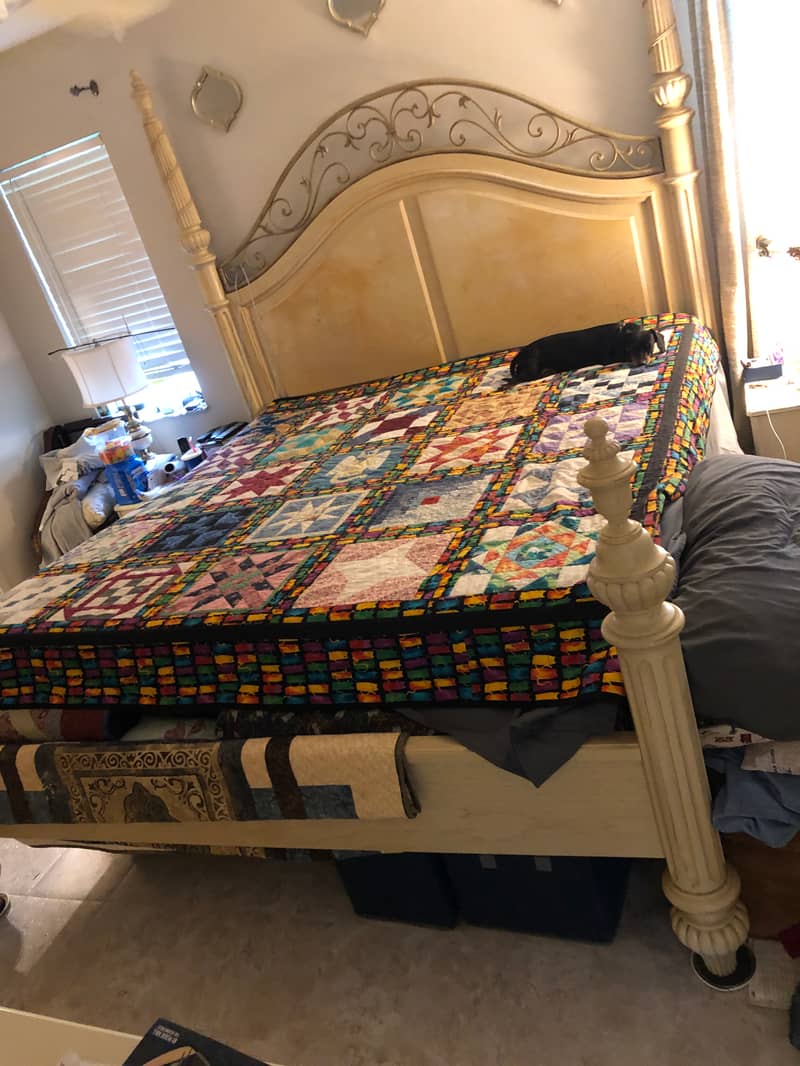 Do you do other types of sewing besides quilting? (clothing, home décor, etc.). Clothing not so much these days. But I now have a little granddaughter, so that's likely to change. I have made slip covers, and reupholstered a sofa, not interested in ever doing THAT again. Chair seats, that's different! Draperies, but wouldn't tackle them again either, I'm 71!
Do you have other creative hobbies? (cooking, knitting, painting, gardening….). I am a published author.
If you won a shopping spree to a quilt store, what is the first thing you would splurge on? Depends on how much my budget was! Under $500, then fabric. Over $500 … machine!!!
Did you name your sewing machine? Ian. That's my brother's name and my machine is a Brother.
Favorite sewing gadget? Snippeze
What treats do you indulge in while working in your sewing room? None. Other than Coke! Gotta have Coke.
What's your oldest UFO? The afore mentioned Grandmother's Flower Garden. It's ghastly. Made of things we wore … Pollys and Esthers, Cotton, Dacron, etc.
Your best sewing tip: Measure twice, Cut once.
What is your favorite technique (hand embroidery, hand appliqué, machine appliqué, etc.). I don't care for machine appliqué, I learned Baltimore Appliqué at the feet of Laurene Sinema before she died. I became a Baltimore Master. I like hand embroidery, and machine piecing. I'm working on a quilt now that has all three in it.
What type of quilt or block is on your "bucket list" and why? A full Baltimore Album quilt. I'm working on one called "Baltimore Bunnies" (yep, rabbits!) but I'd love to complete a regular one. Couldn't use it though, there are two dogs and a cat in bed with me …
Tell us about your family (children, grandchildren, fur babies, etc.) I'm married to the love of my life of 48 years ago. Our firstborn is Heather, age 46. She's an account executive for Blue Cross/Shield in PA. They're avid boaters, spending much of their summer in the Chesapeake area. Their two "children" are Australian Shepherds. Number 2 is Laura, 37. She's the office manager for a German company which designs building facades. They even sent her to Germany for a week, to learn their accounting software! She has two sons, 9 and 11, and a kitty named Grace. The youngest is Bill, who with Rita has a 3 year old girl and a 6 month old son, and 3 cats! He owns/operates a flooring store in York PA, and also has a band (that's very LOUD).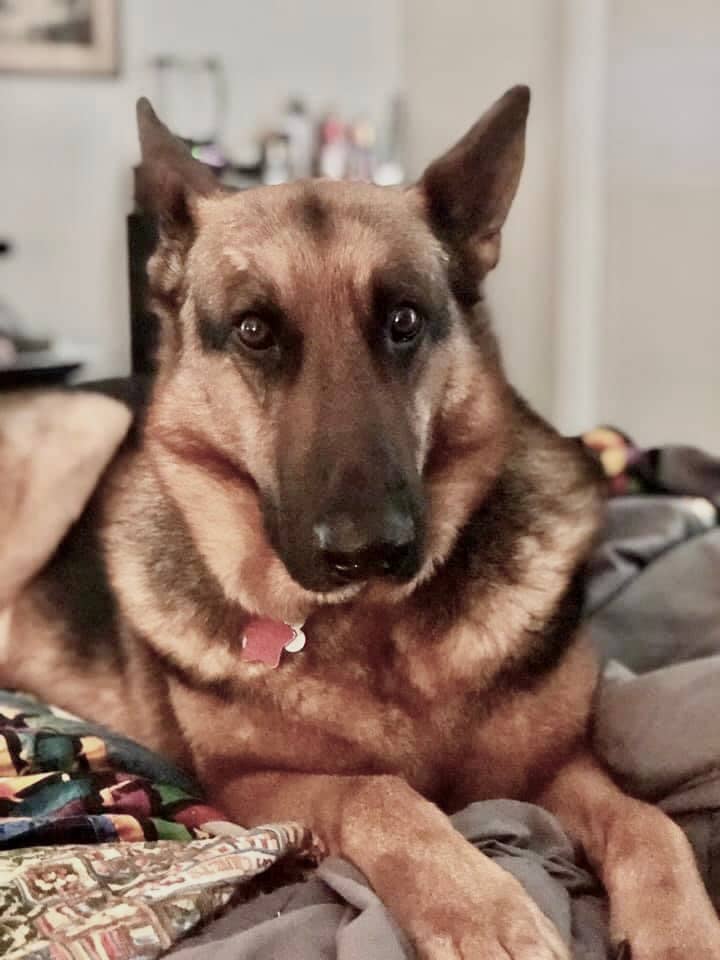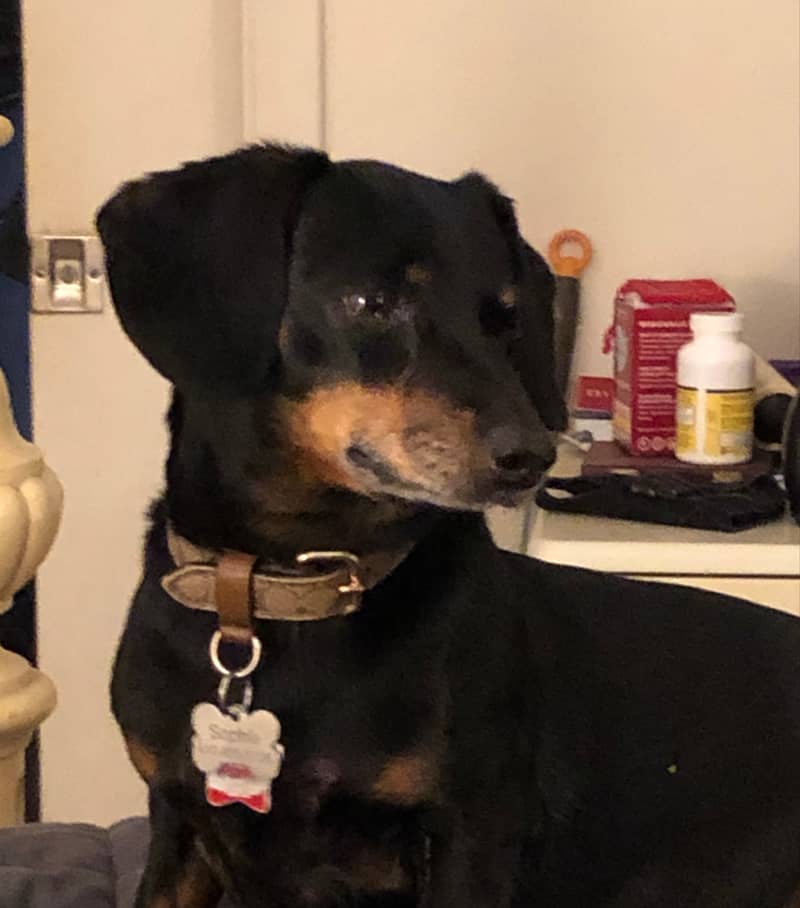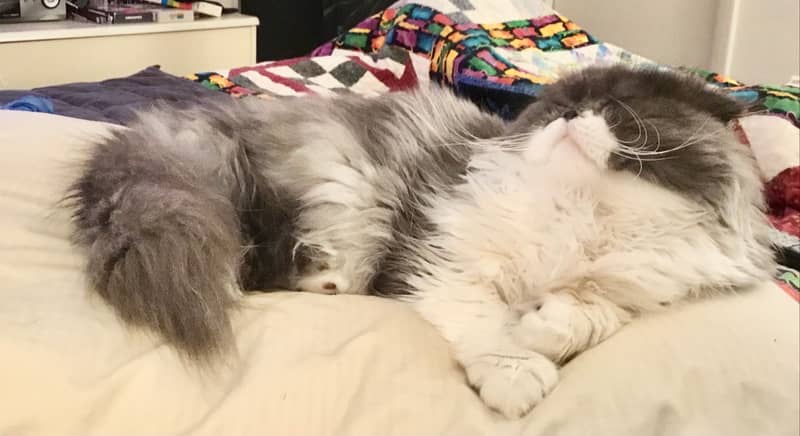 Where do you live, and what is your favorite thing about where you live? Our home is in Venice FL where we spend the winters from November to late May. In the summer months we live on our 46' aft cabin trawler, in the same area as our firstborn. We become Boat Peeps! The dogs and the cat are fine with boat life, and I have to say I love it as well. Rocked to sleep … fresh air … sigh …!!
Favorite vacation spot? See last question
Favorite food? Lobster and Hershey Bars
Favorite television show? NCIS
If someone made a movie about your life, who would play you? Oh my lord, God forbid!!! Probably Goldie Hawn.
Are you a rightie or leftie? Right!
Anything else you'd like to share: You'll find my book on Amazon, The Tenth Life, by Rose Scott. That's my "nom de plume", a take off on the boat Daddy had, "Scotty Rose", which I will impishly add, is where my life began!
Would you like to be featured as our Club Member of the week? We love getting to know you all! If you would like to be a Member of the Week, please fill out this profile and send it back to us! We publish our Member of the Week in the order that they are received!