Our Second Member of the Week is Karen Beck !
Let's say hello to Karen & get to know her!
Name: Karen Beck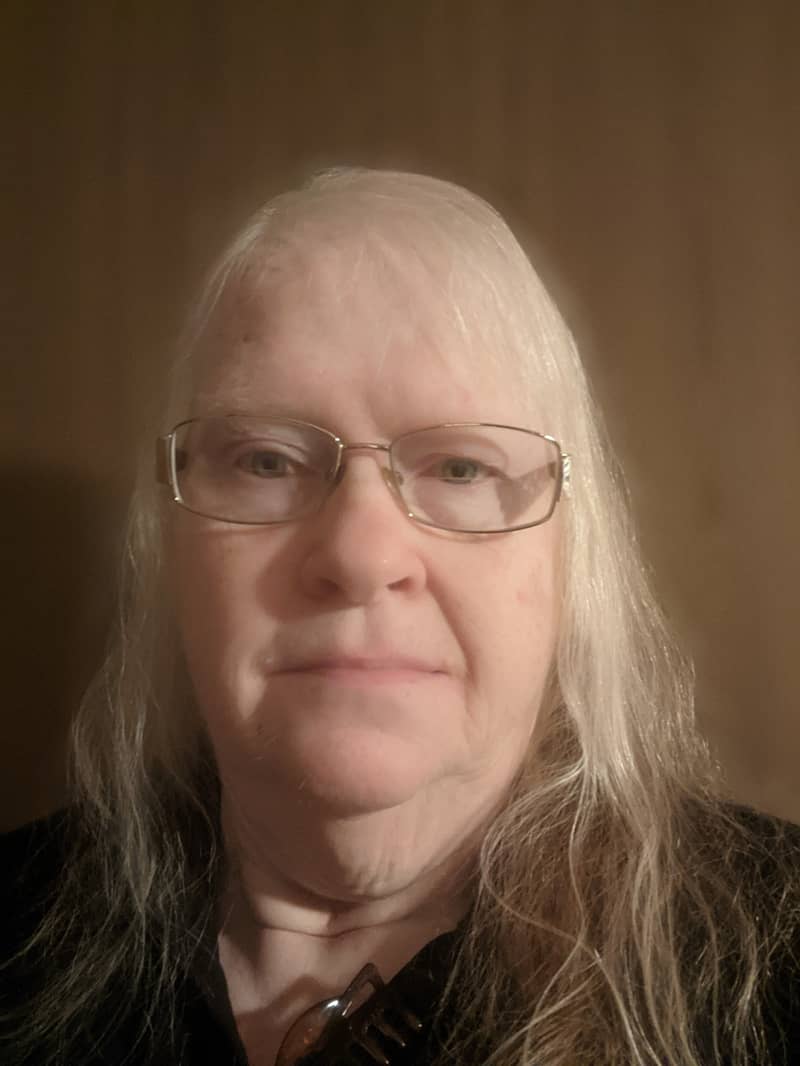 ​

Where are you from and where do you live now?: Fargo, ND originally from northern Minnesota
What is your favorite project you've ever made and why?: I love all crafting whether it's sewing, crocheting, or crafting in general. 
What color seems to always make its way into your quilts?: Blue tones, fall colors are my favorite. 
Do you do other types of sewing besides quilting? : Yes I try them all. 
Do you have other creative hobbies?: Love to cook, bake, and be in nature, spending time with family.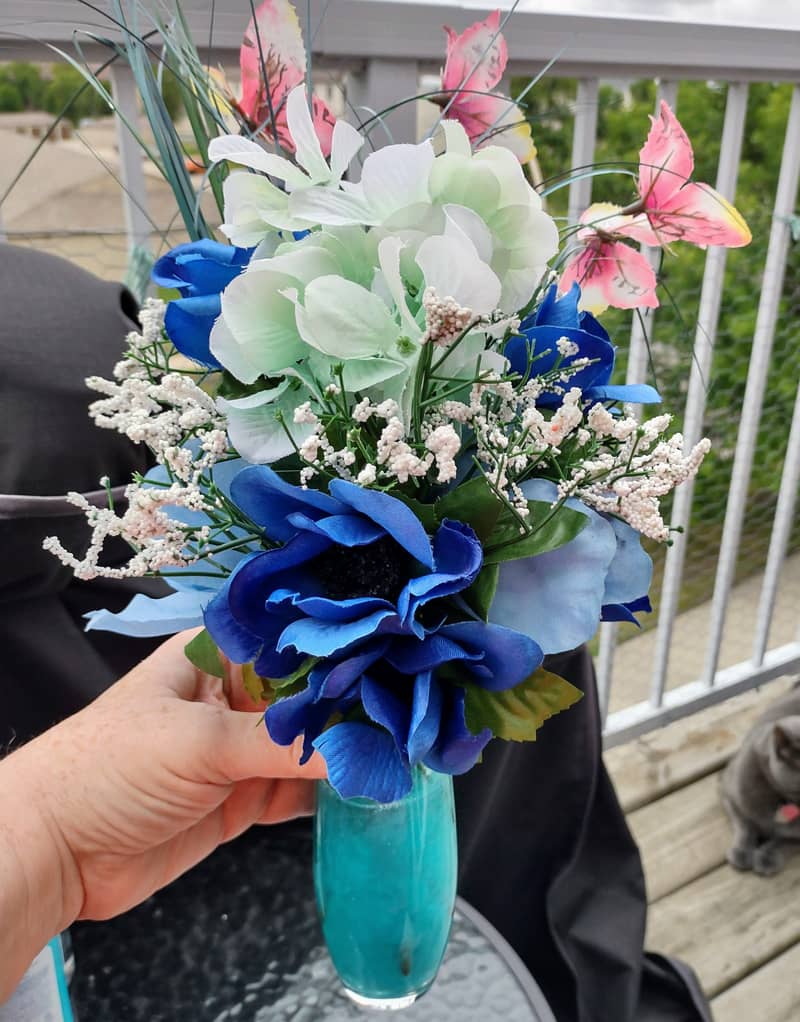 ​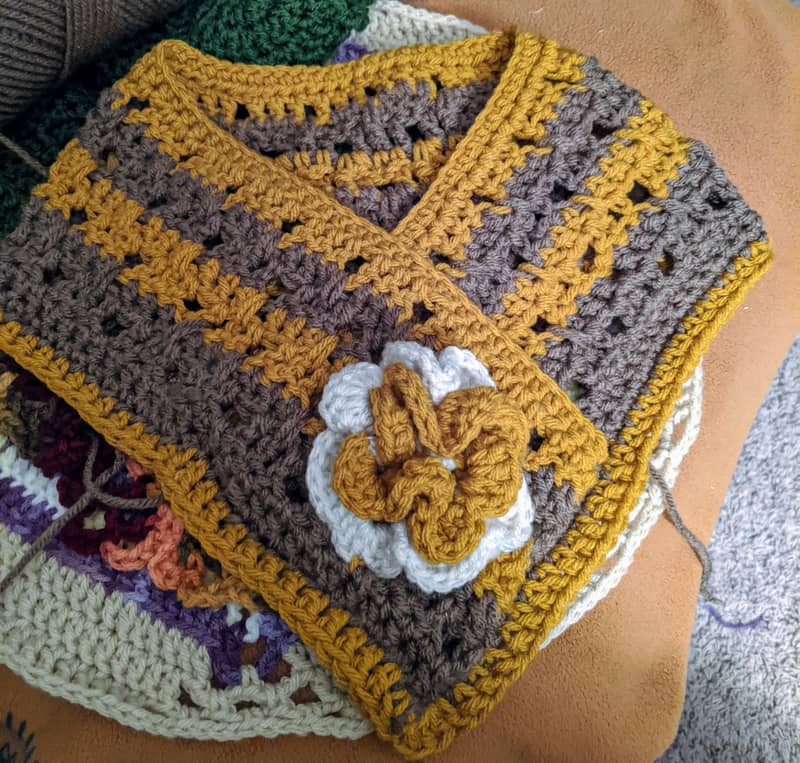 ​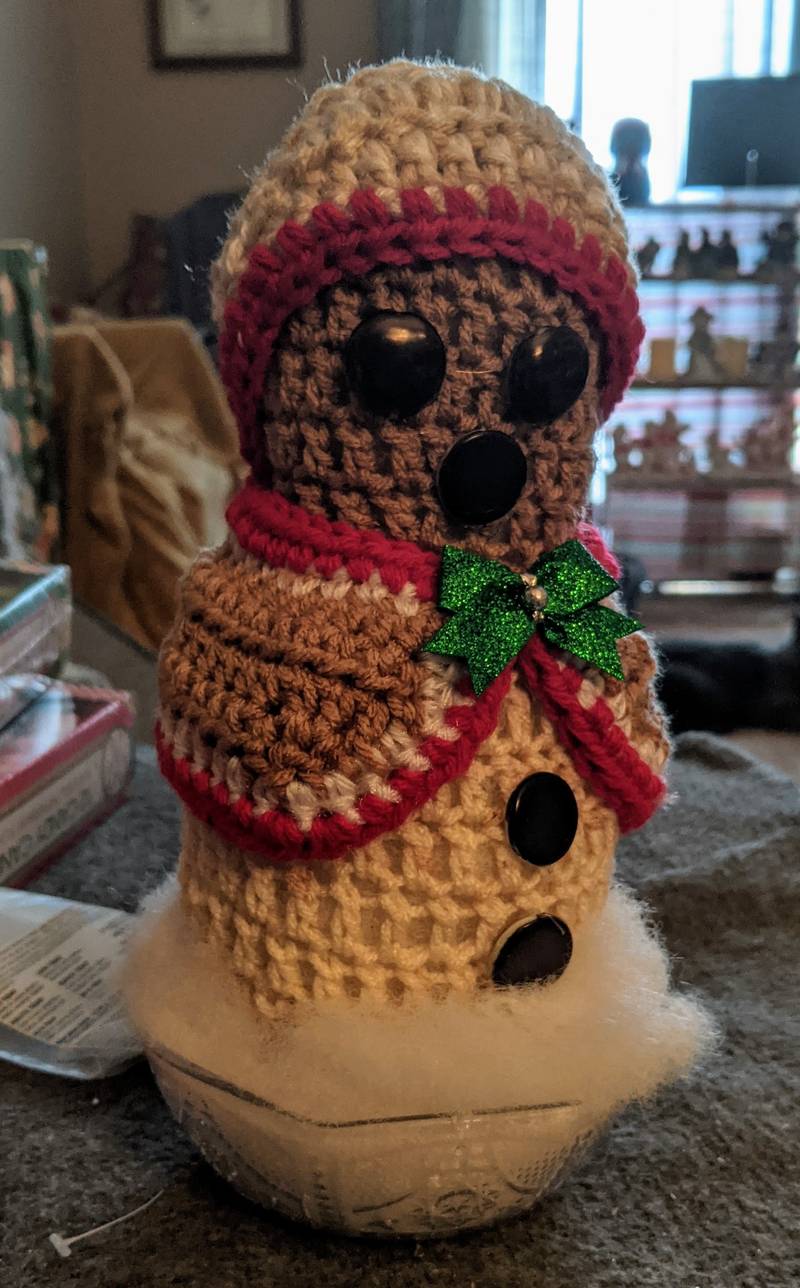 ​

What's your oldest UFO? Any tips on how you keep them from piling up?: A foldy quilt 
What's your favorite creative outlet?: Joann's, hobby lobby 
Tell us about your family! : Married 2 furry babies both cats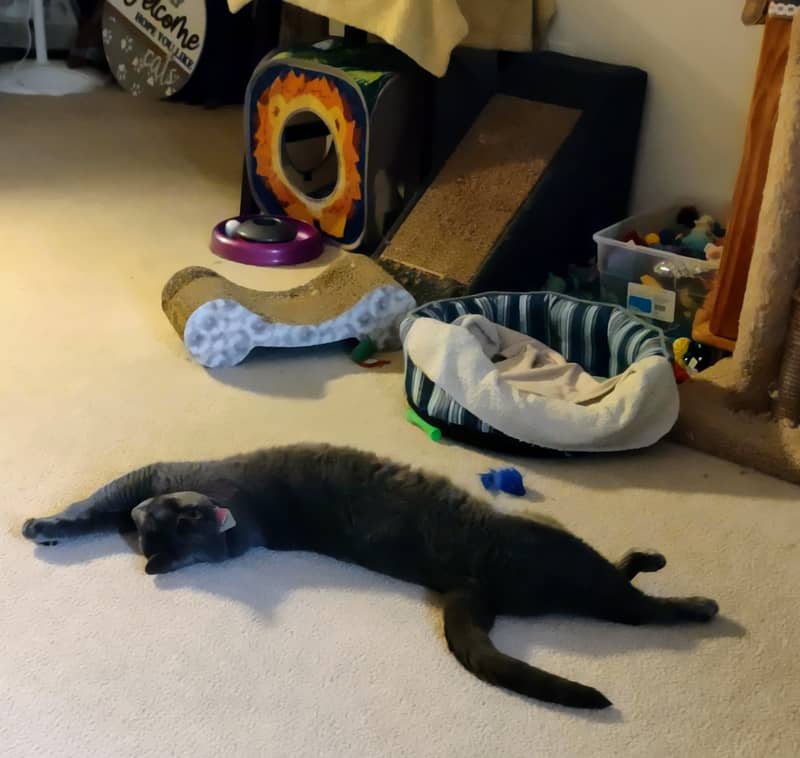 ​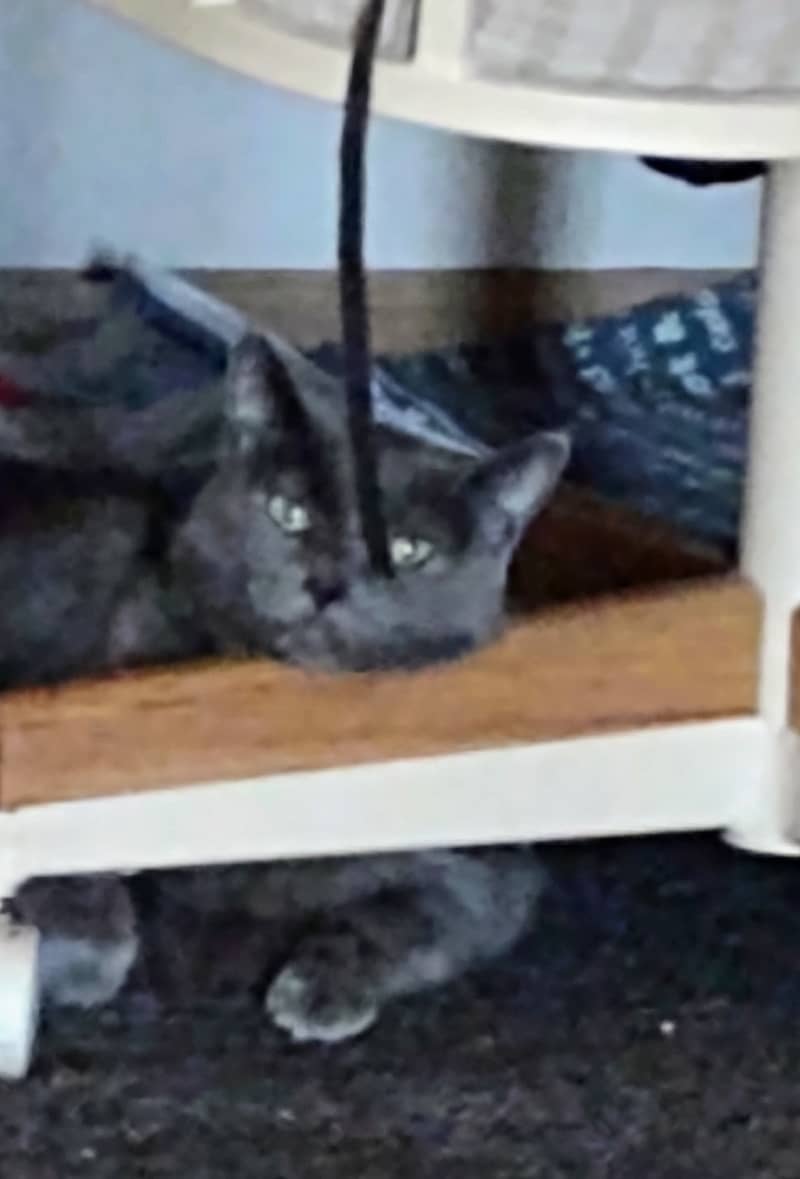 ​

What's your favorite food? Most as long as it's not spicy hot 
What's your favorite TV Show or Movie?: Western, mystery 
Do you have a favorite collection from The Art of Home Club?: I like them all