Our Second Member of the Week is Deanna Corey!
Let's say hello to Deanna & get to know her!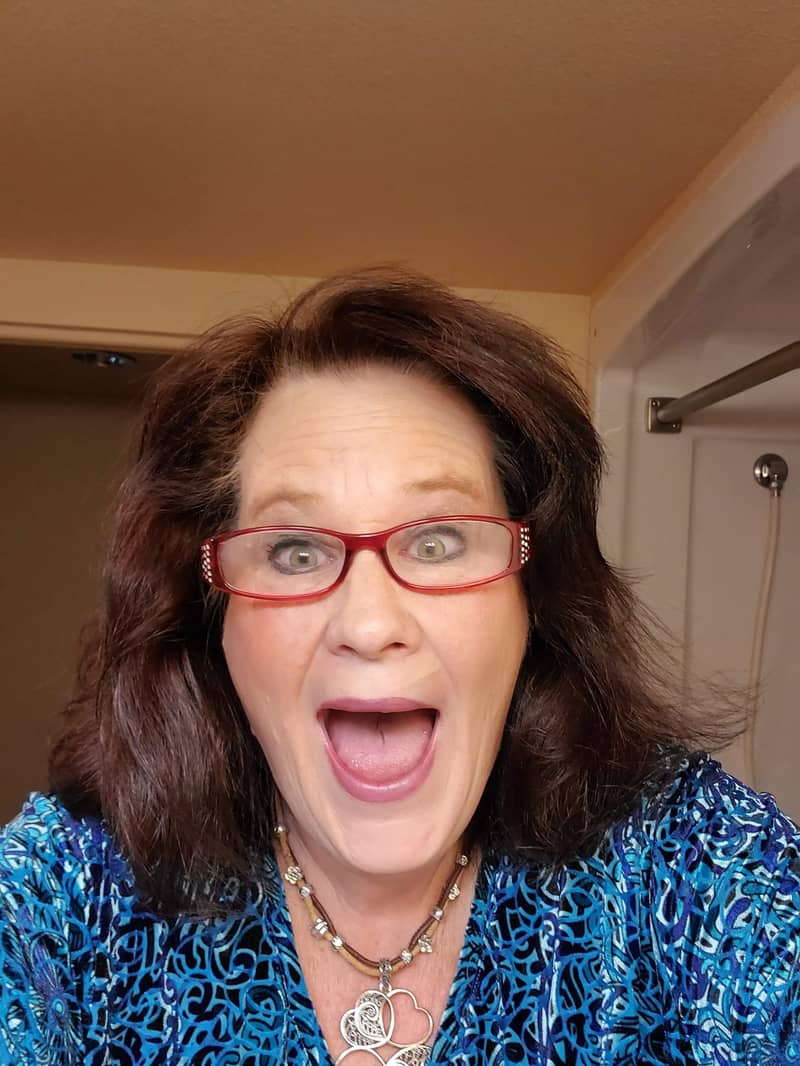 ​

​Name: Deanna Corey 
Where are you from and where do you live now?: I grew up in a beautiful little beach town in California…Seal Beach. My young adulthood was spent in Huntington Beach, then Ontario where we bought our first home. We lived 25 years in the San Bernardino Mountains and finally here; Lake Havasu. AZ where we have been for the last 8 years. 
What is your favorite project you've ever made and why?: I would have to say my Alaska Quilt that I just recently finished. I have quilted for many years, but this was my first big project after a long break. I enjoyed every second, determined not to be rushed and to choose the colors and fabrics exactly that I wanted…no compromising. 
What color seems to always make its way into your quilts?: Blues of all shades seem to find their way into almost all of my projects, quilting or not! 
Do you do other types of sewing besides quilting? : I had a sewing business for years : The Mustard Seed Sewing Company. I made custom dresses for home schooling families that struggled to find modest dresses for their families. I love sewing costumes and outfits for my 11 grands as well as toys, bears and doll making. Decor and practical sewing for my home is also something I really enjoy! 
Do you have other creative hobbies?: I love animals of all kinds. I guess you would say that my hobbies are formed around them. I have large reptiles and 3 large parrots, dogs and a cat. Bible study, church and lunch with friends are also activities I greatly enjoy!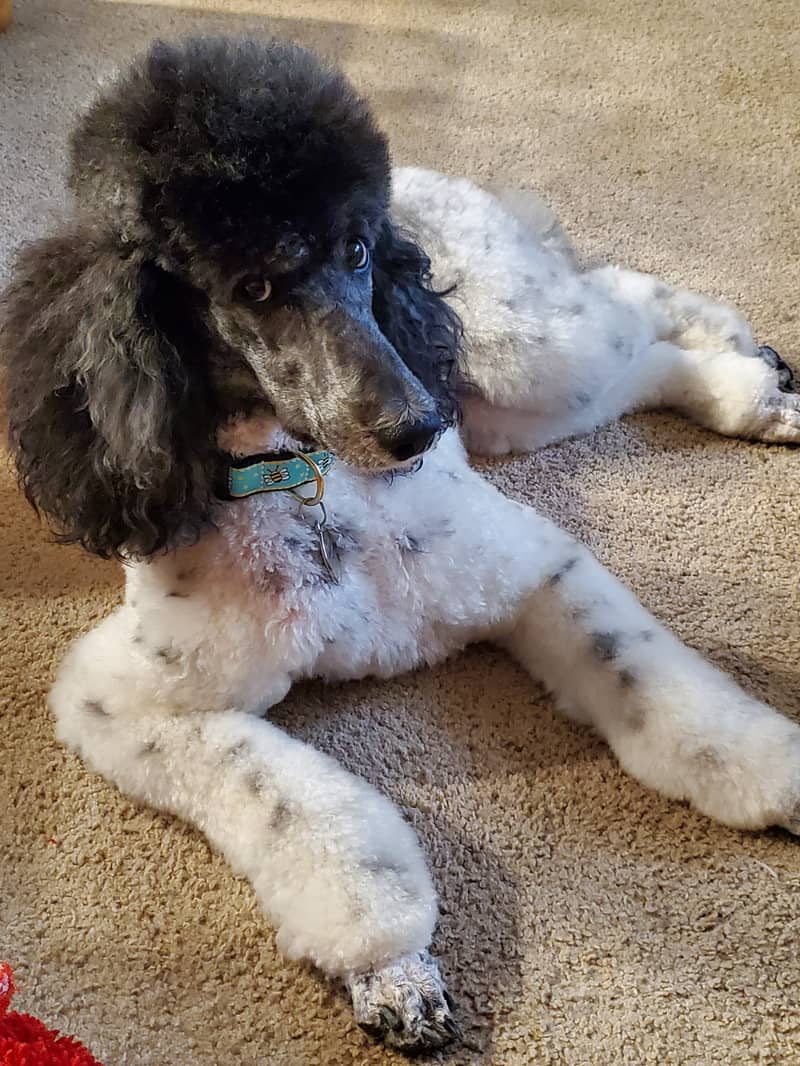 ​

What's your oldest UFO? Any tips on how you keep them from piling up?: I have two quilts sitting in my closet that are quilted but I have not sewn the binding on… from 1990. Isn't that sad?? I just don't love how they turned out so there they sit! I have lots of projects that are organized and stored, ready to tackle. I do not count them as UFOs because they are in a line up to be finished! Lol!! Space seems to dictate how I keep them from piling up…and yet, I have the uncanny skill set of finding new storage spaces!🤣 
What's your favorite creative outlet?: Sewing/Quilting of all kinds and writing. I really love writing short stories in between sewing/quilting projects!
Tell us about your family! : I have been married to my bestest friend for 43 years. Mark recently retired the LA County Sheriff's Department after 36 years of service. We have 4 adult children and 11 grands! I homeschooled all 4 of them from K to College. My youngest is in the middle of getting her Master's Degree. During their schooling years I ran a Private Homeschool Group for over 300 families…The Shepherd's Flock Academy in the state of CA. SFA had it's last year of service in 2020 and ran for 30 years. My husband Mark and I are really enjoying retirement and our grands!!! 
What's your favorite food? : Tacos and Ricky Road ice cream…not necissarily together! Lol 
What's your favorite TV Show or Movie?: Favorite TV show of all time is The Waltons. I watch the episodes endlessly while I quilt or sew and know almost all by heart! My favorite movie is Little Women…the one with Wynonna Ryder playing Jo! 
Who's your favorite fabric designer?: I love Laundry Basket quilt fabrics!! And Lori Holt comes in second for me! 
Do you have a favorite collection from The Art of Home Club?: I just love every single collection from The Art of Home Club. There is not one I do not love! However the Bees were my favorite! I love all things bee!!!